Making logos for exciting people with exciting projects.



OxWEMS ︎︎︎

Oxford Wilderness & Emergency Medicine Society
Portico Books ︎︎︎

UCL (University College London) MA Publishing's online library

Designing book/magazine covers either for work or fun.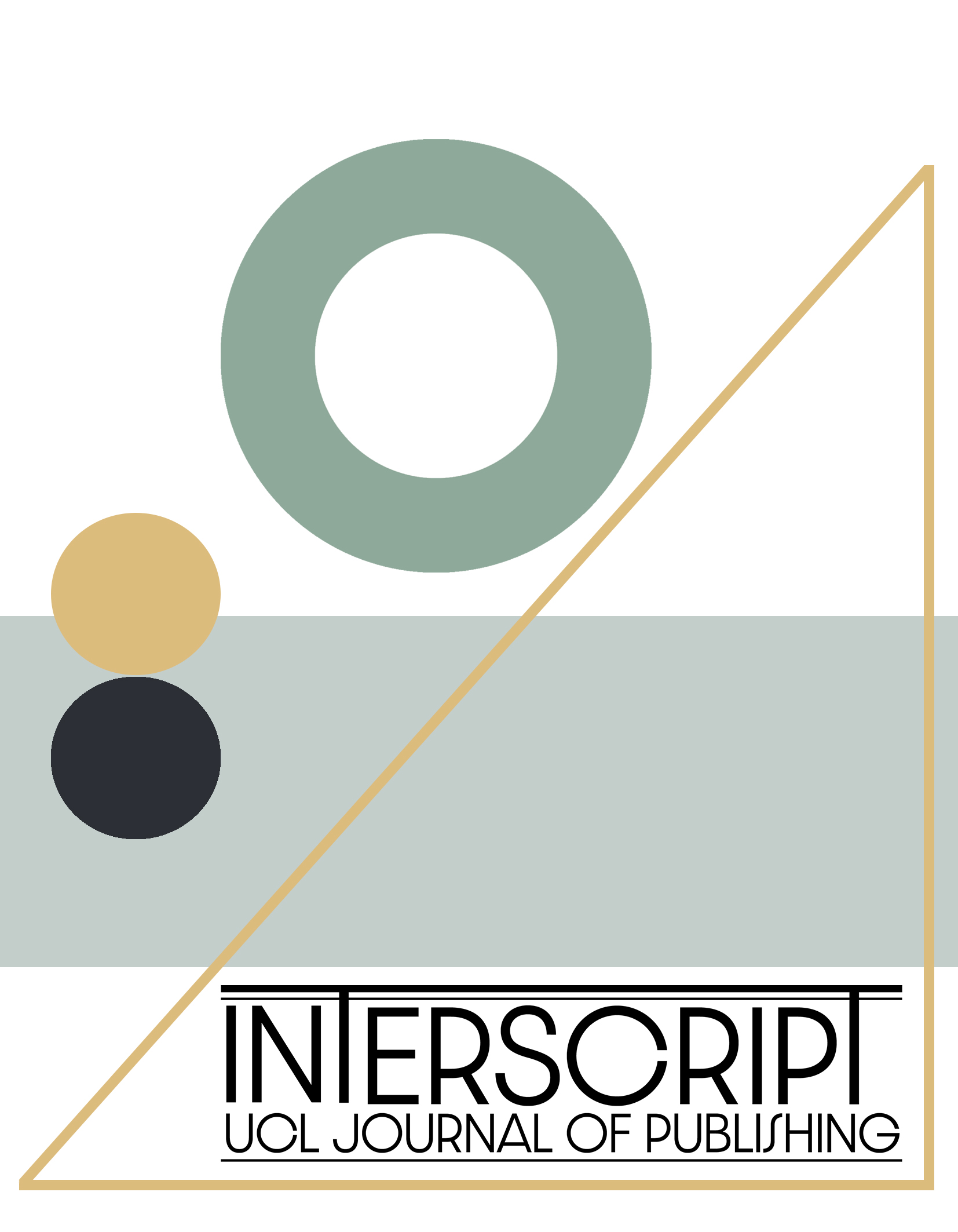 ︎︎︎
Magazine covers for Interscript,
UCL's publishing journal
3. Rush & Roar
---

A collection of storms in literature and the best ways to read them.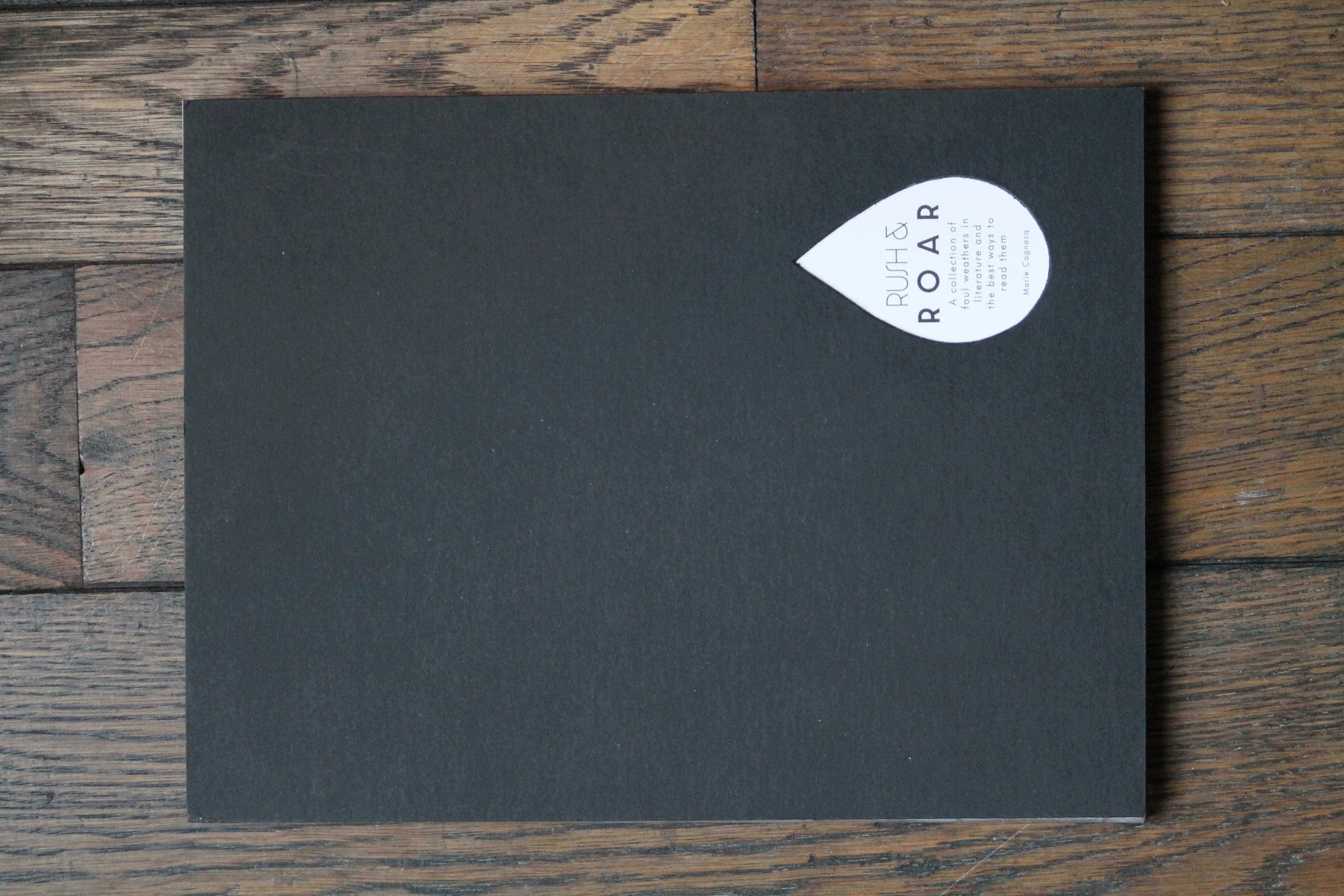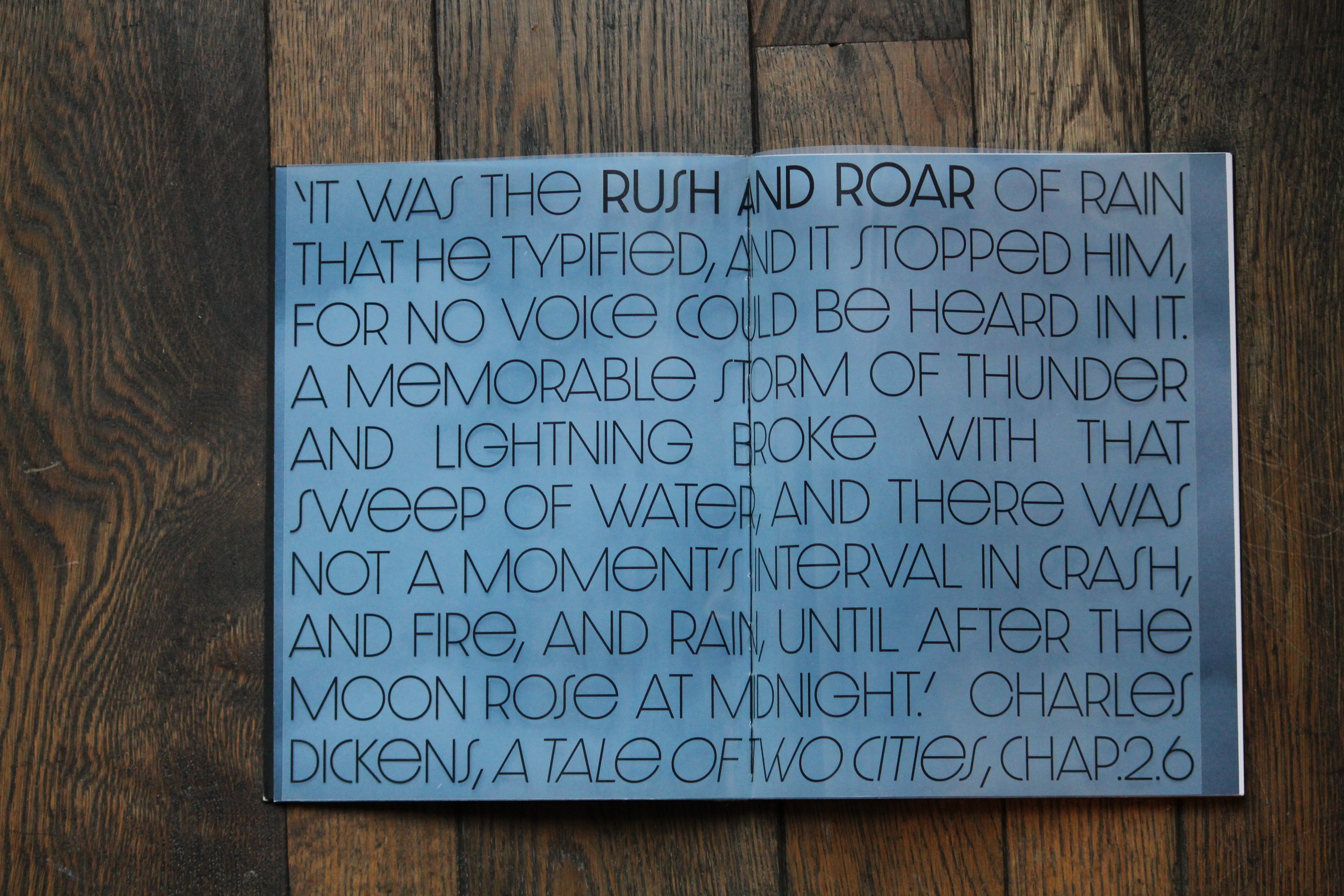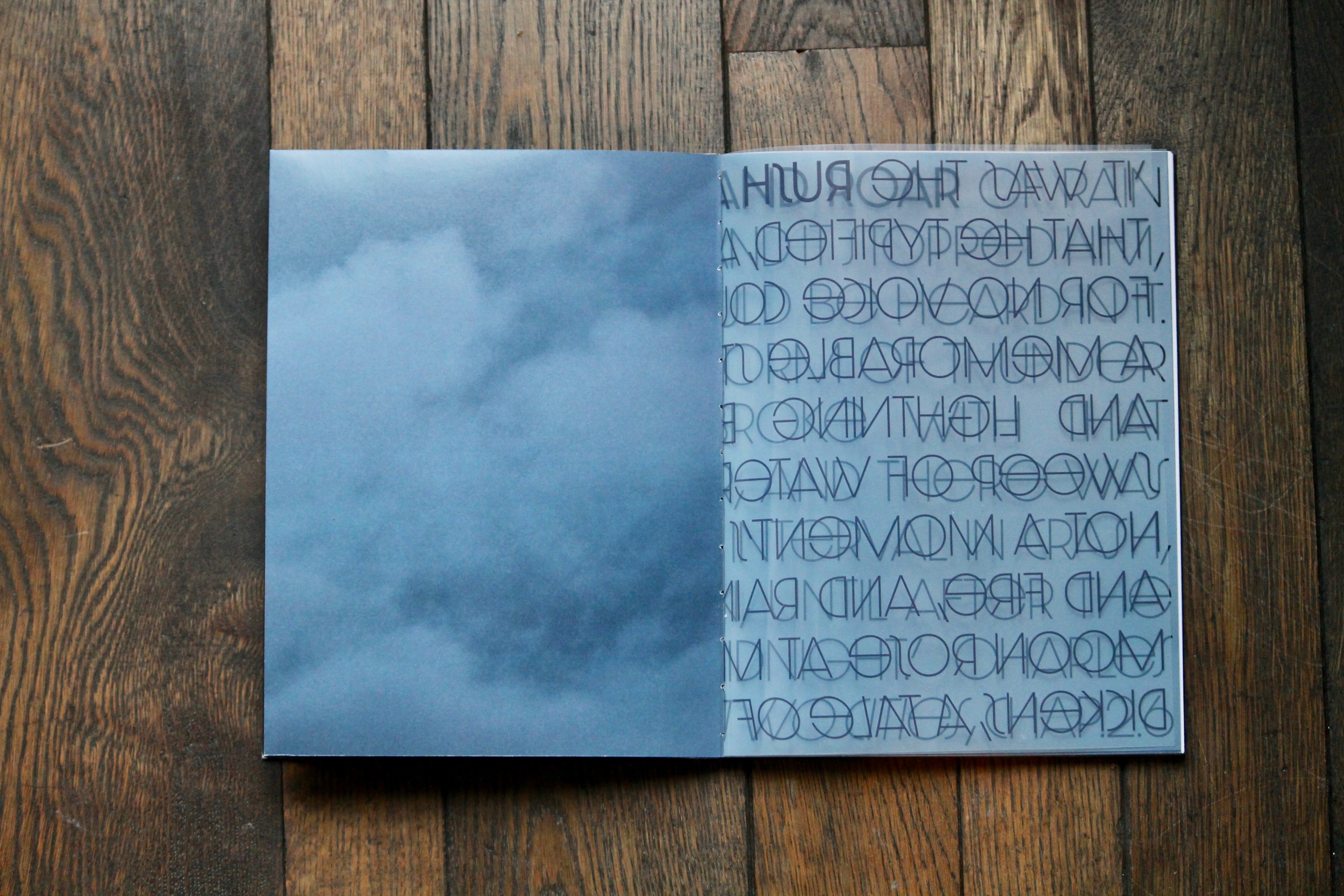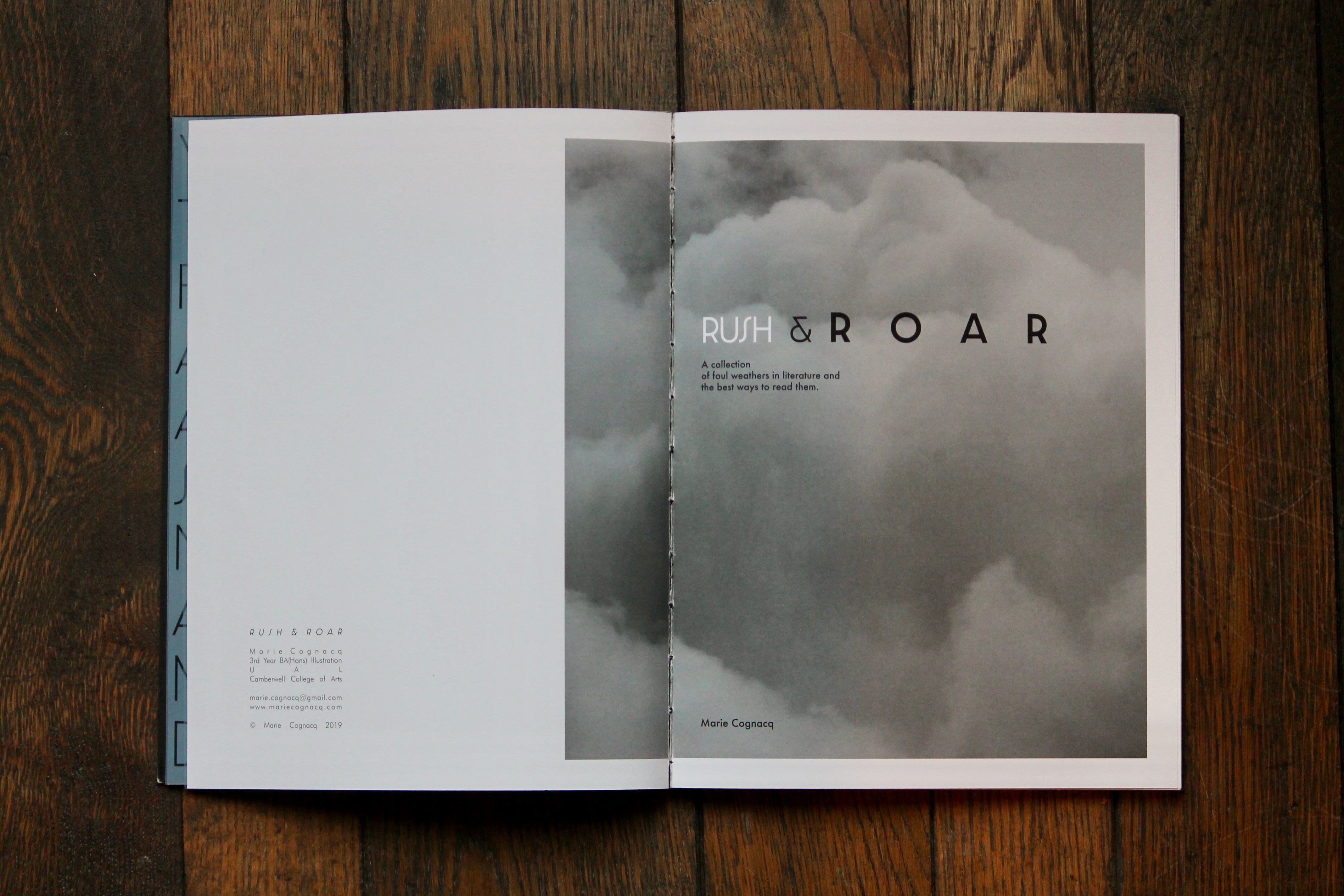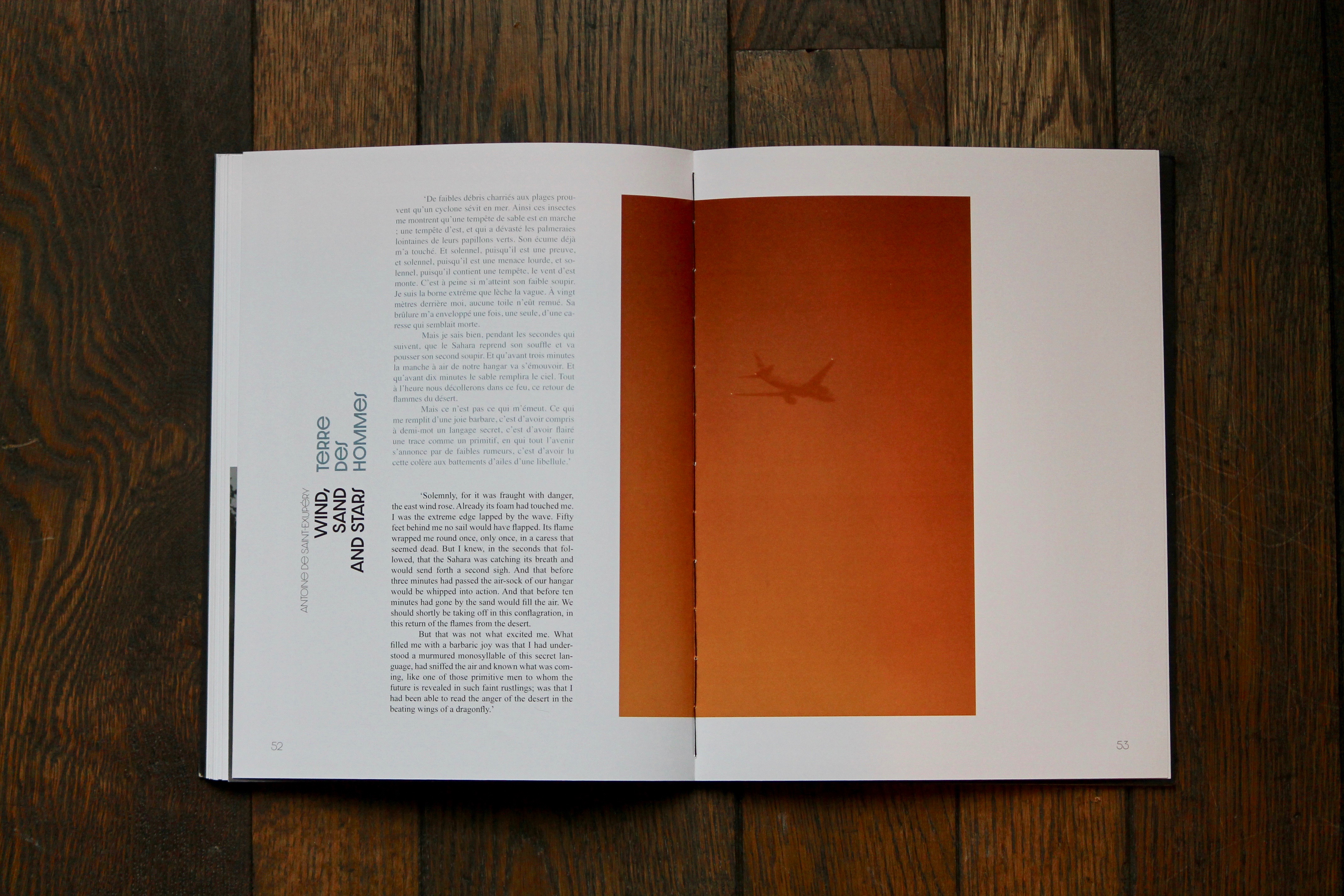 A series of illustrations for Charlotte Brontë's Jane Eyre in the manner of Four Corners Books Familiars series.