I discovered this technique last year and it has become my favourite way to print out my photos.



2. Taking pictures: in the country
---

My heart is and always will be in the countryside. I need fields, cows and muddy wellies in my backyard.



︎: Loiret, France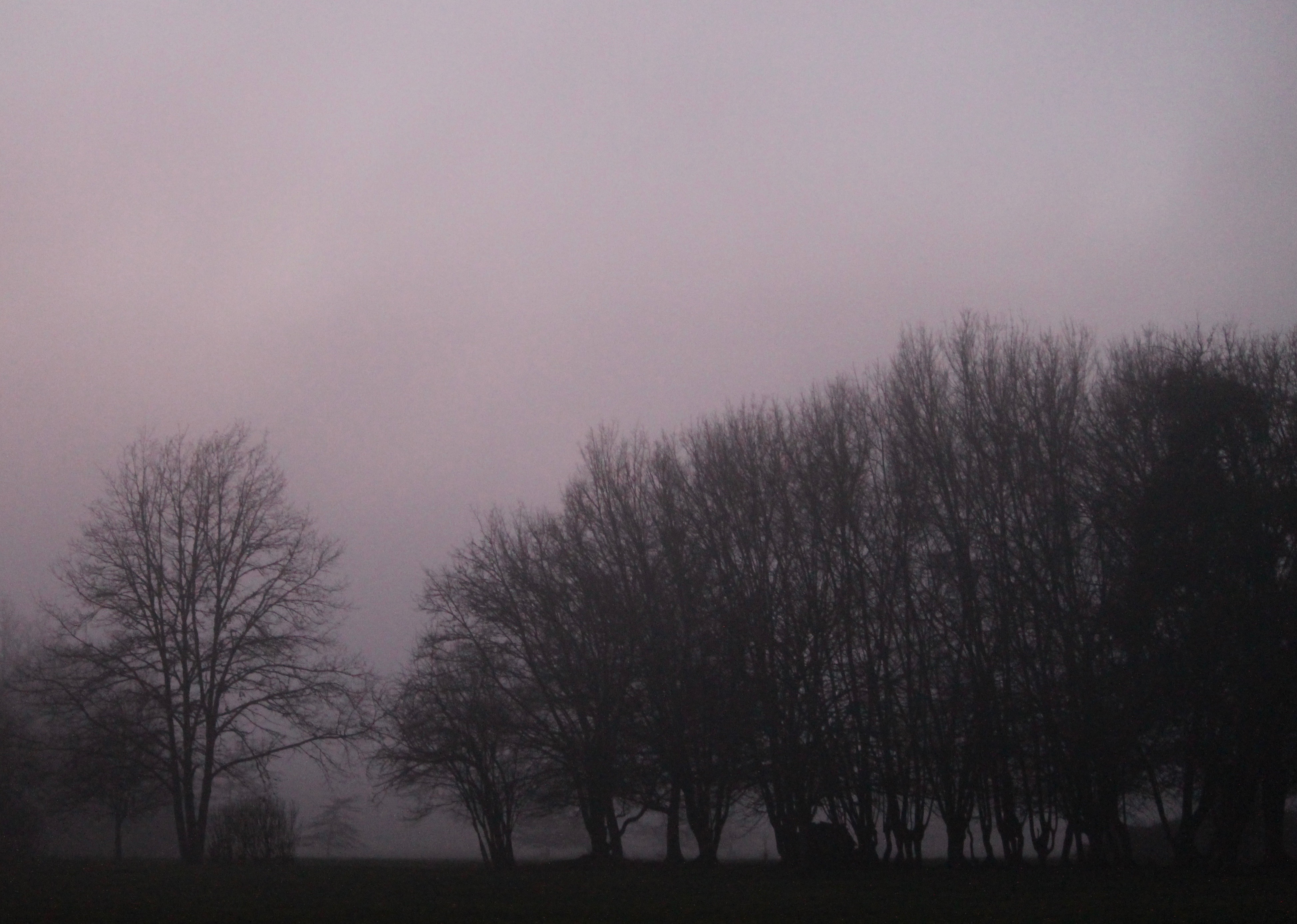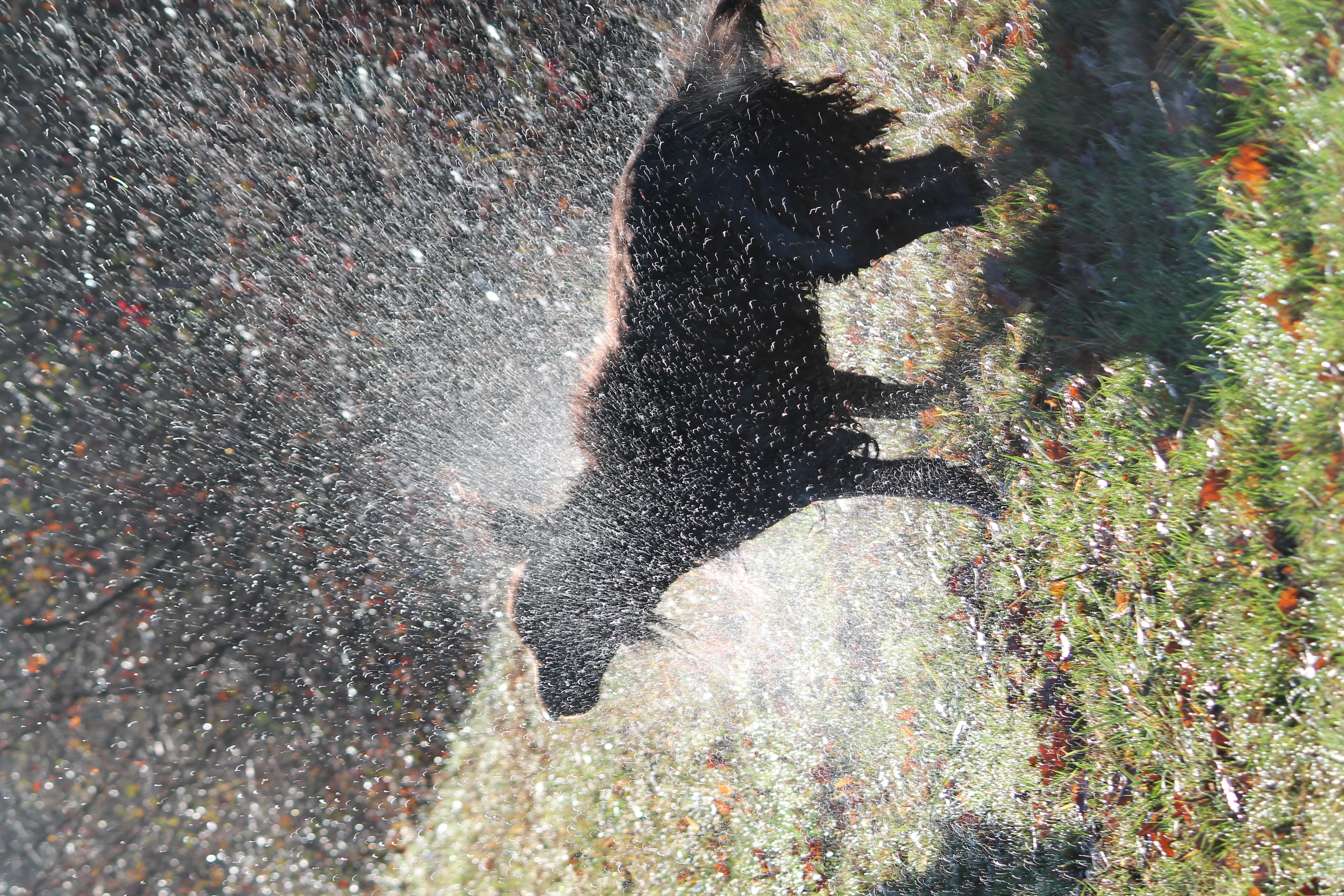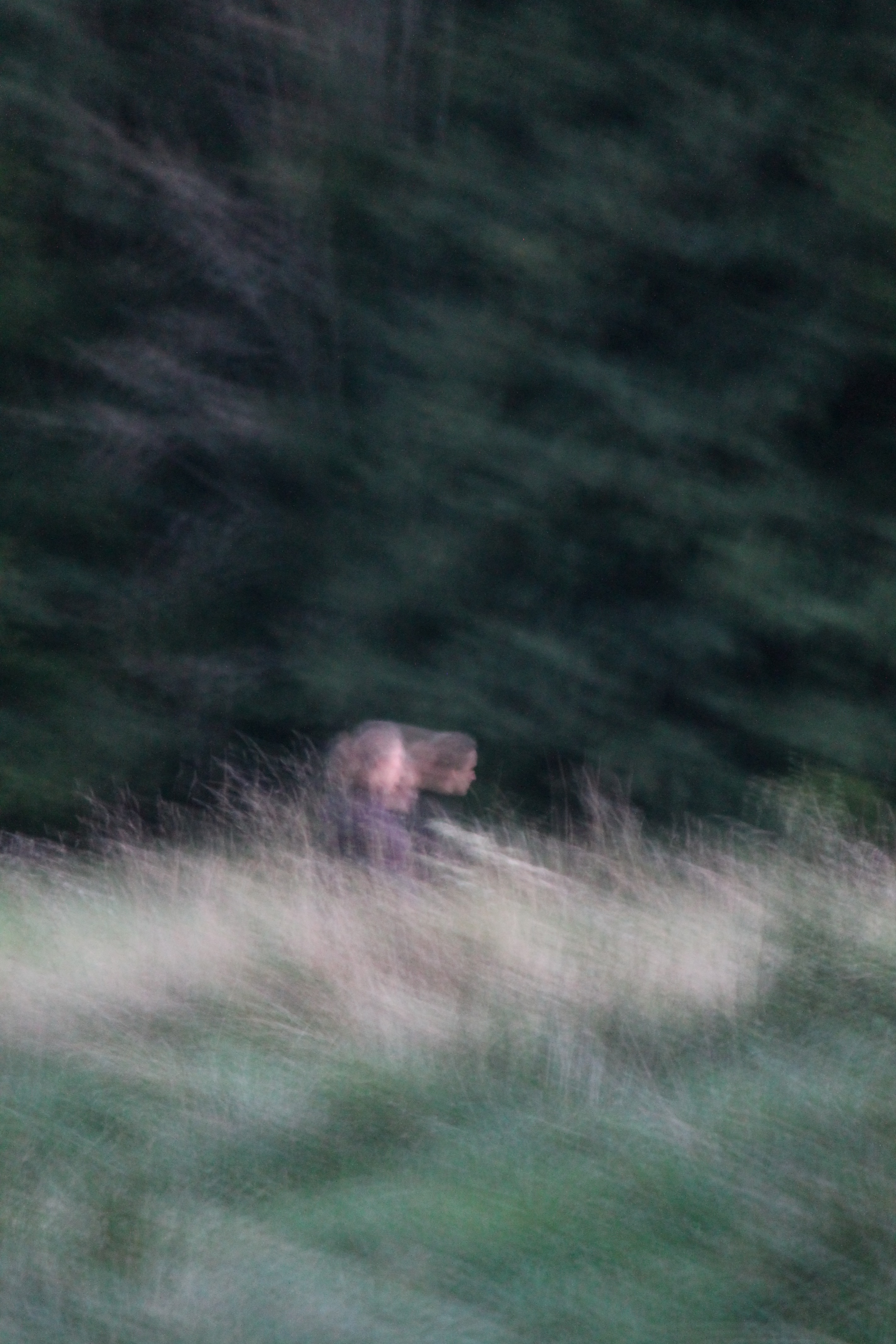 3. Taking pictures: in the city
---

London/Paris
Two wonderful places I've been calling home.



︎: Paris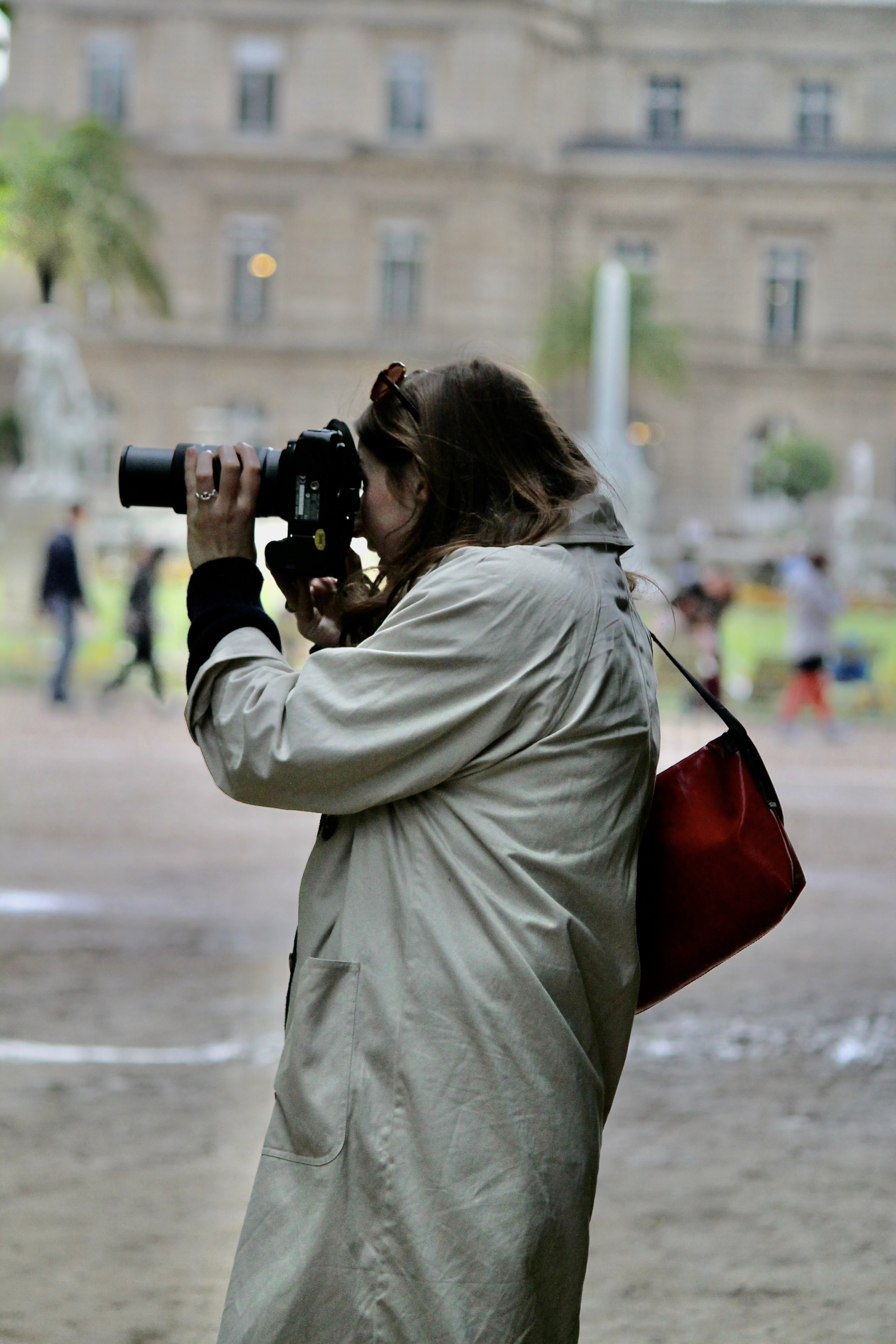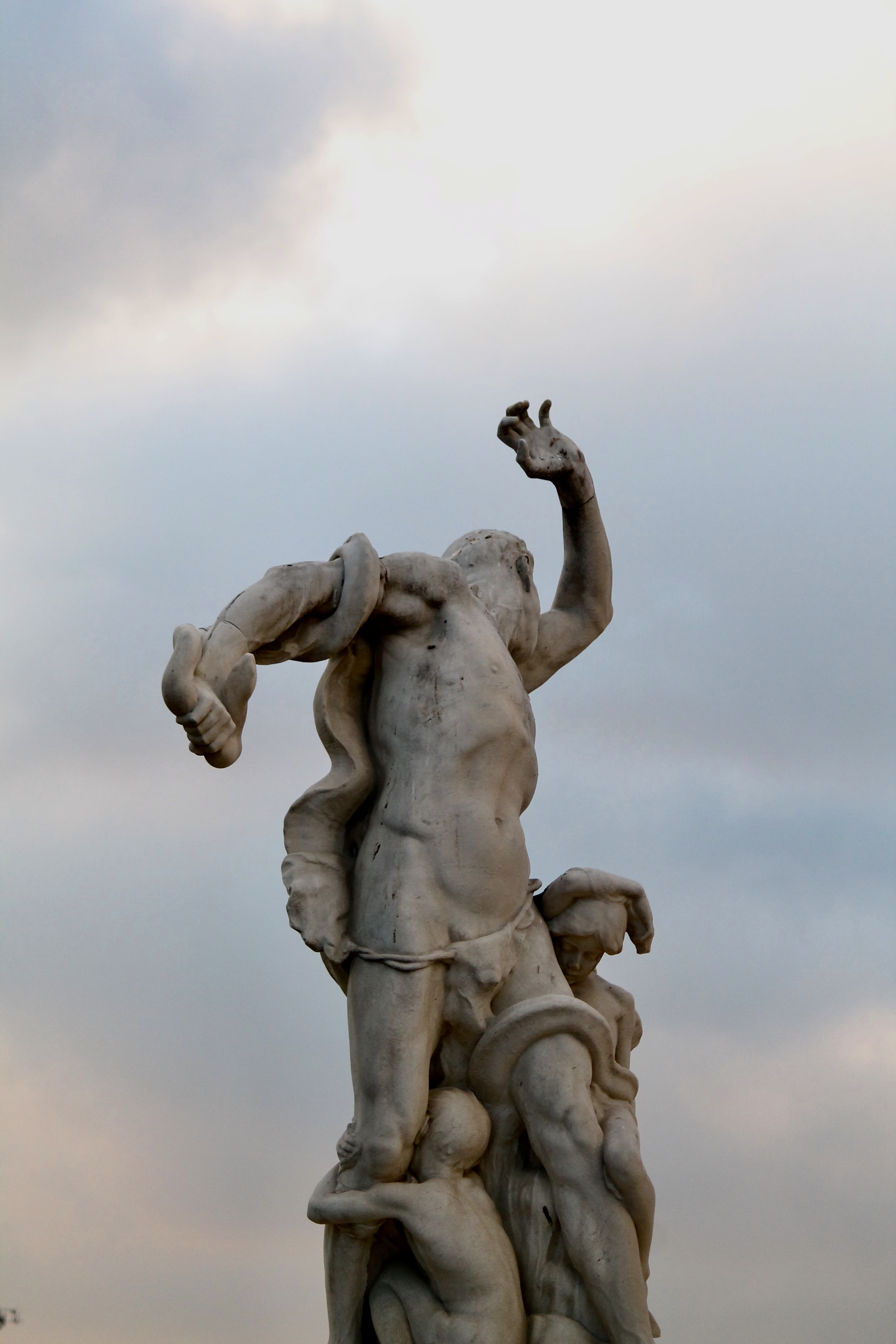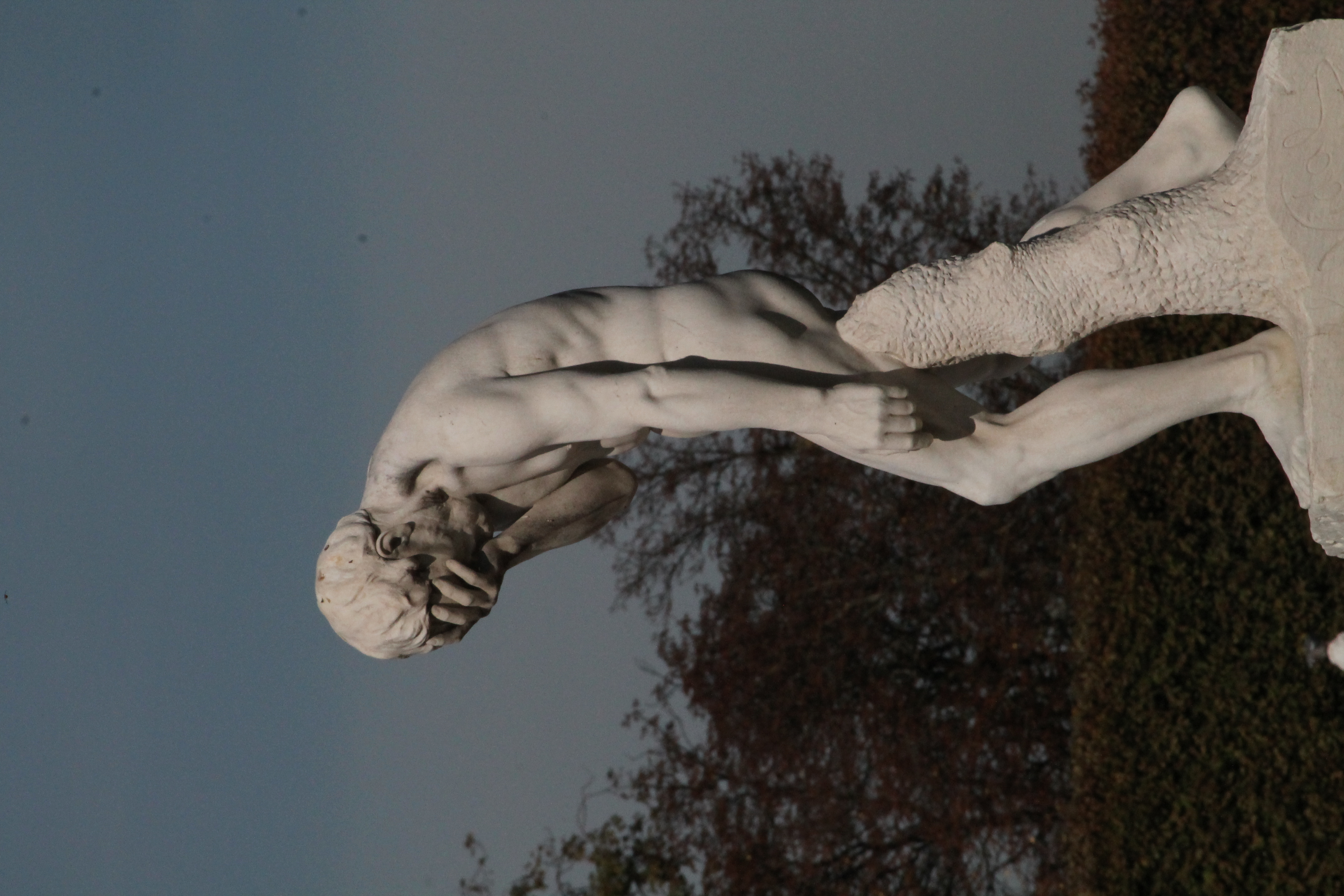 ︎: London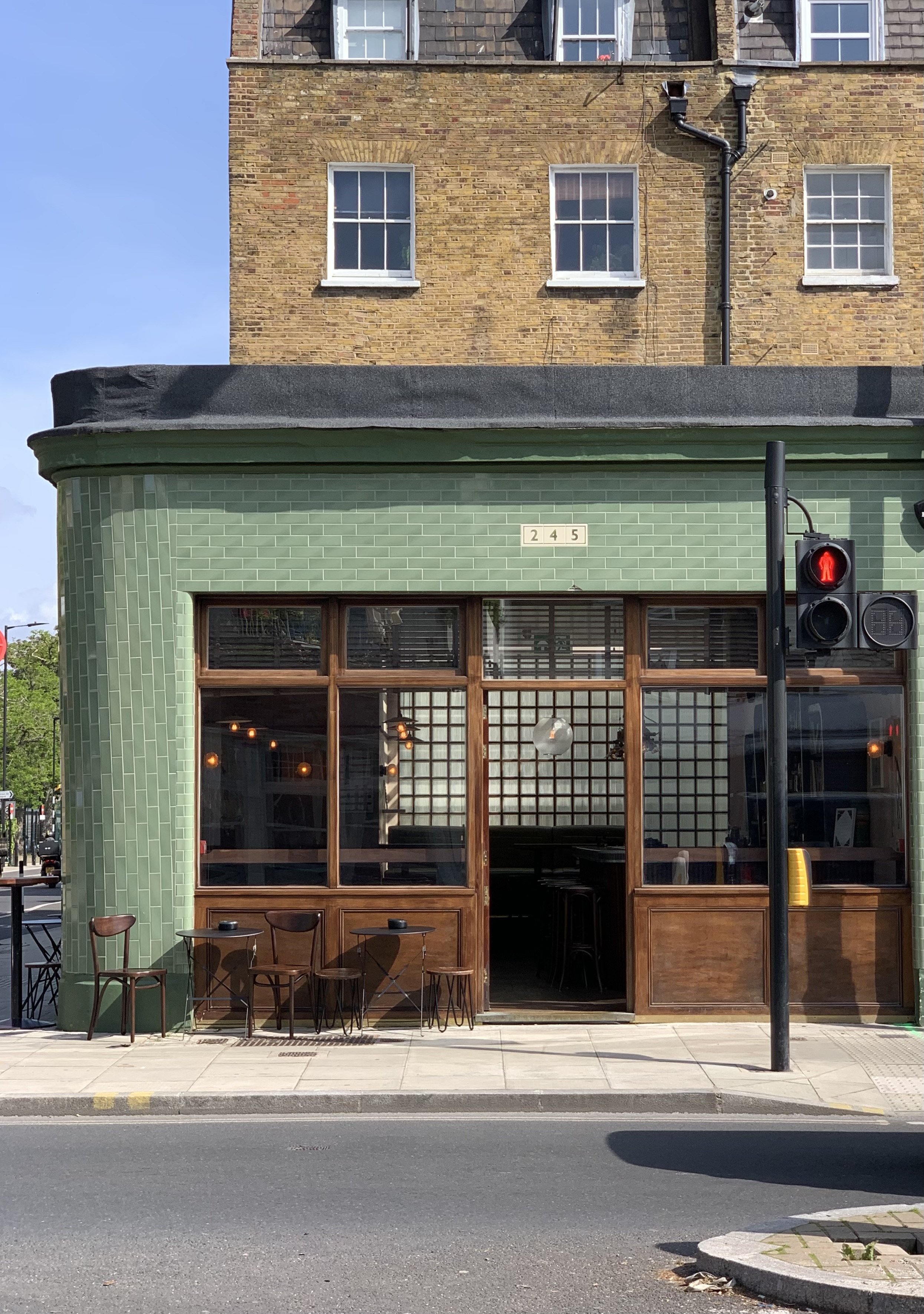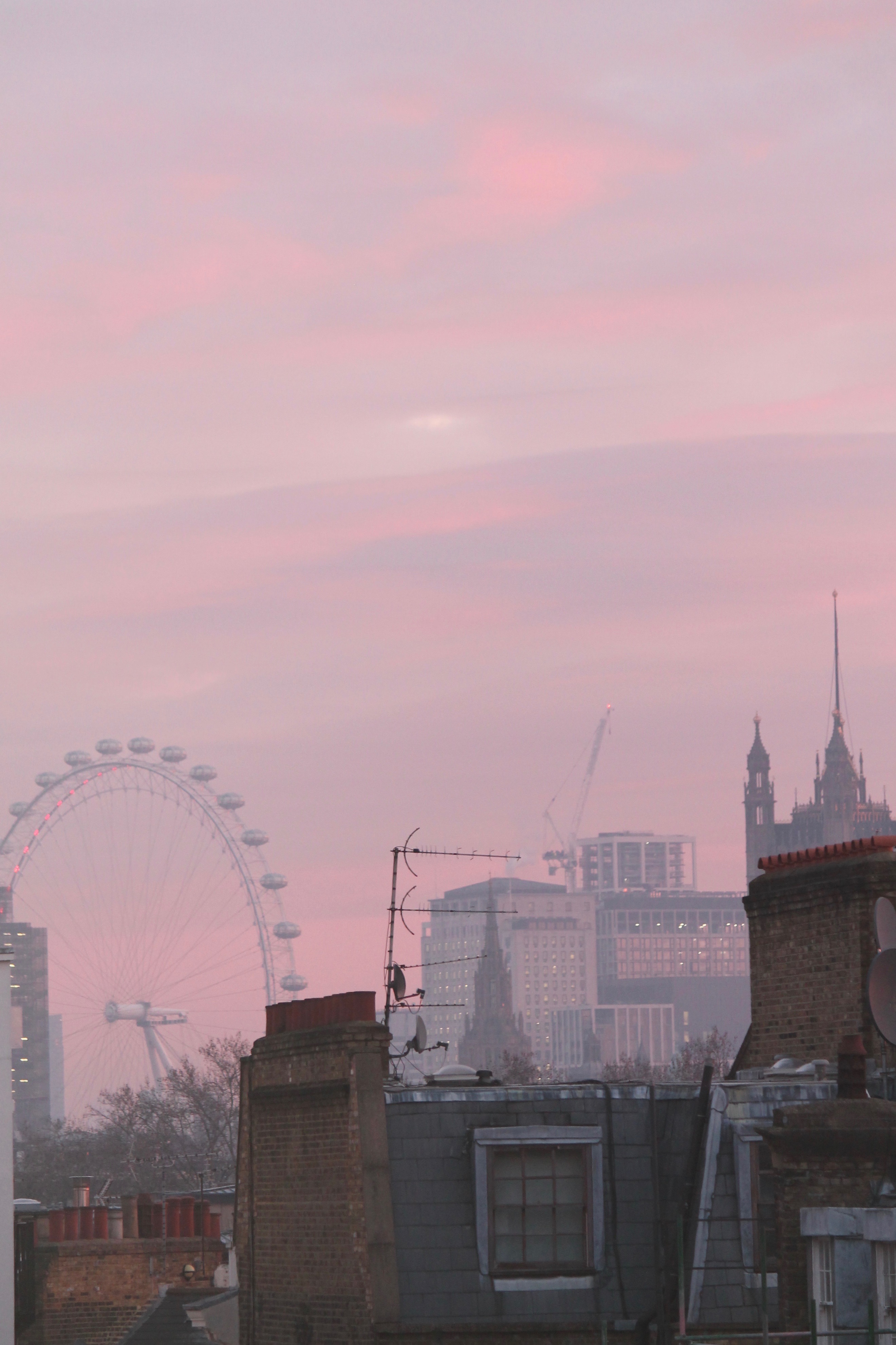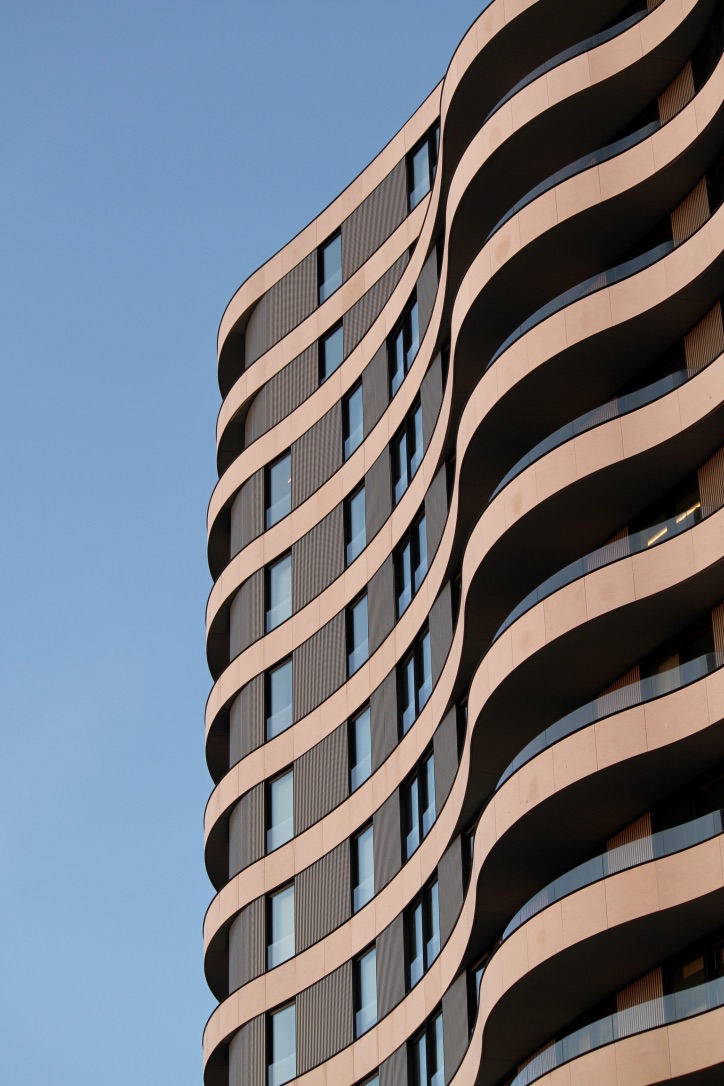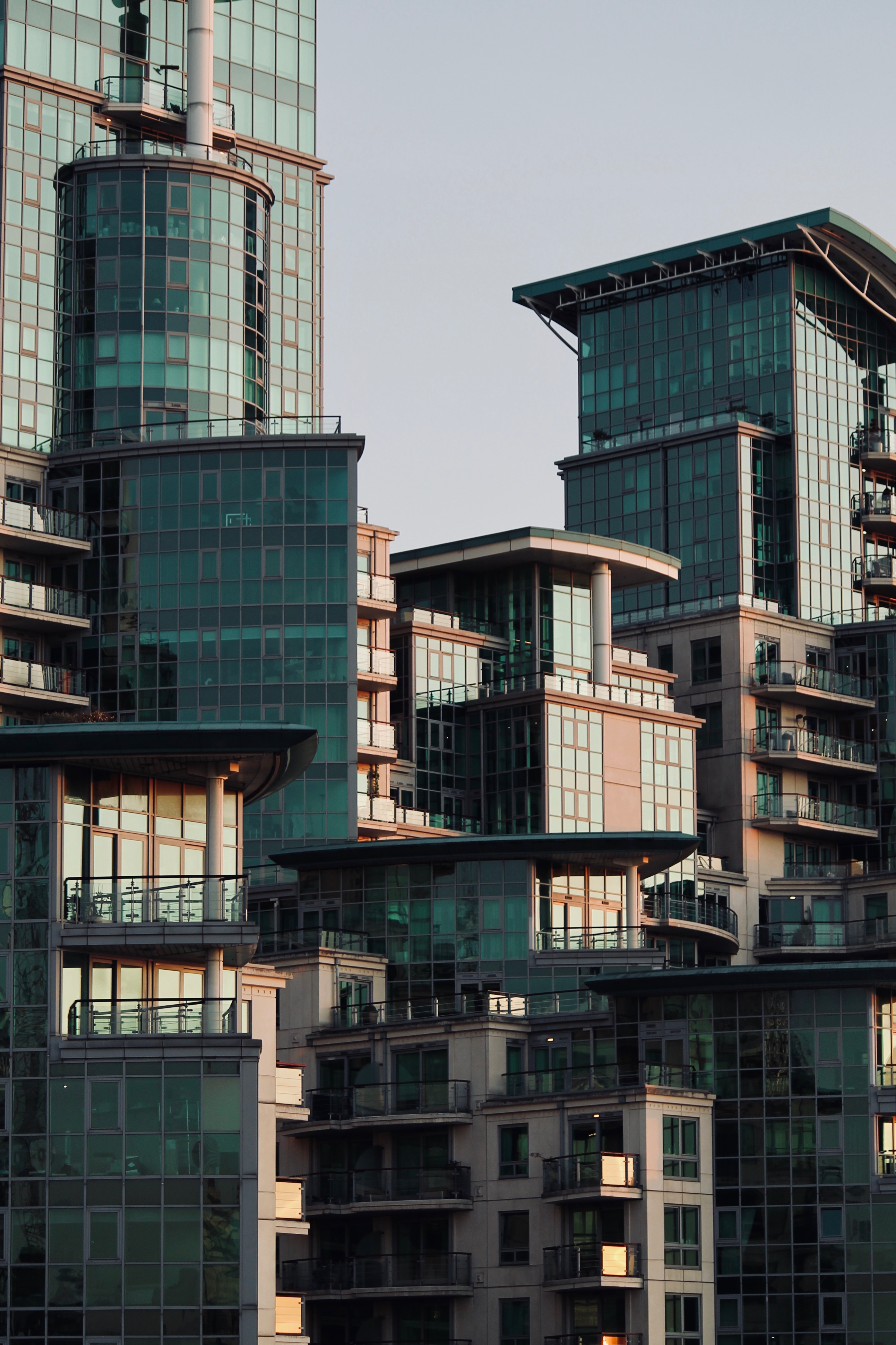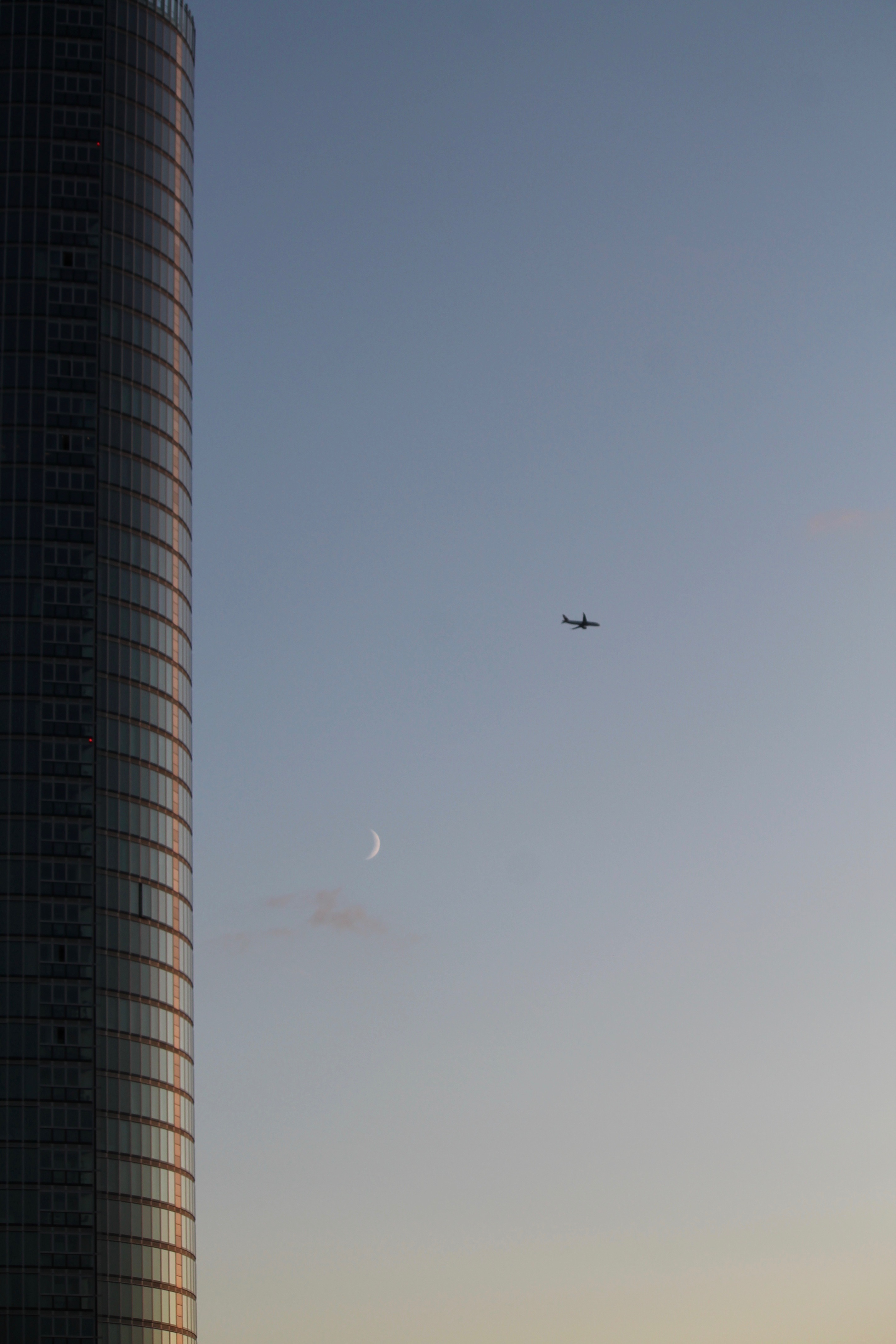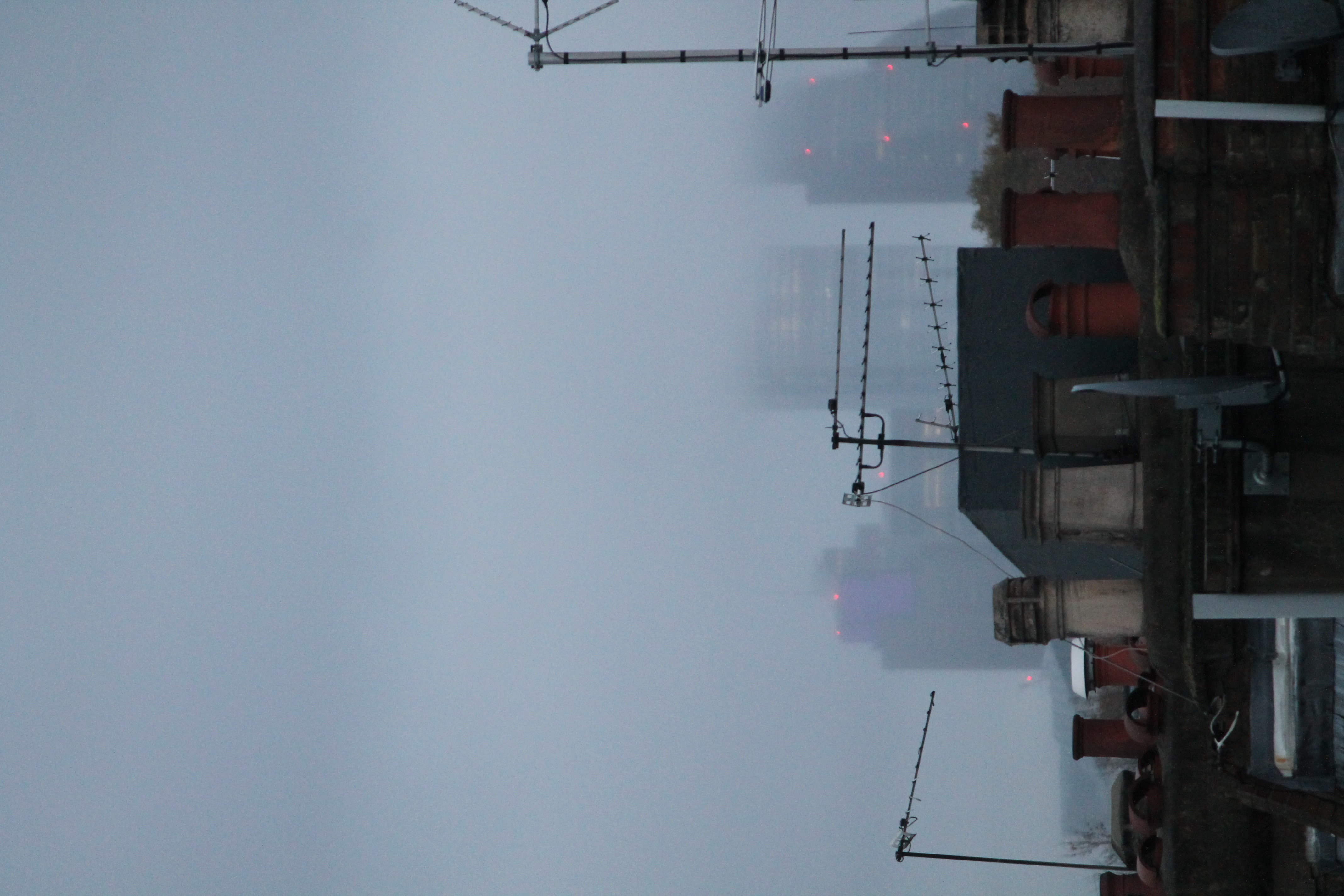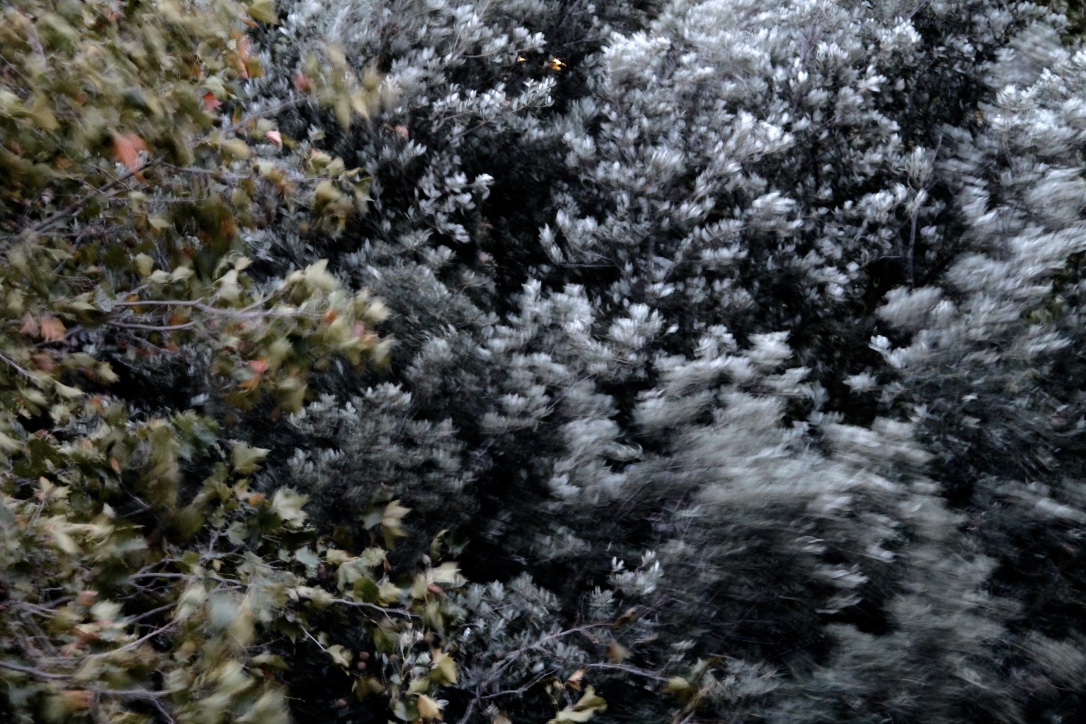 4. Taking pictures: here and there
---

Visiting places for the first time or going back to the same ones, over and over again.



︎: Oxford, UK
01.23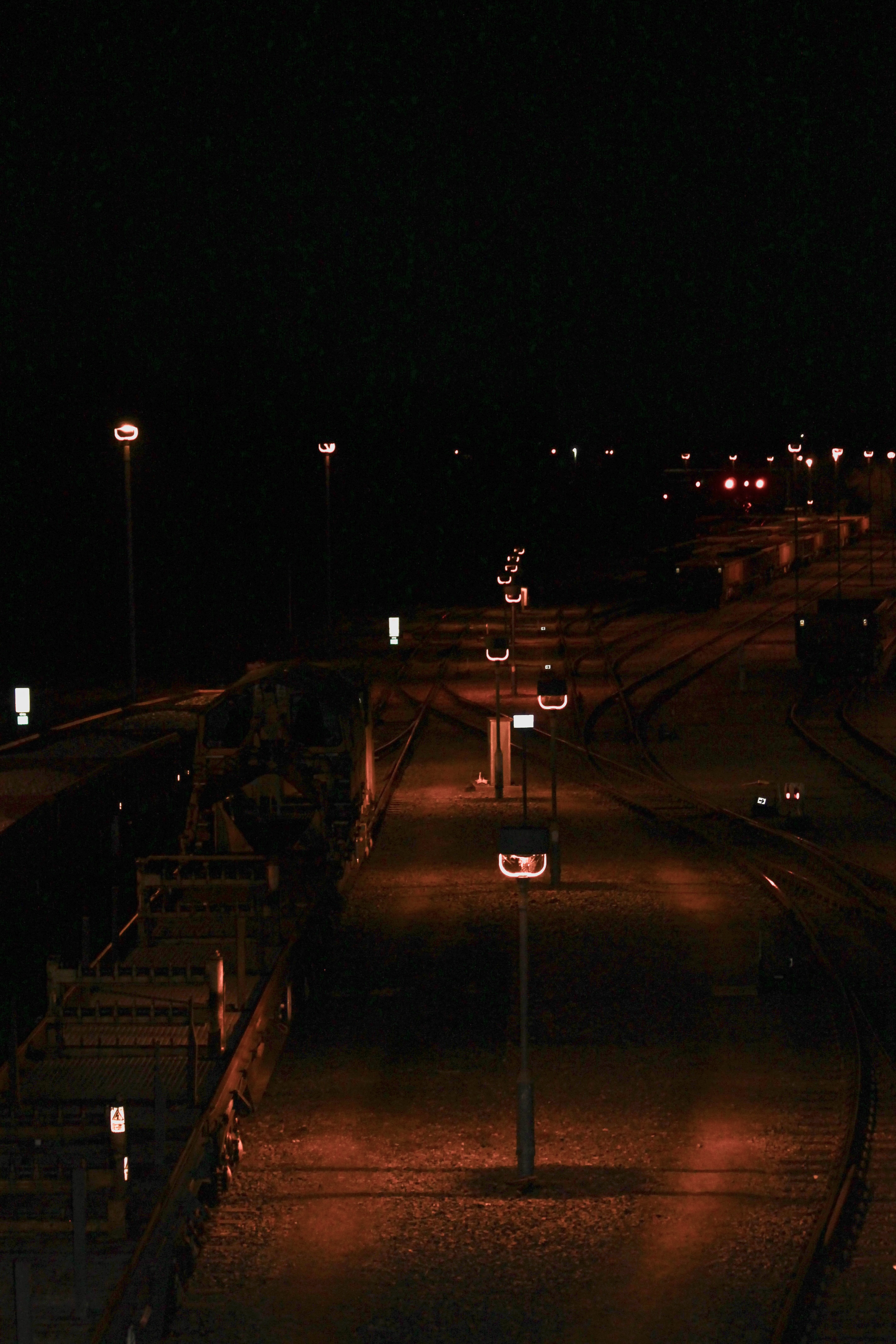 ︎: Lisbon, Portugal

11.22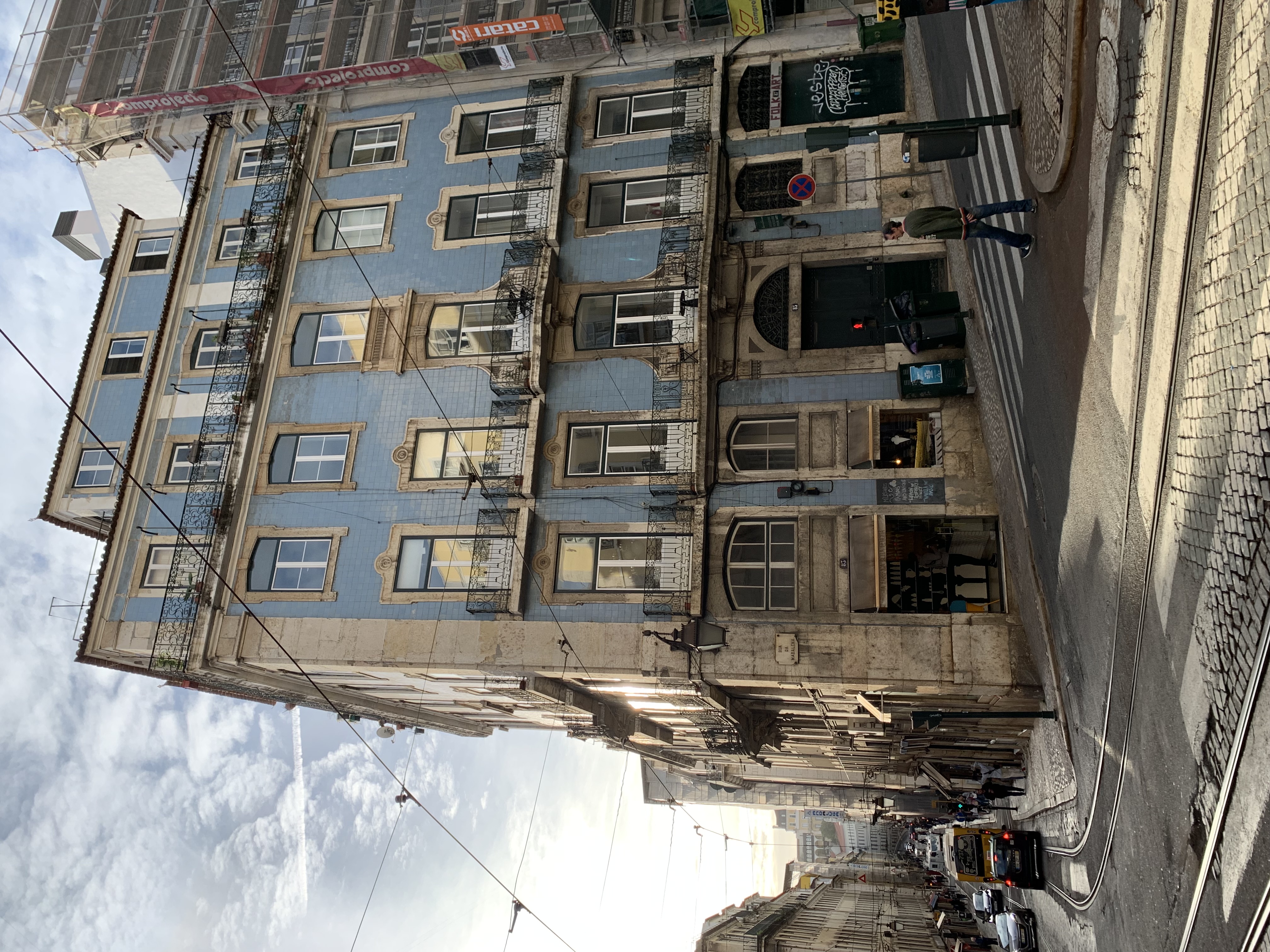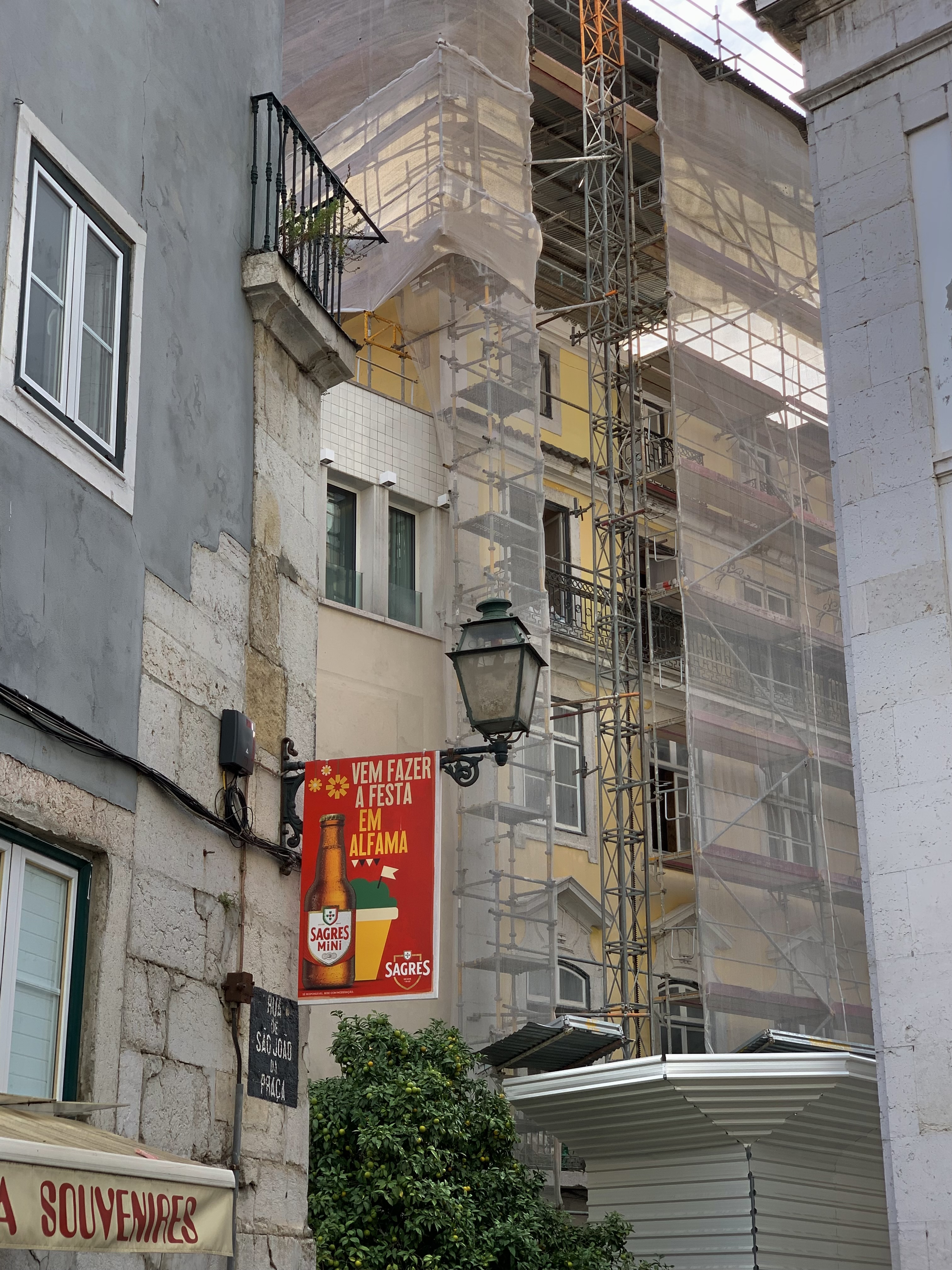 ︎: St Ives, Cornwall (UK)
10.22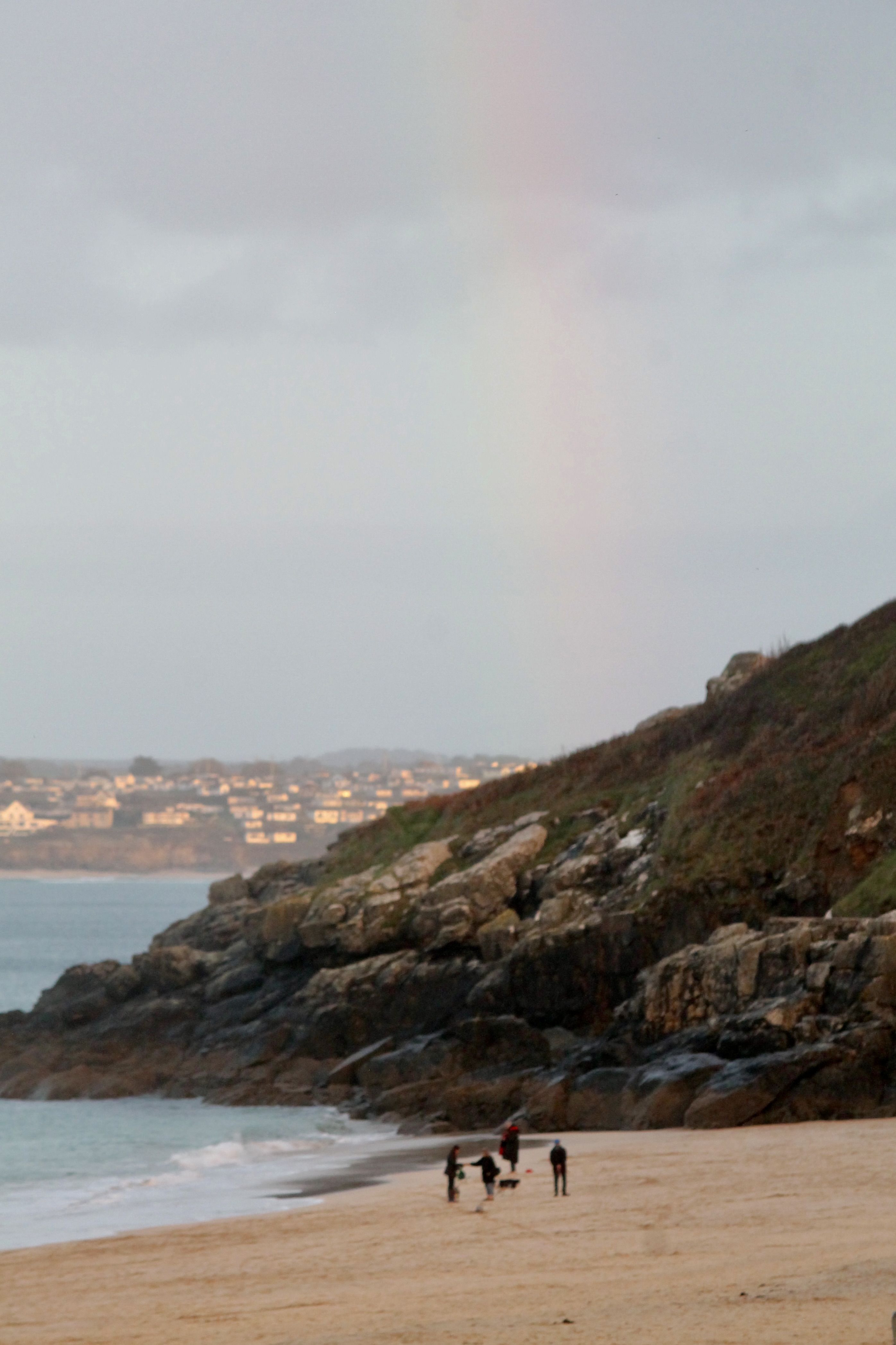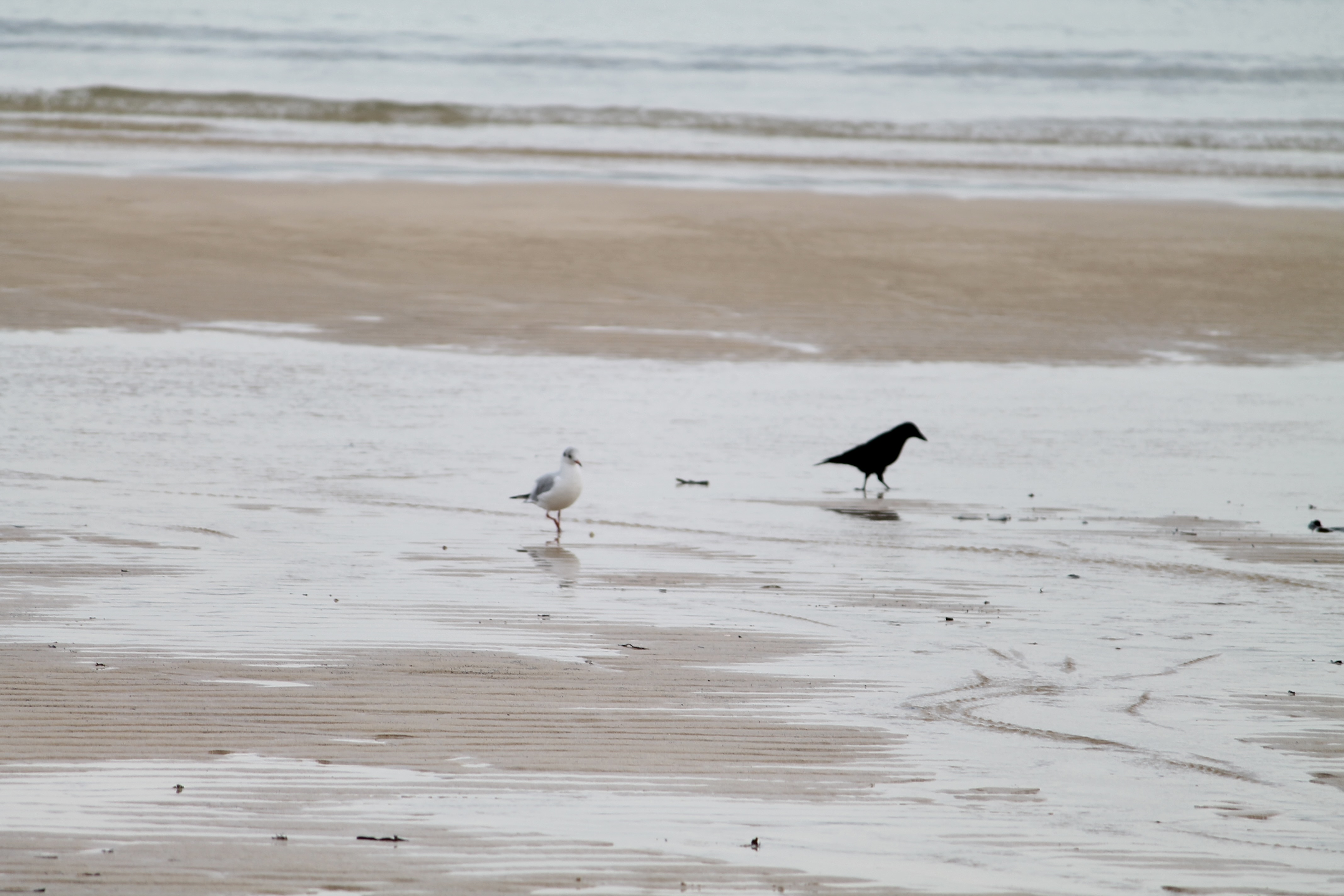 ︎: Oxford, UK
08.22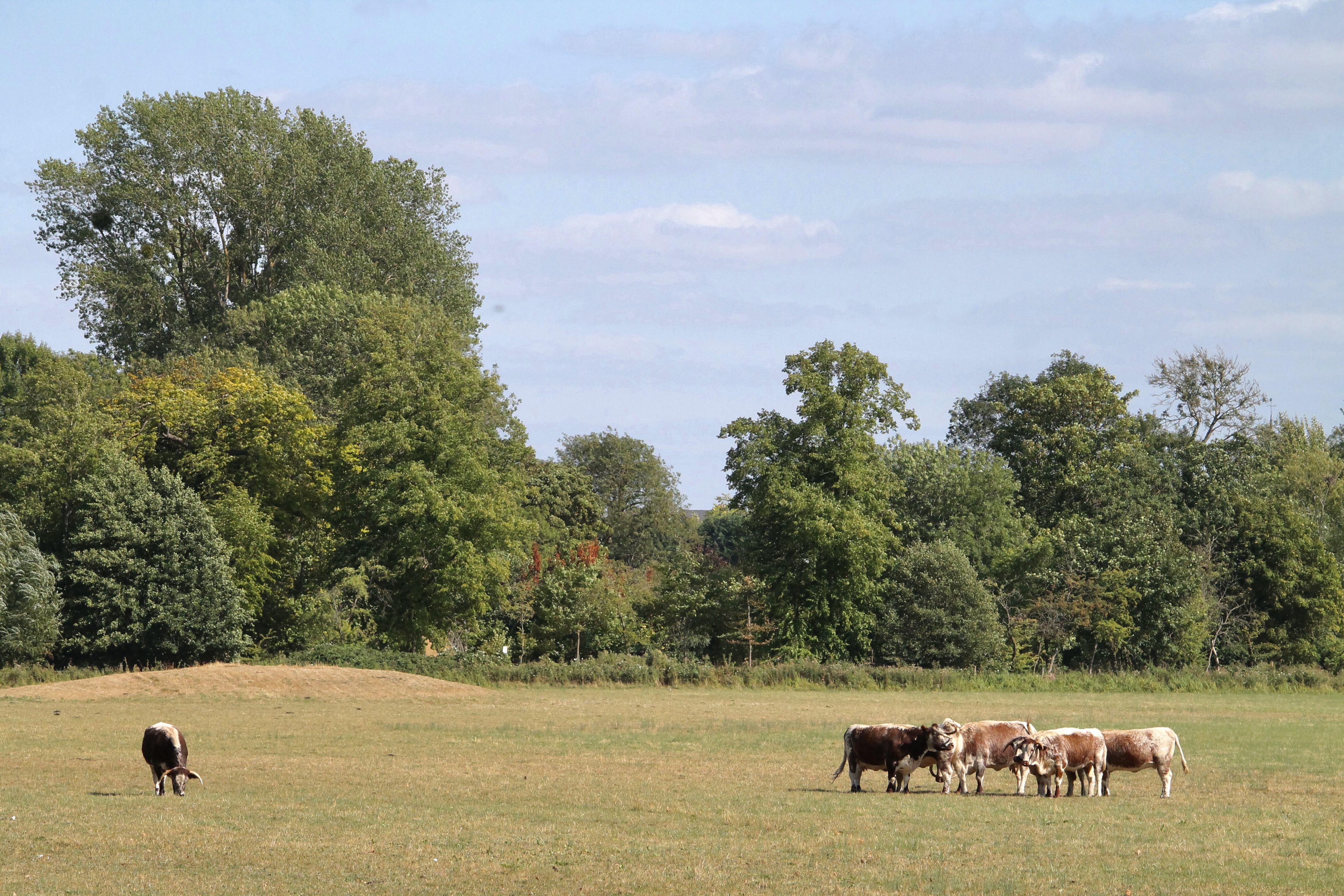 ︎: Manigod, France
08.20


︎: Bristol, UK
11.16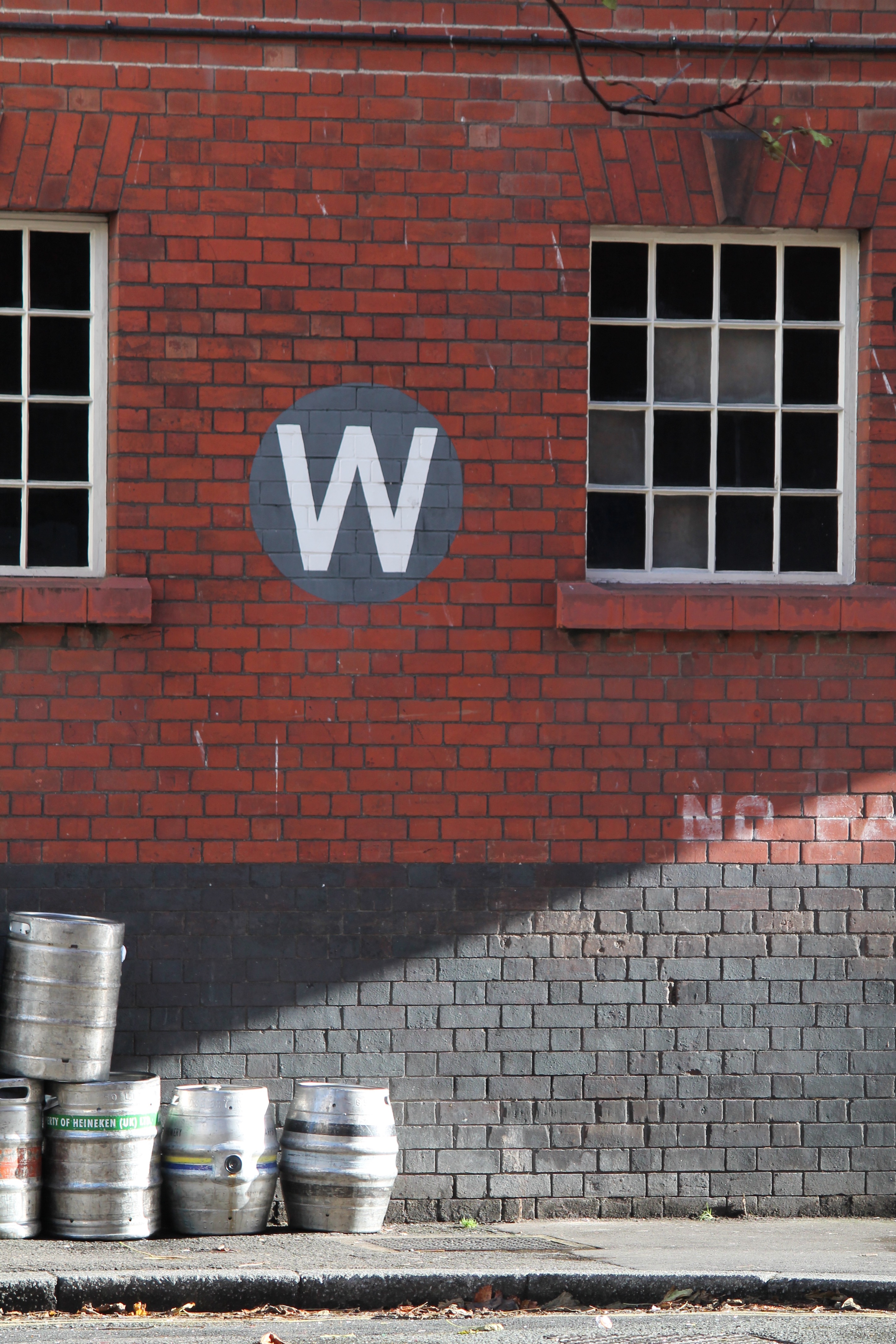 5. Taking pictures: Olympus Competition
---

I entered two years in a row and both times my photos were in the final exhibition (8-17 Jan 2017 and 6-24 Feb 2018)! In 2017, the theme was 'your environment', and in 2018 'media vs reality'.