Sketches - how I work
My desk is always very messy... But this mess makes total sense to me and I simply can't find inspiration in too tidy an environment. I love to work outside in the park or in front of an open window. I wear a hat when I work sometimes, to keep my ears warm (I am one of those persons who are always cold) and my ideas in my head.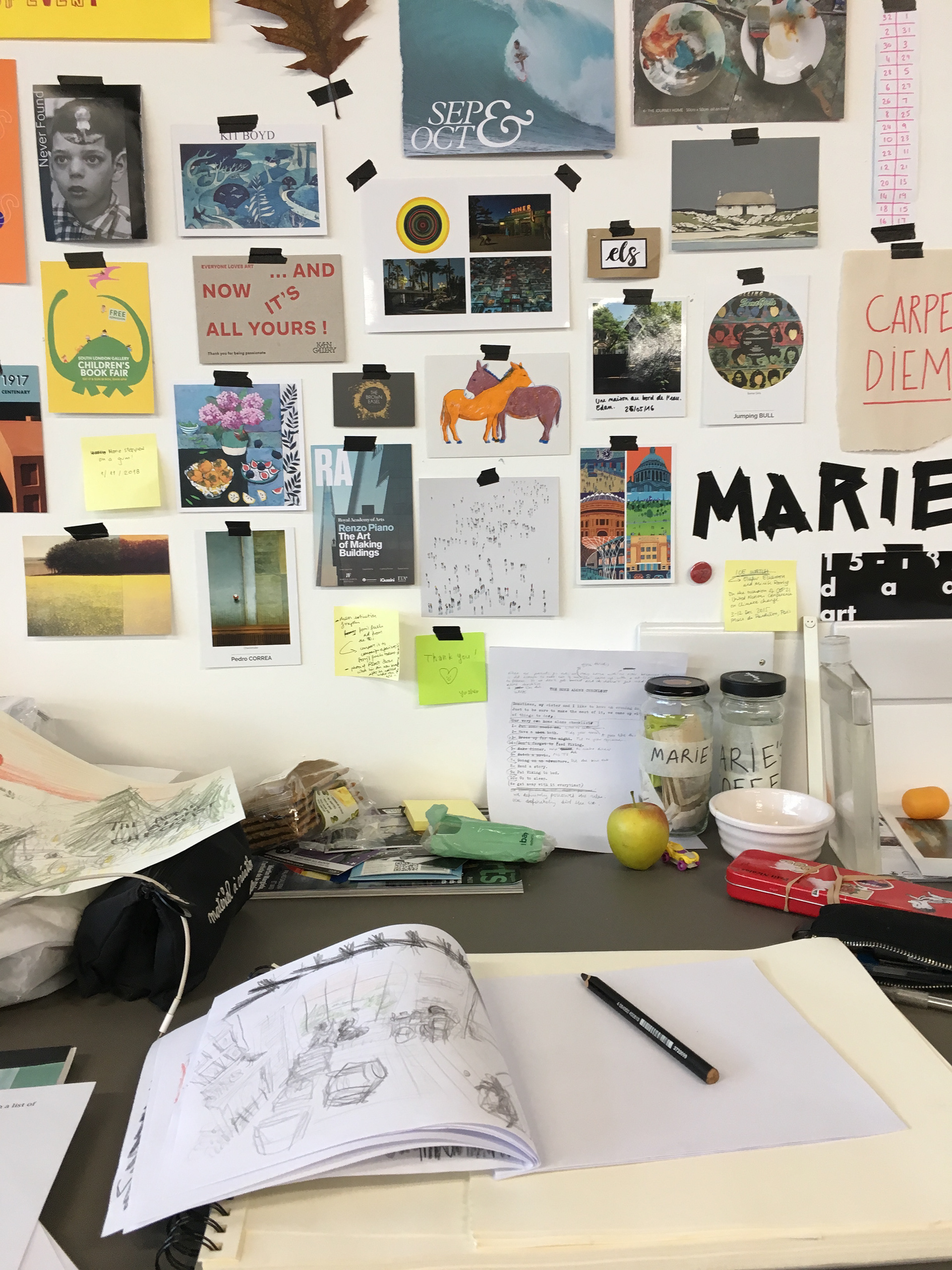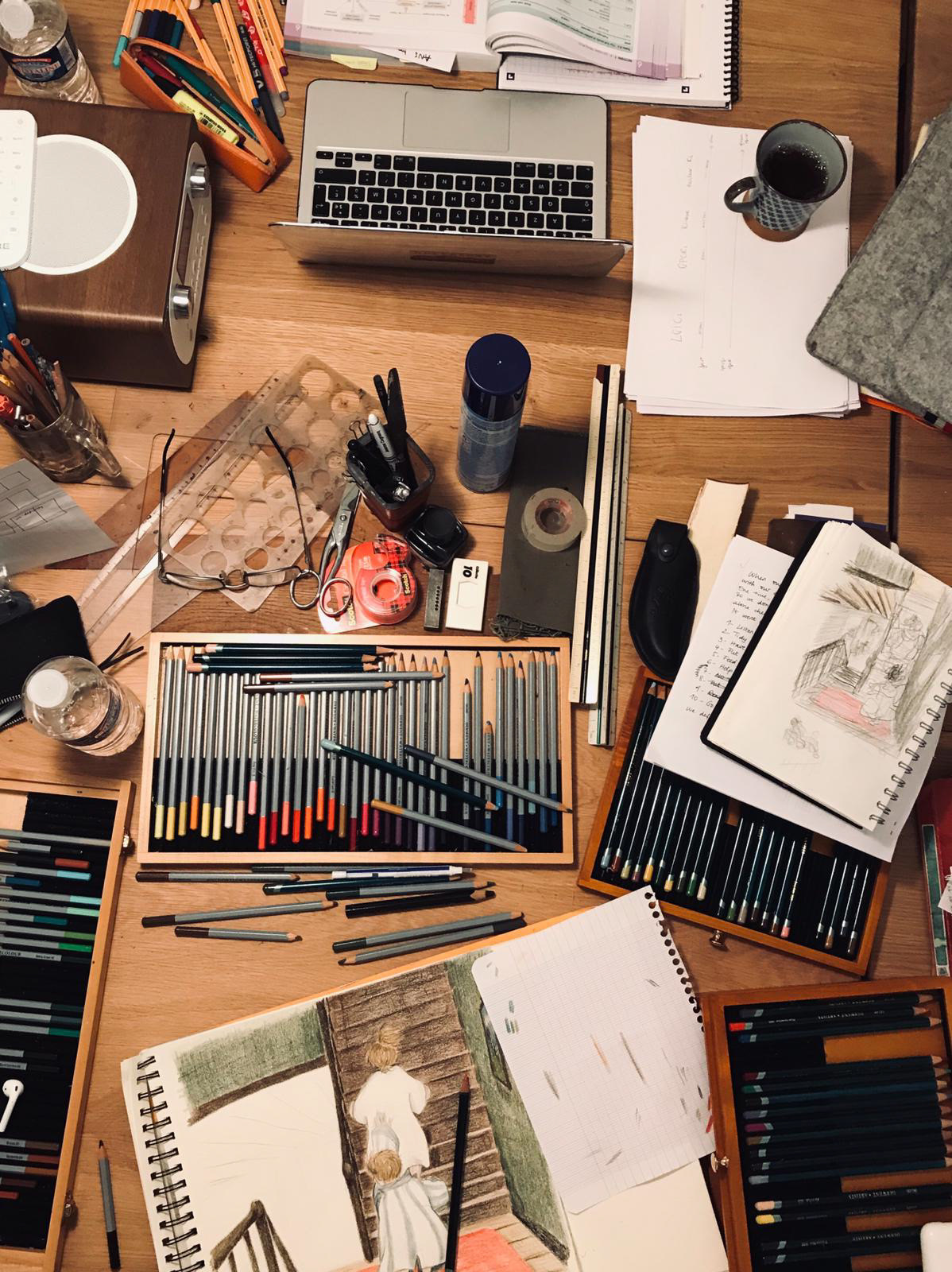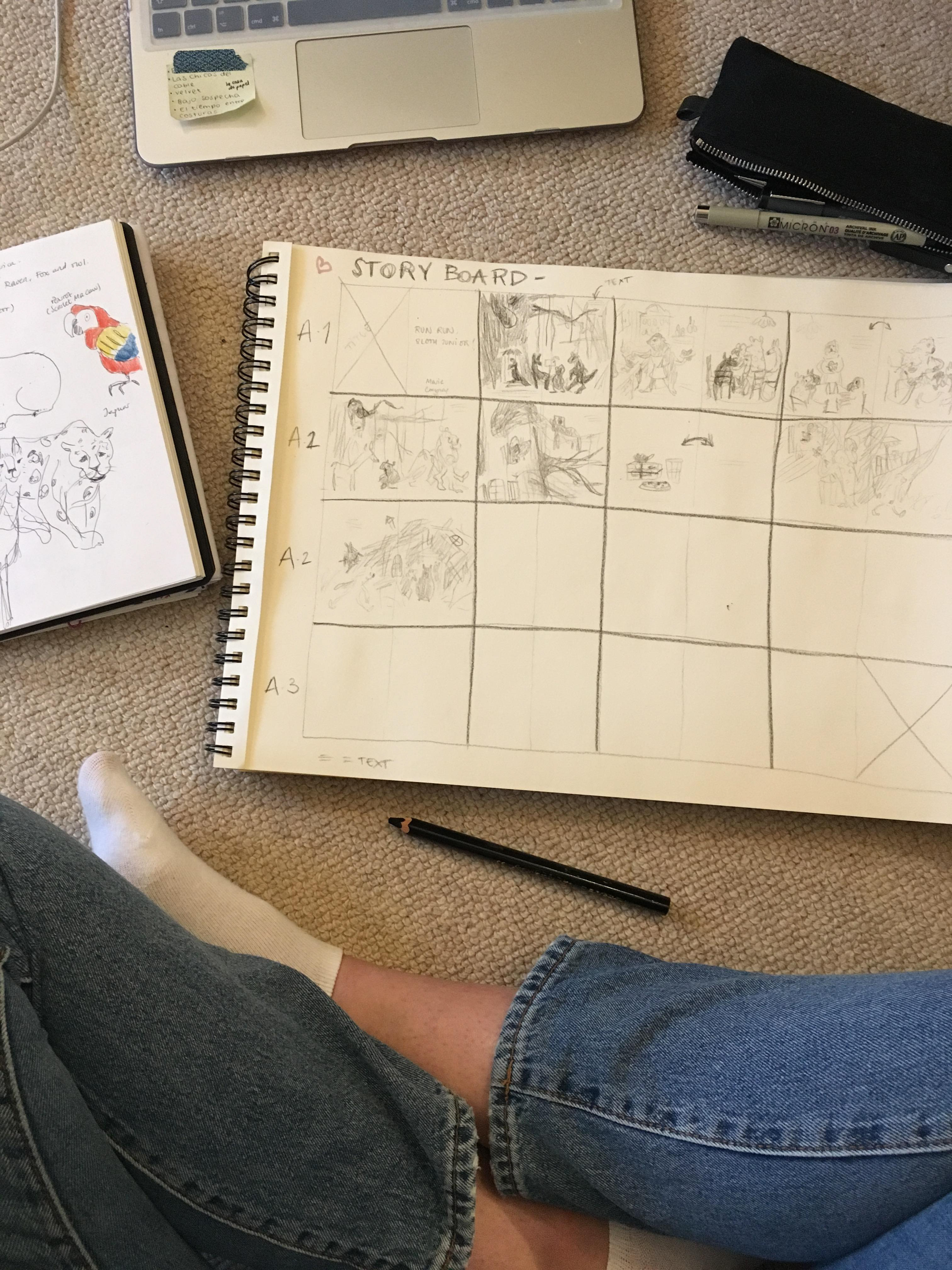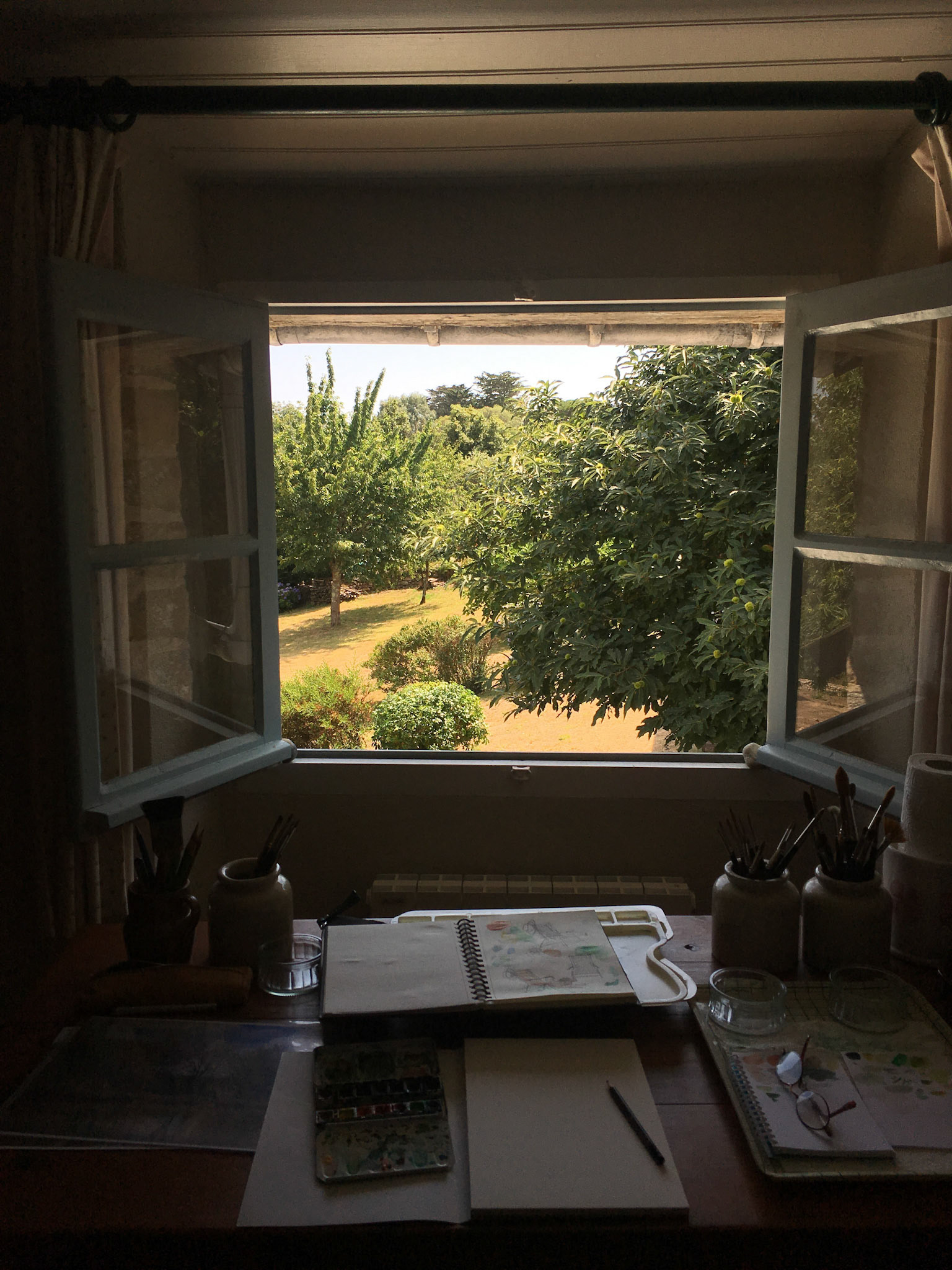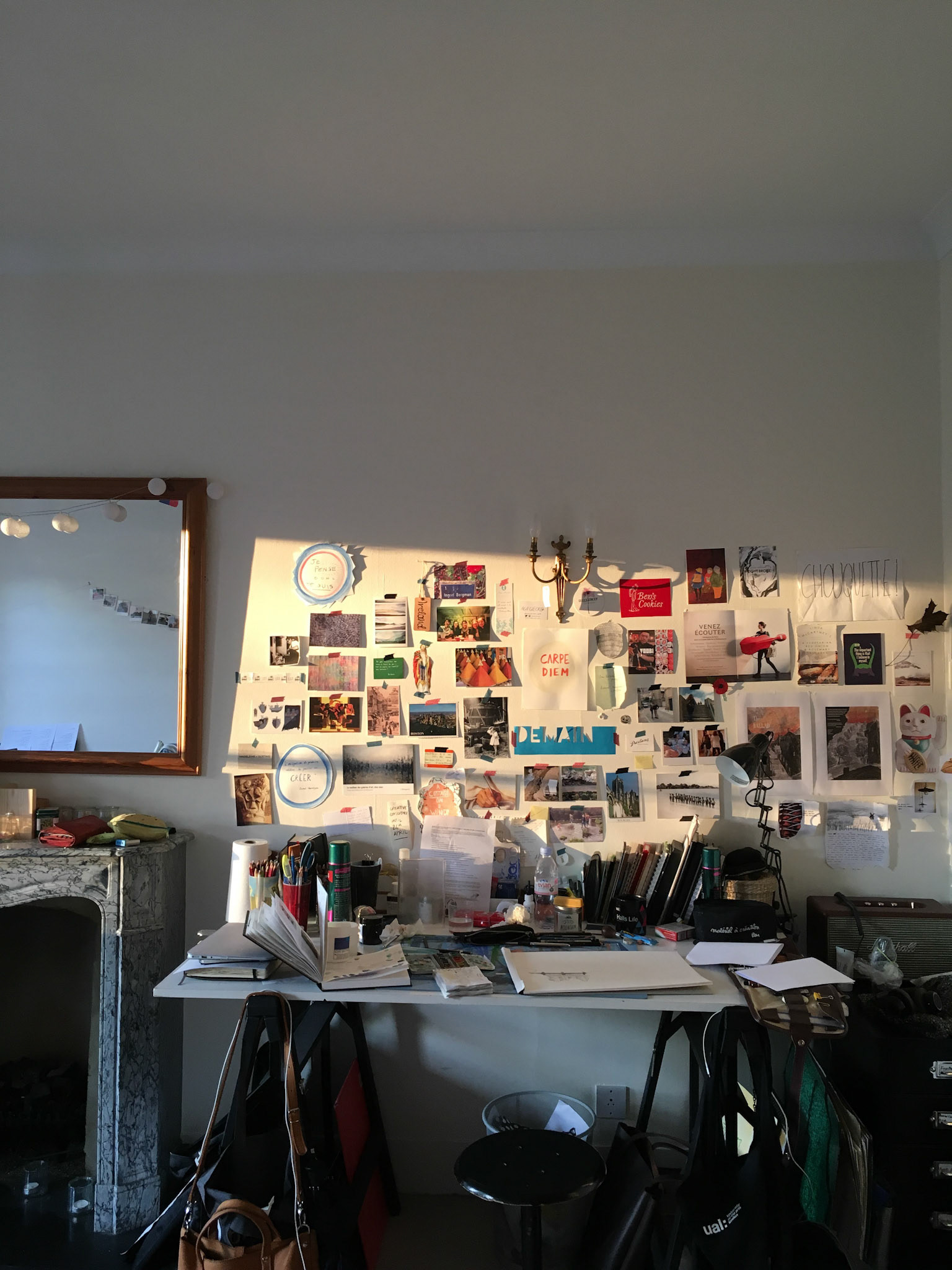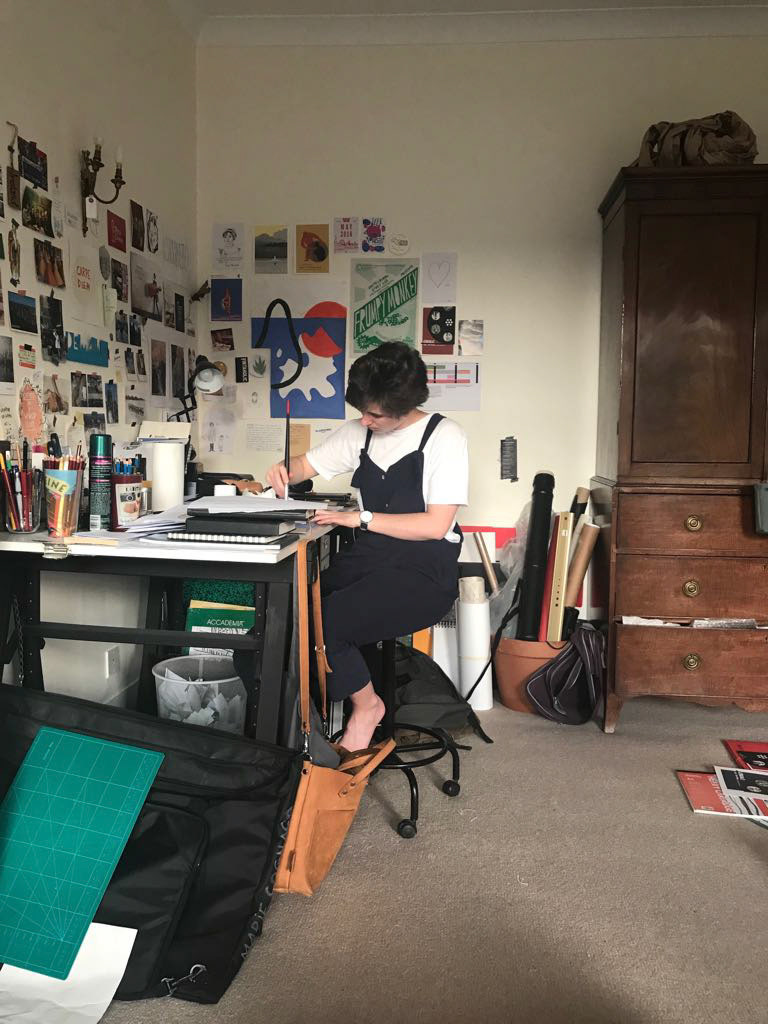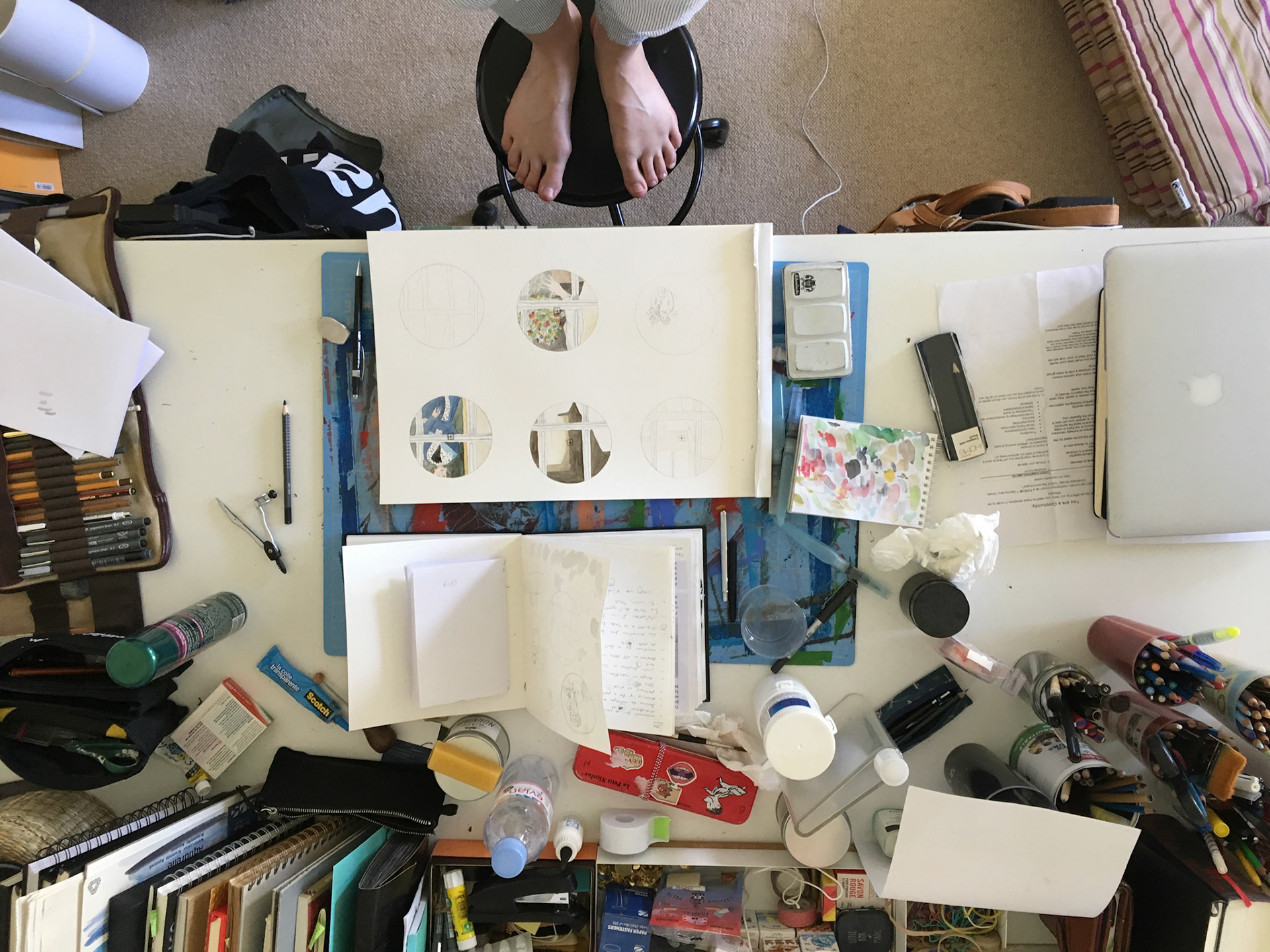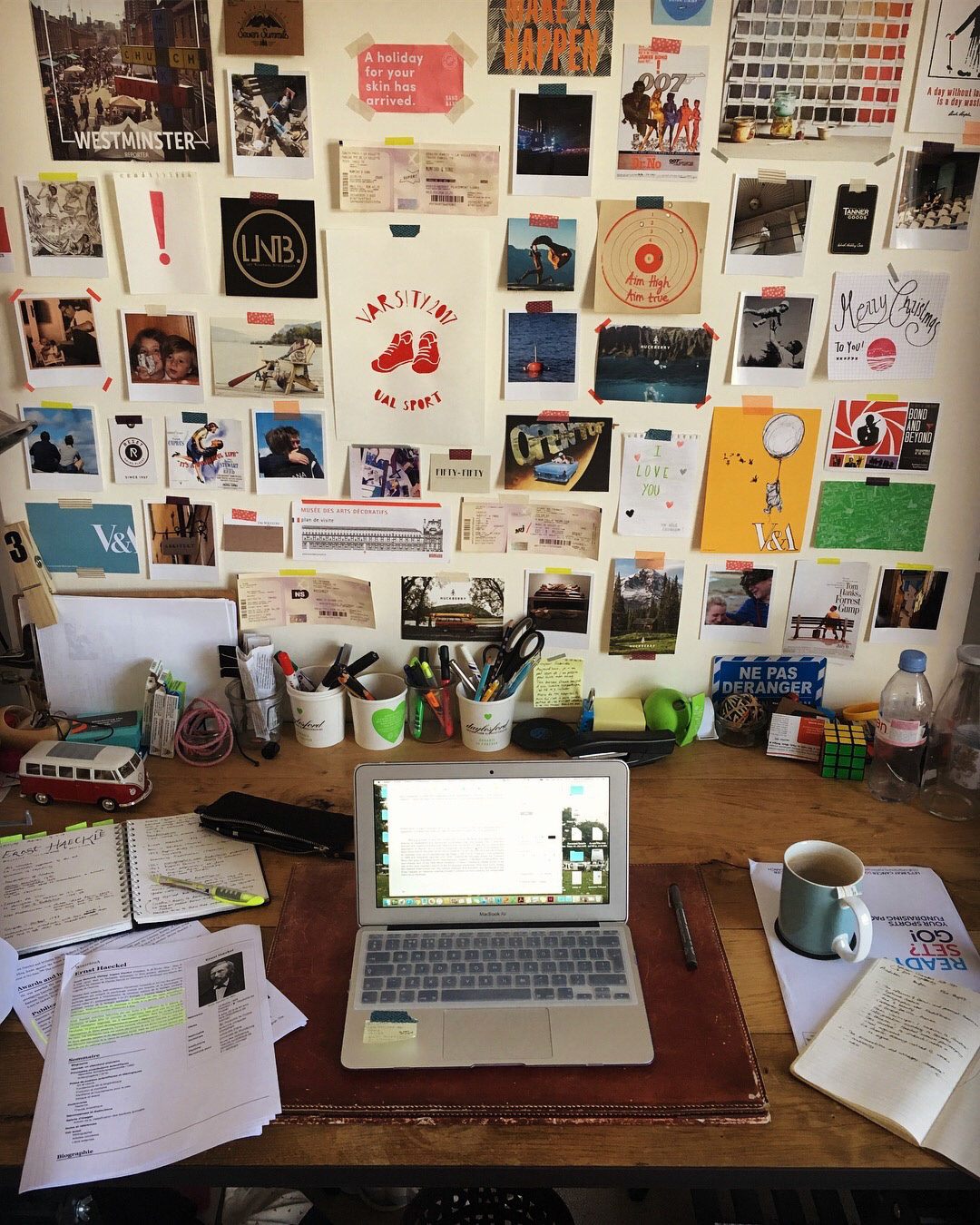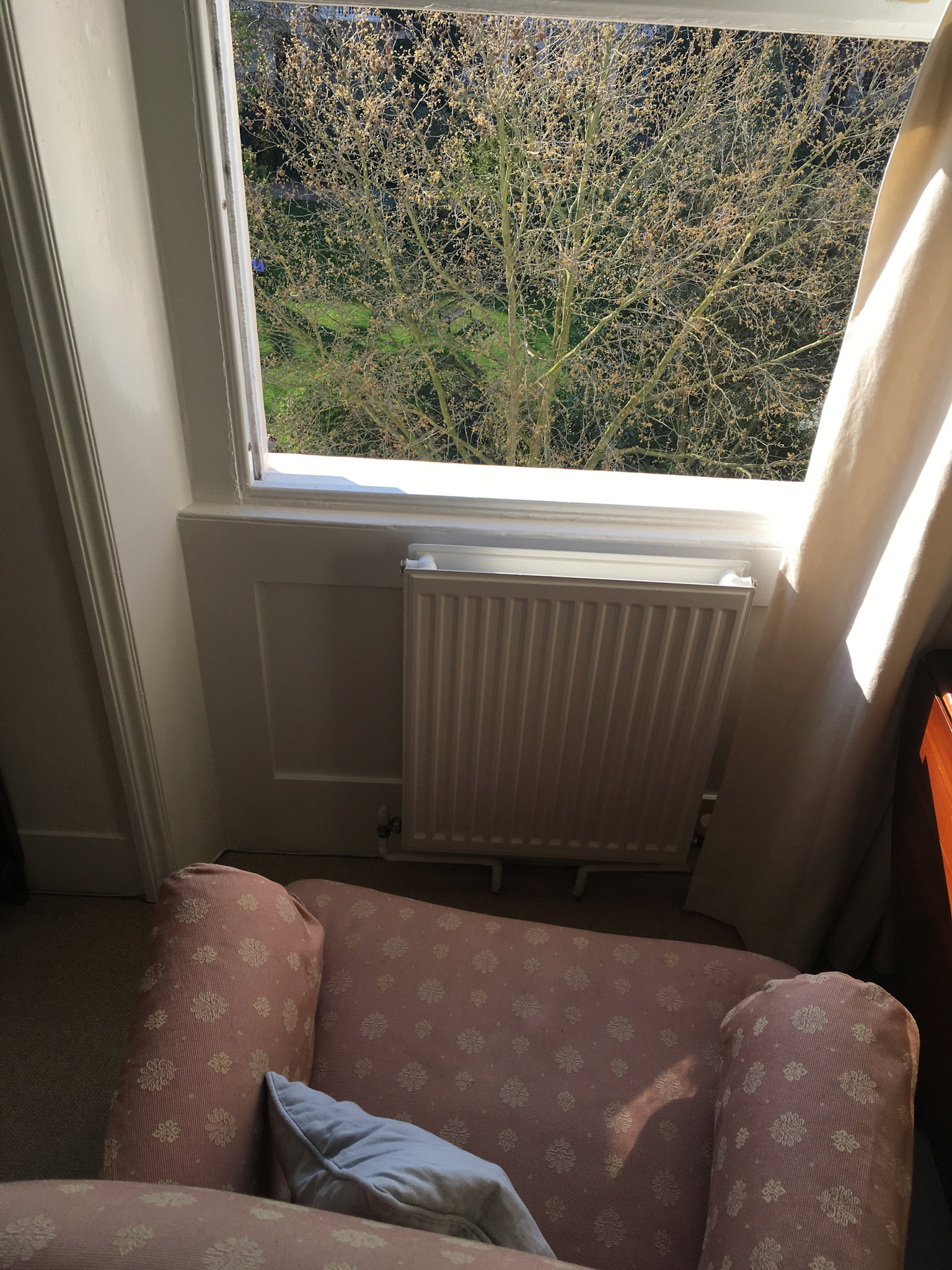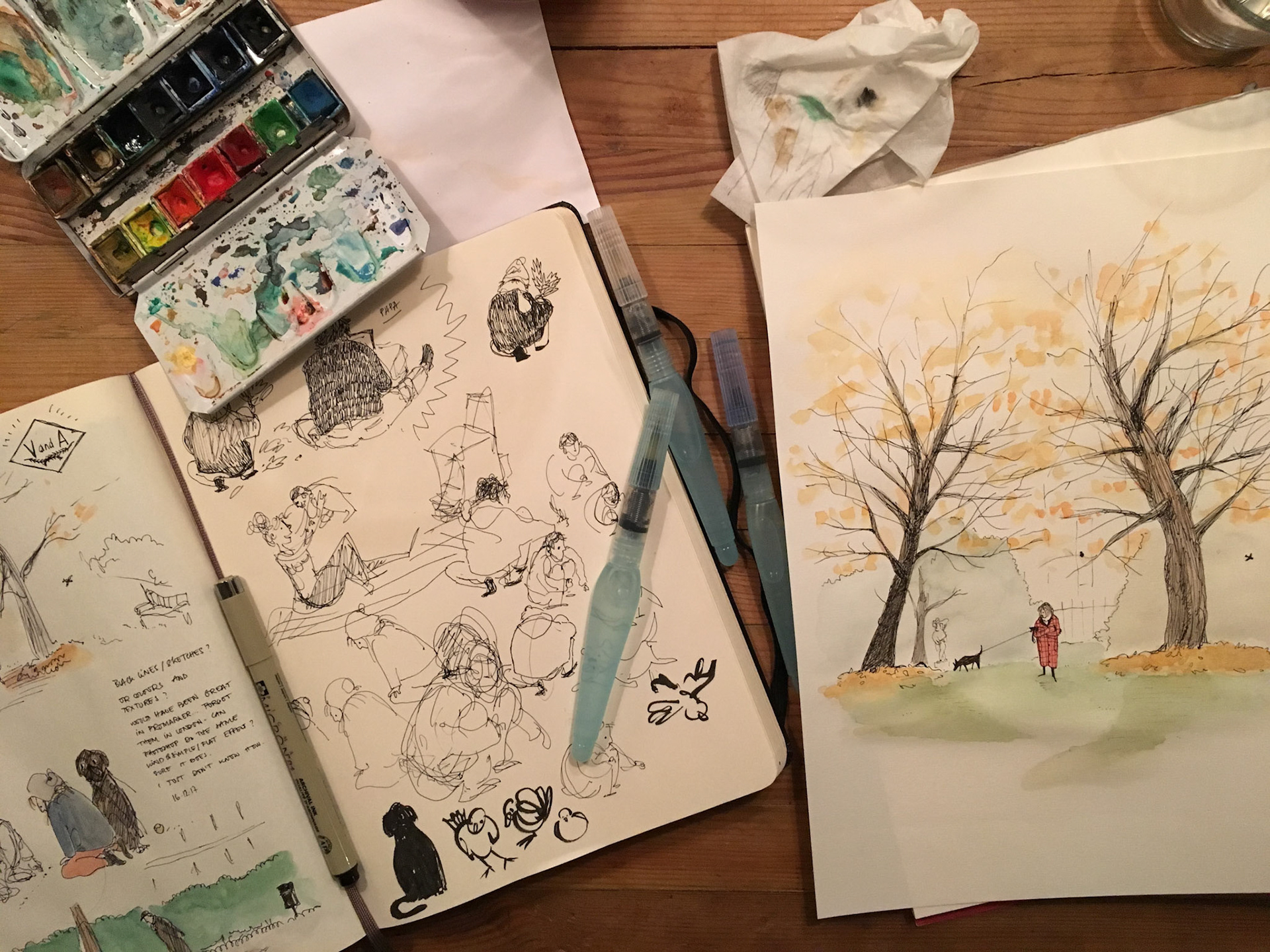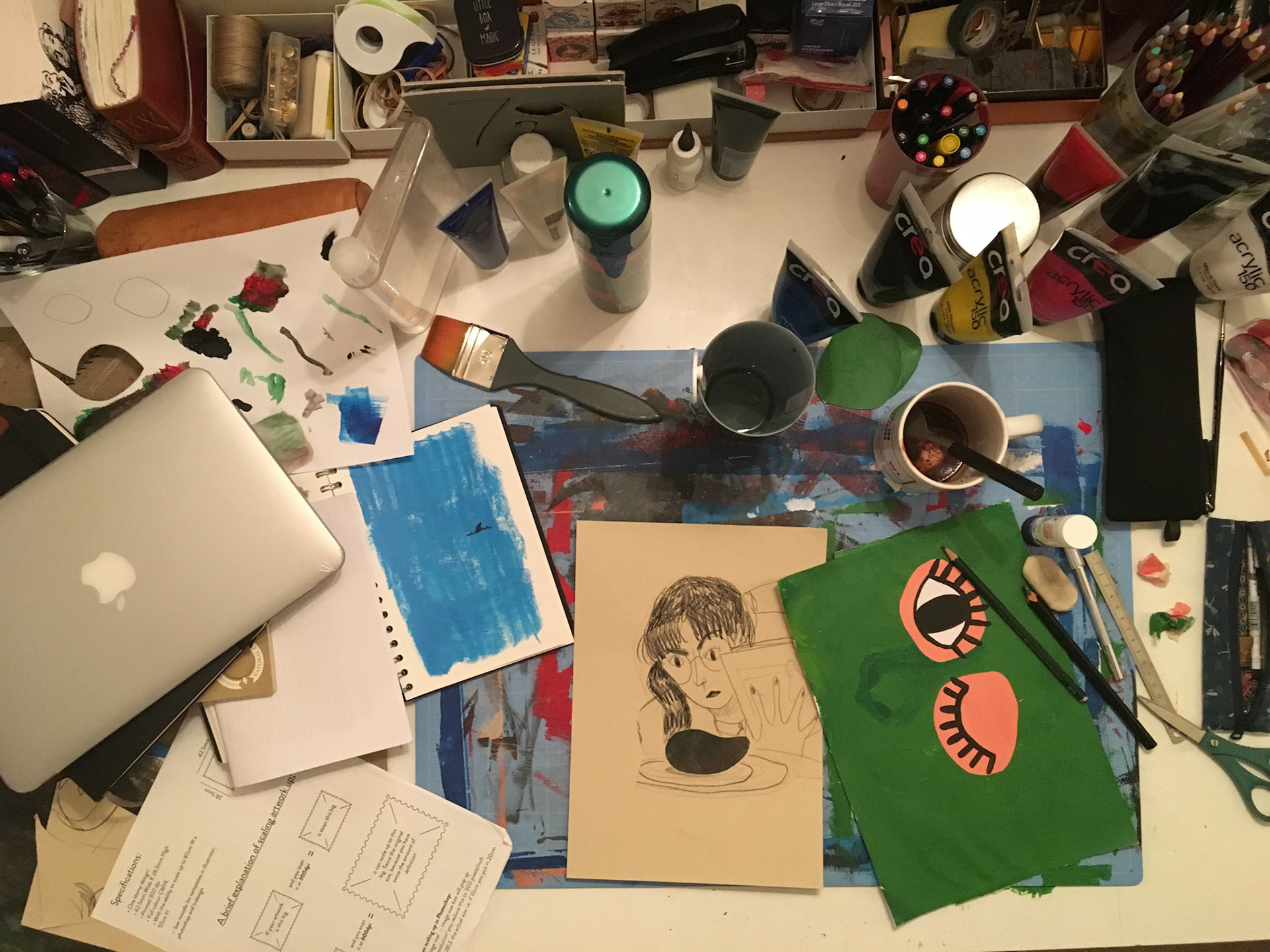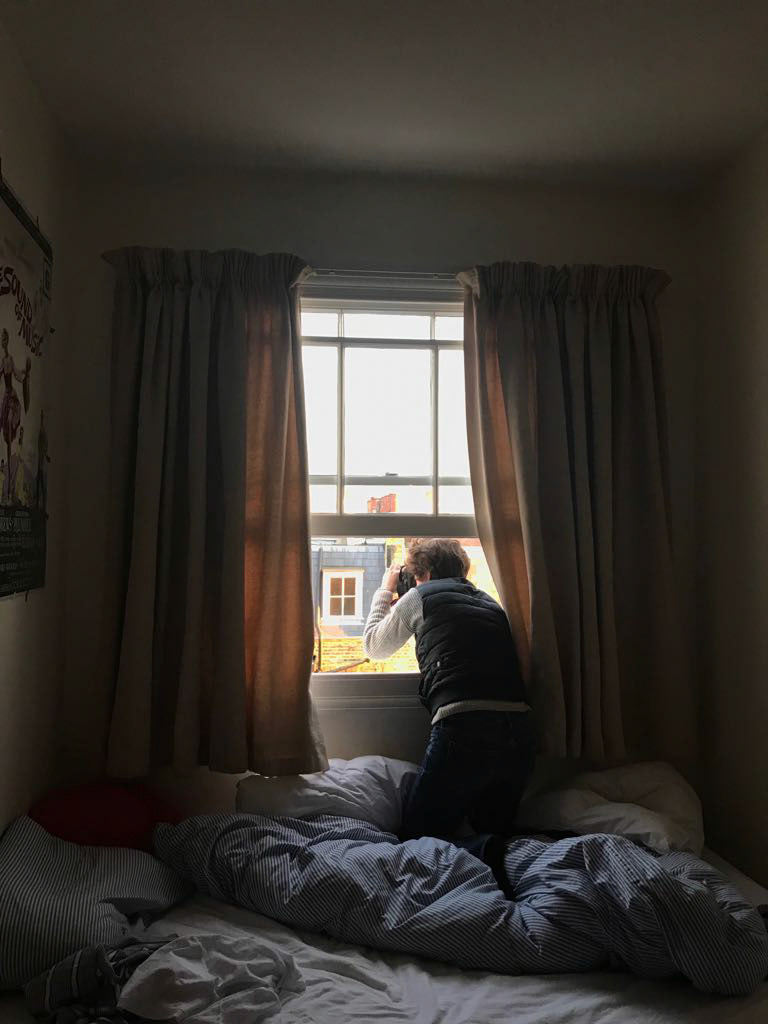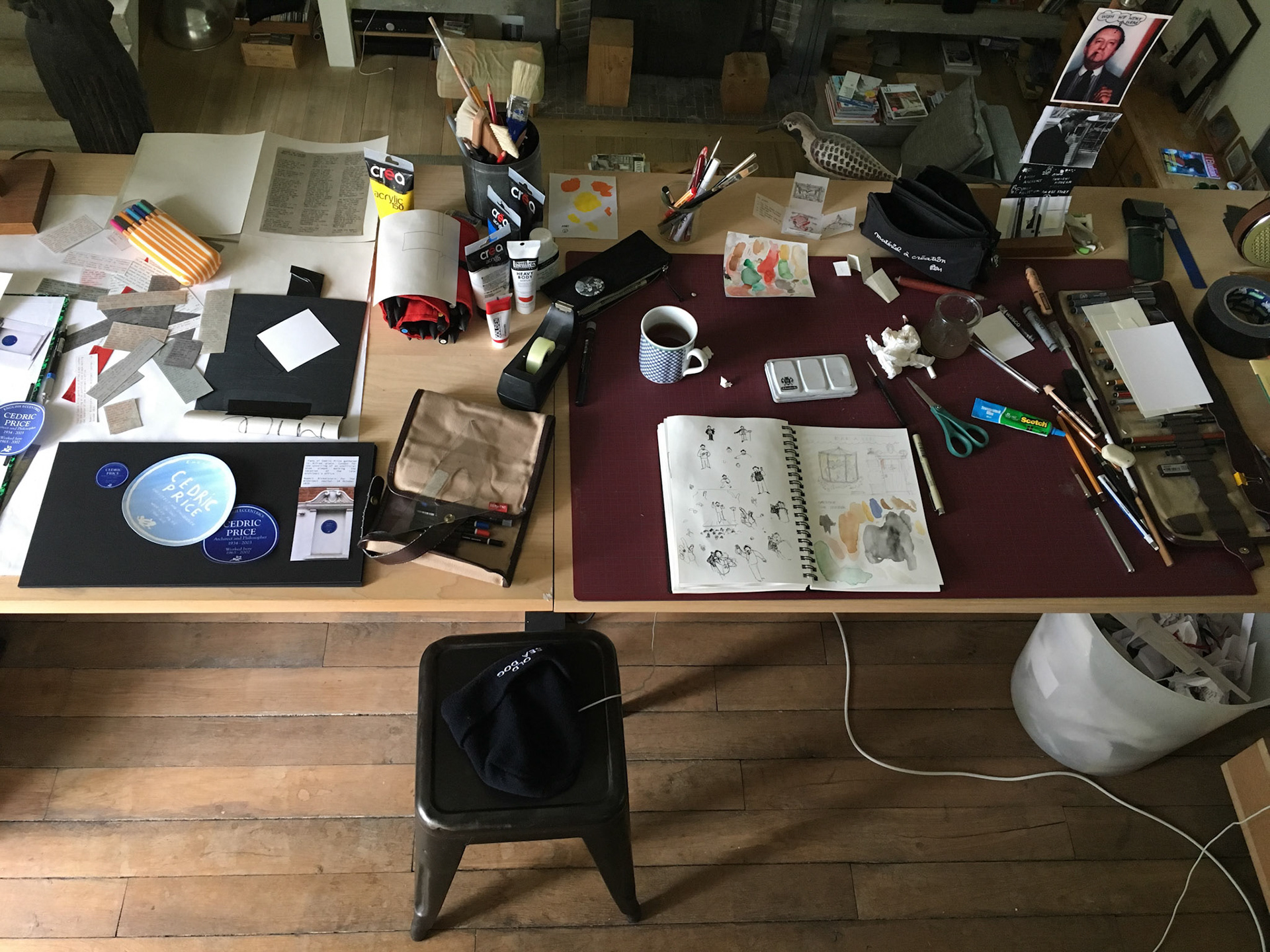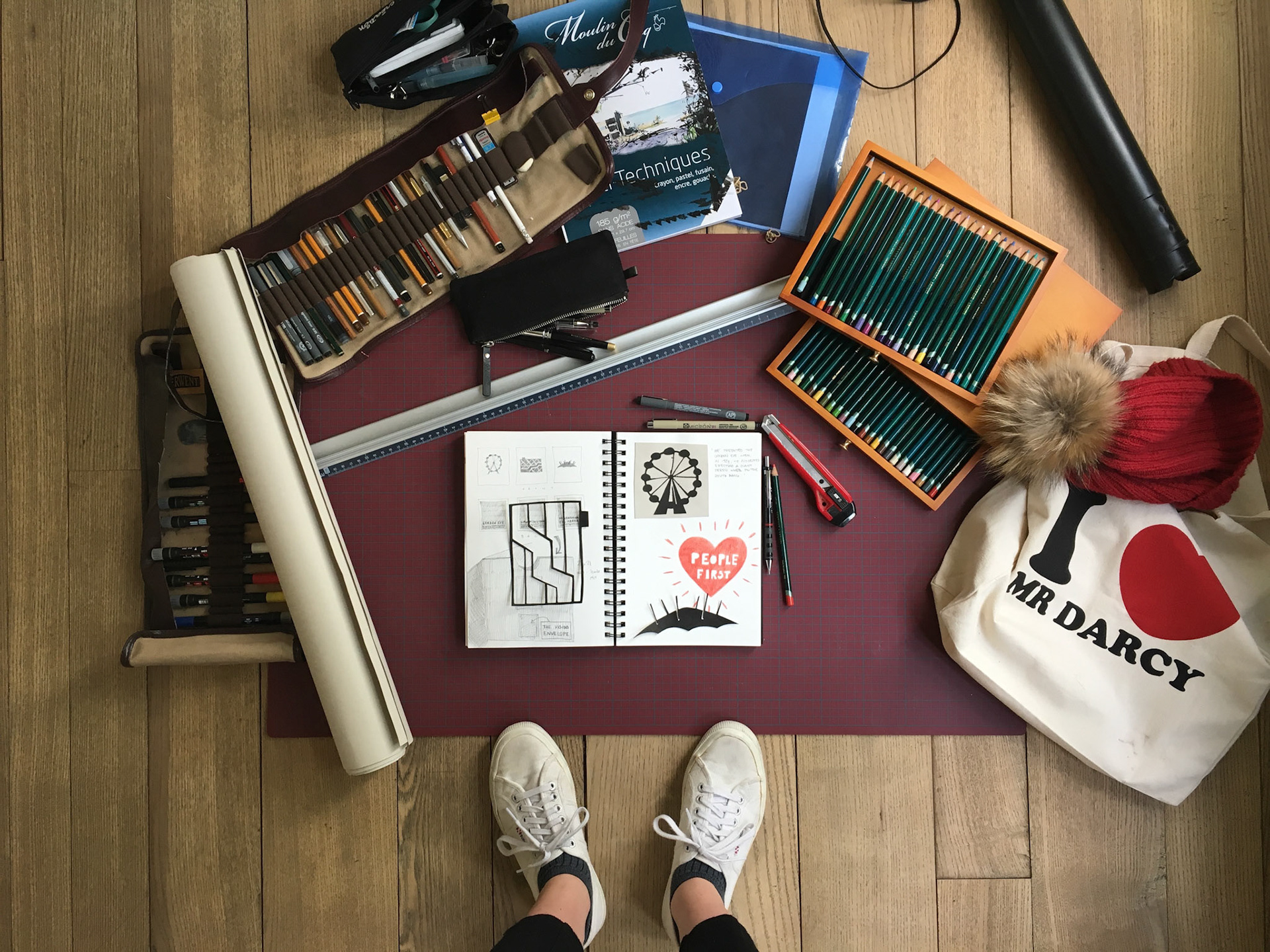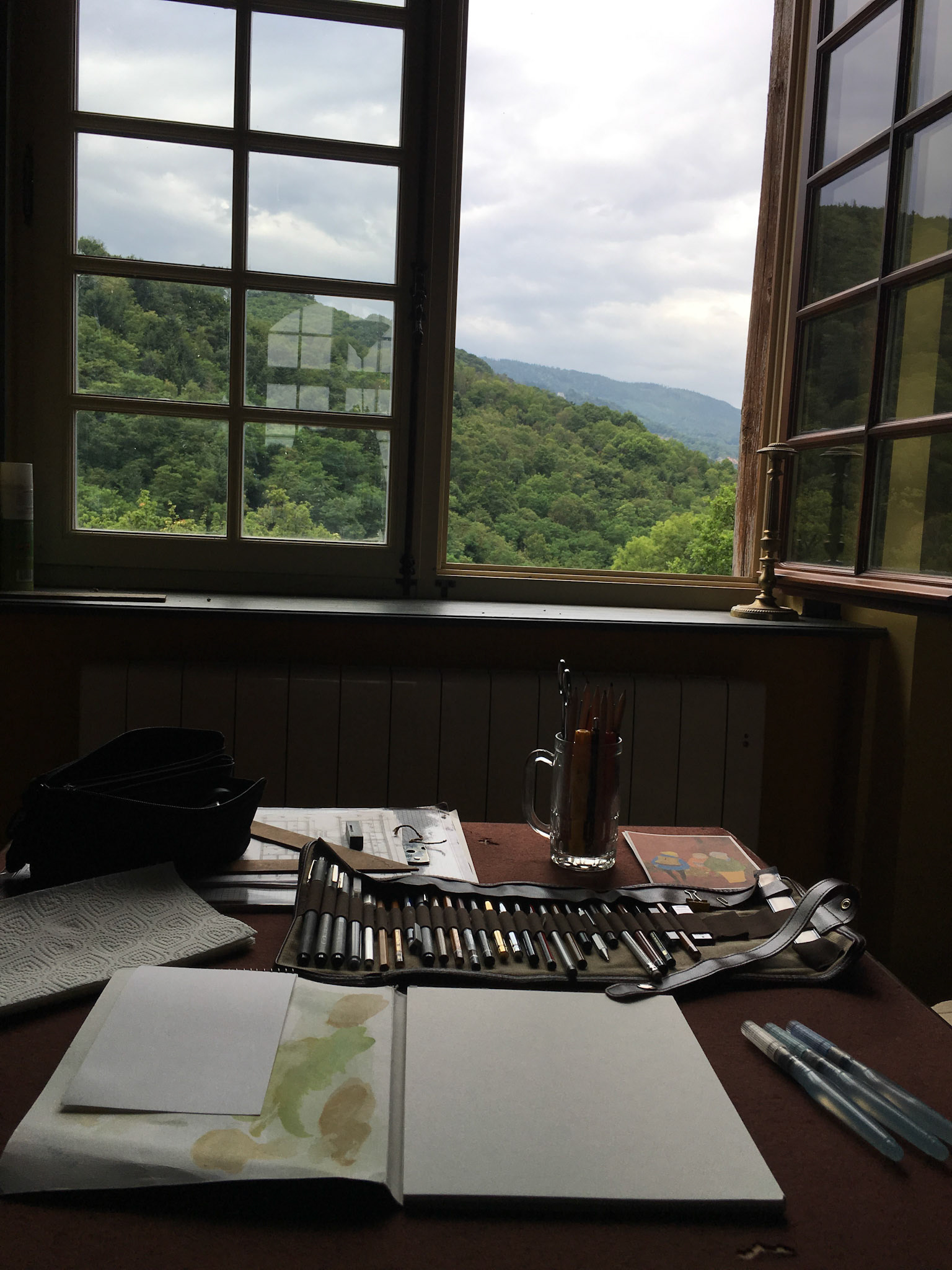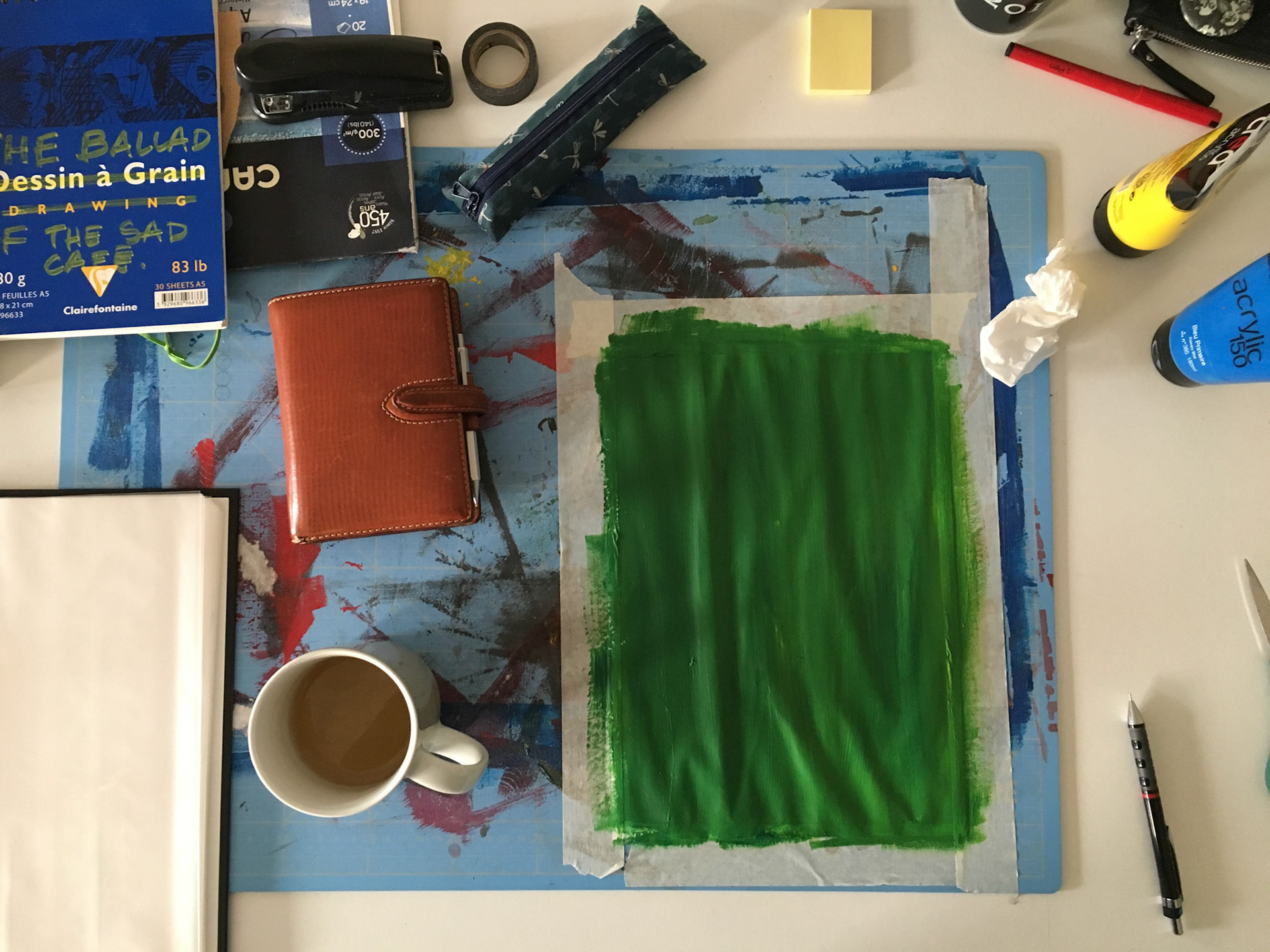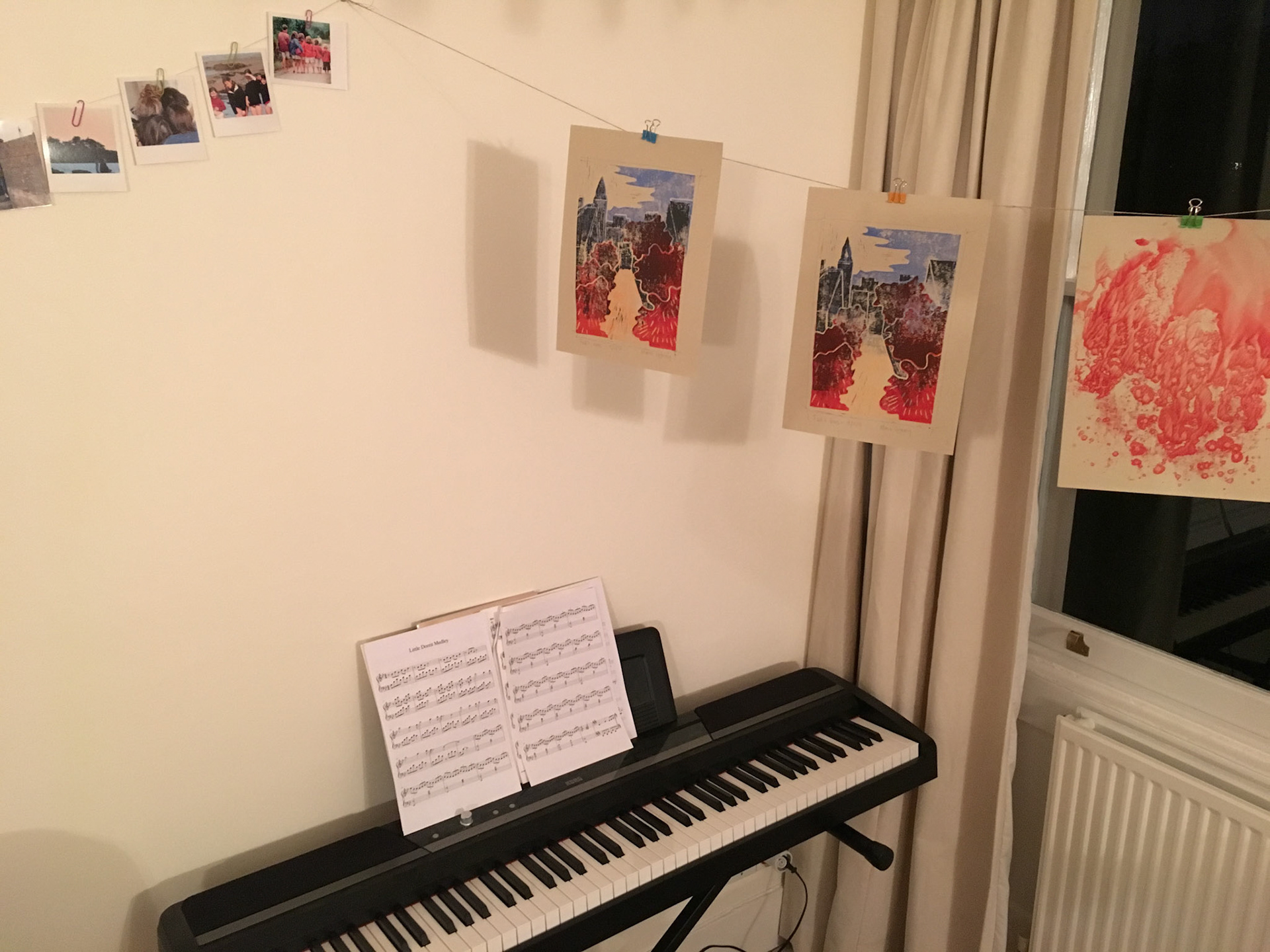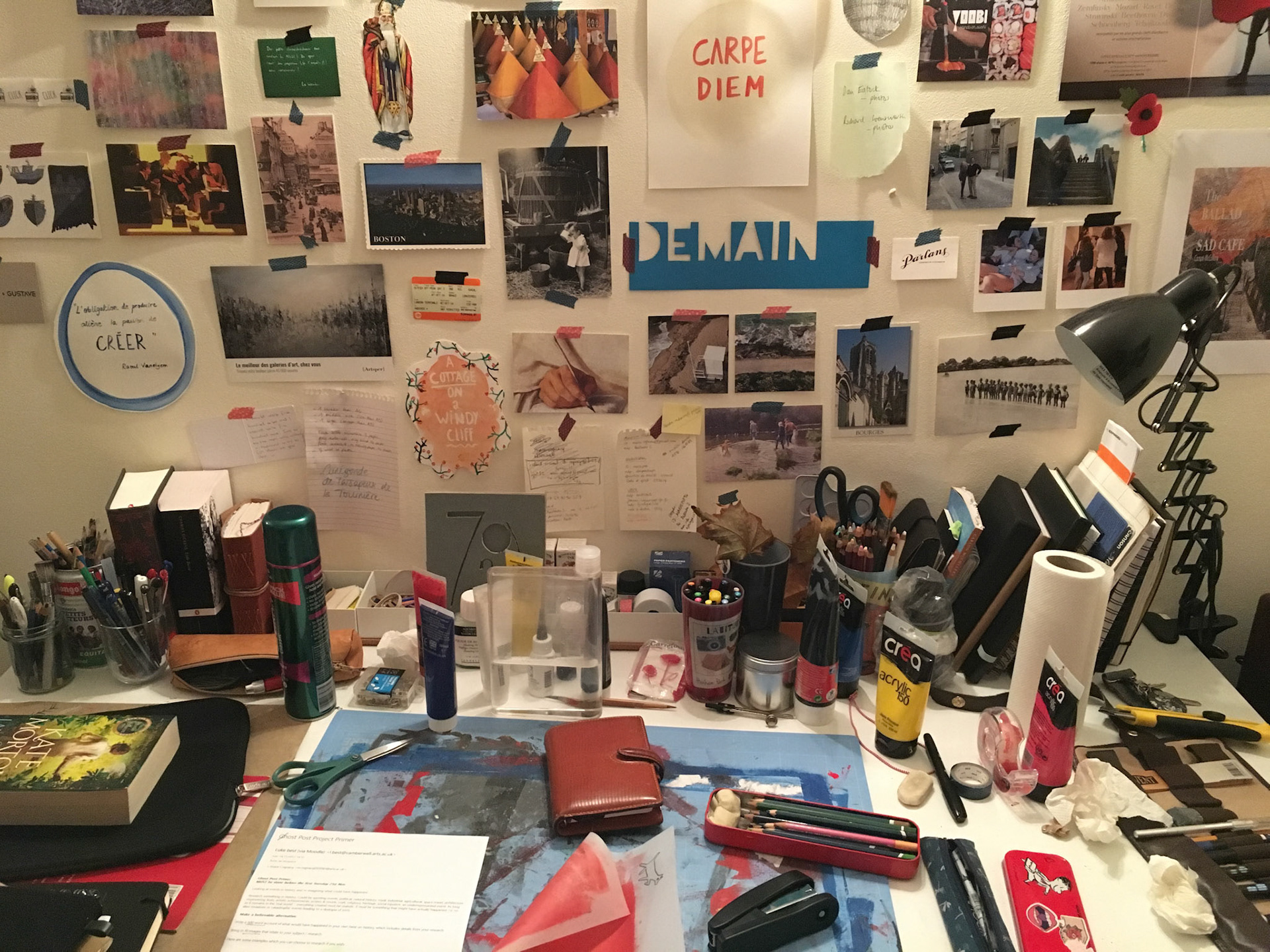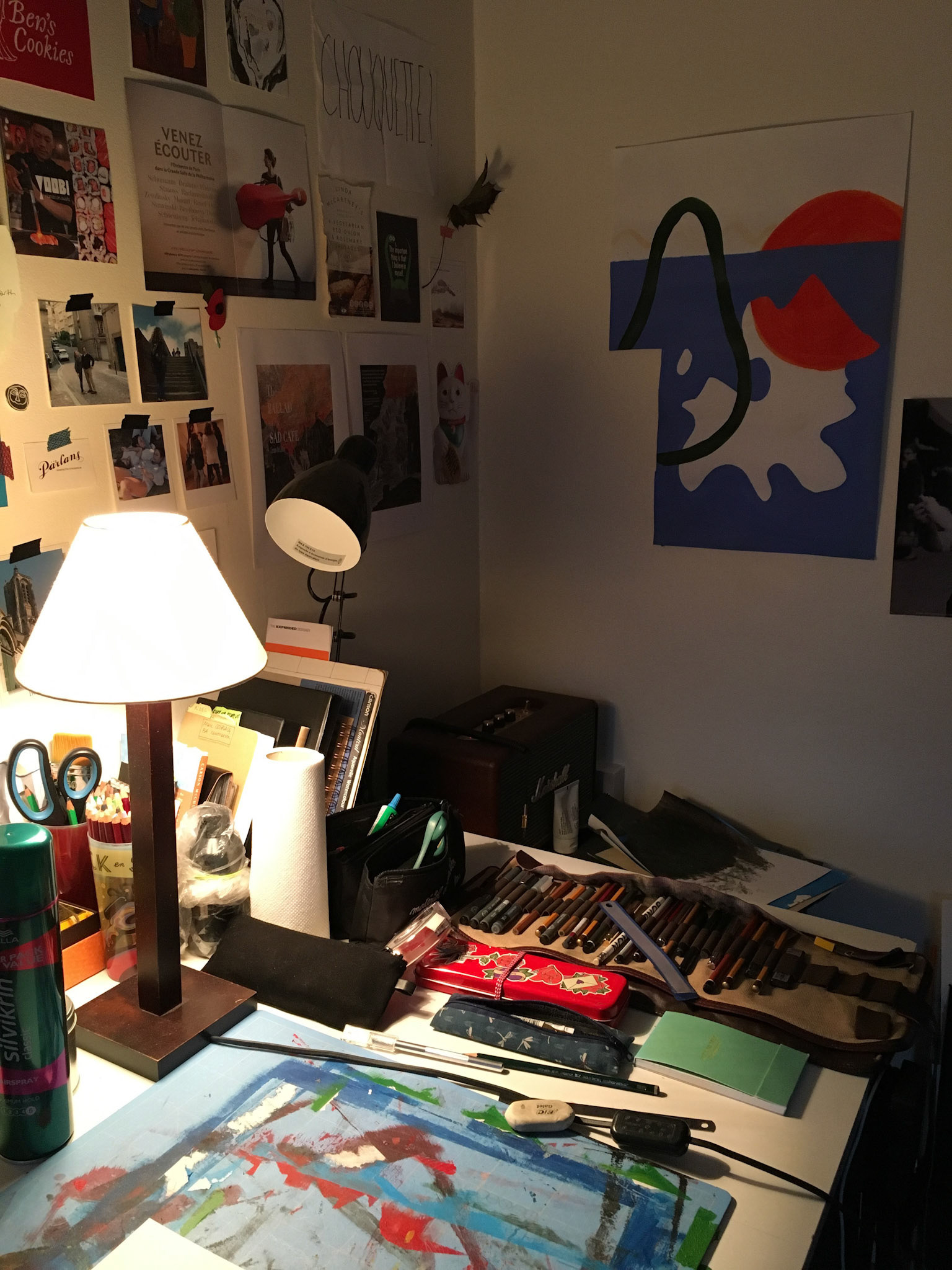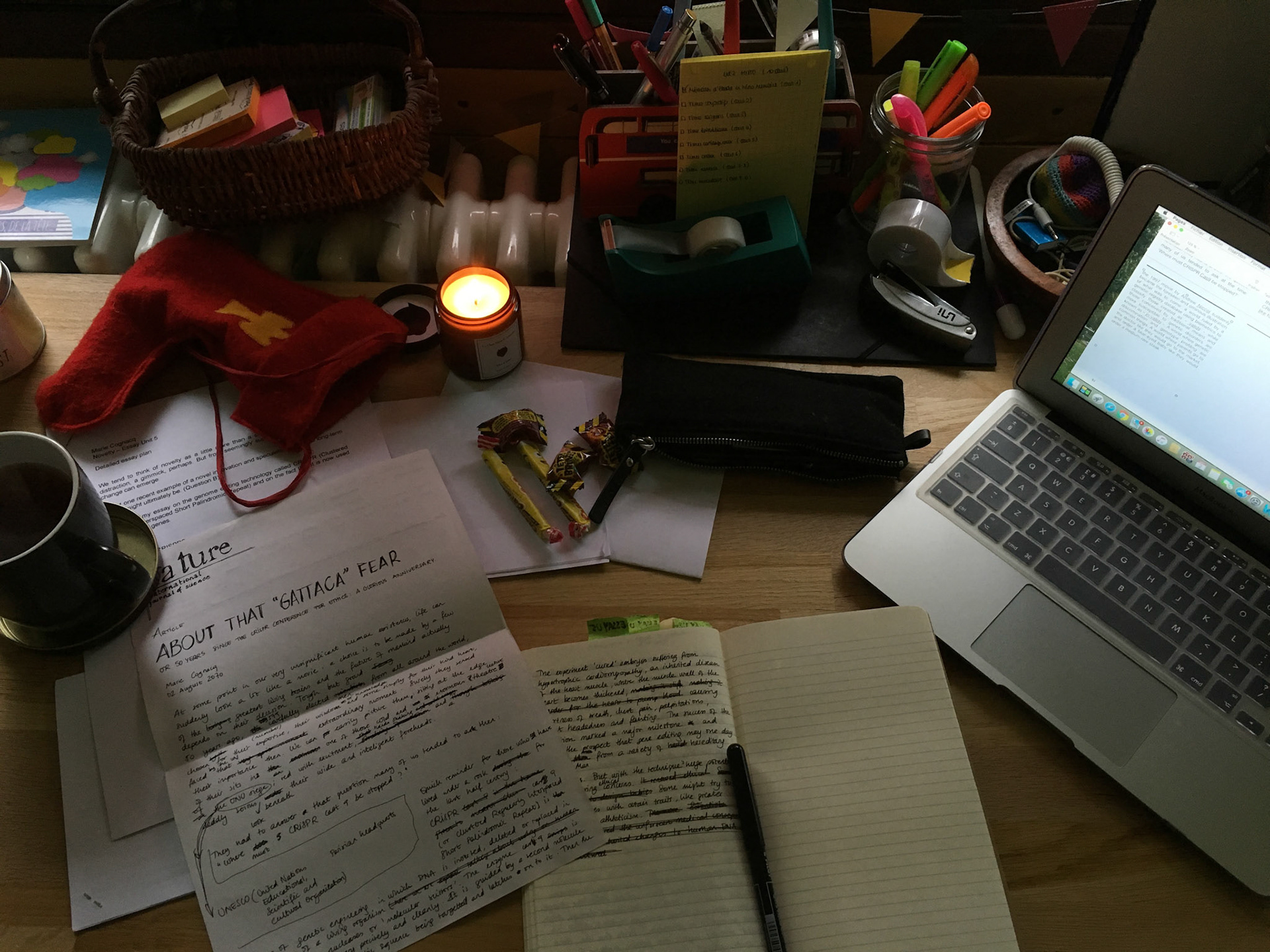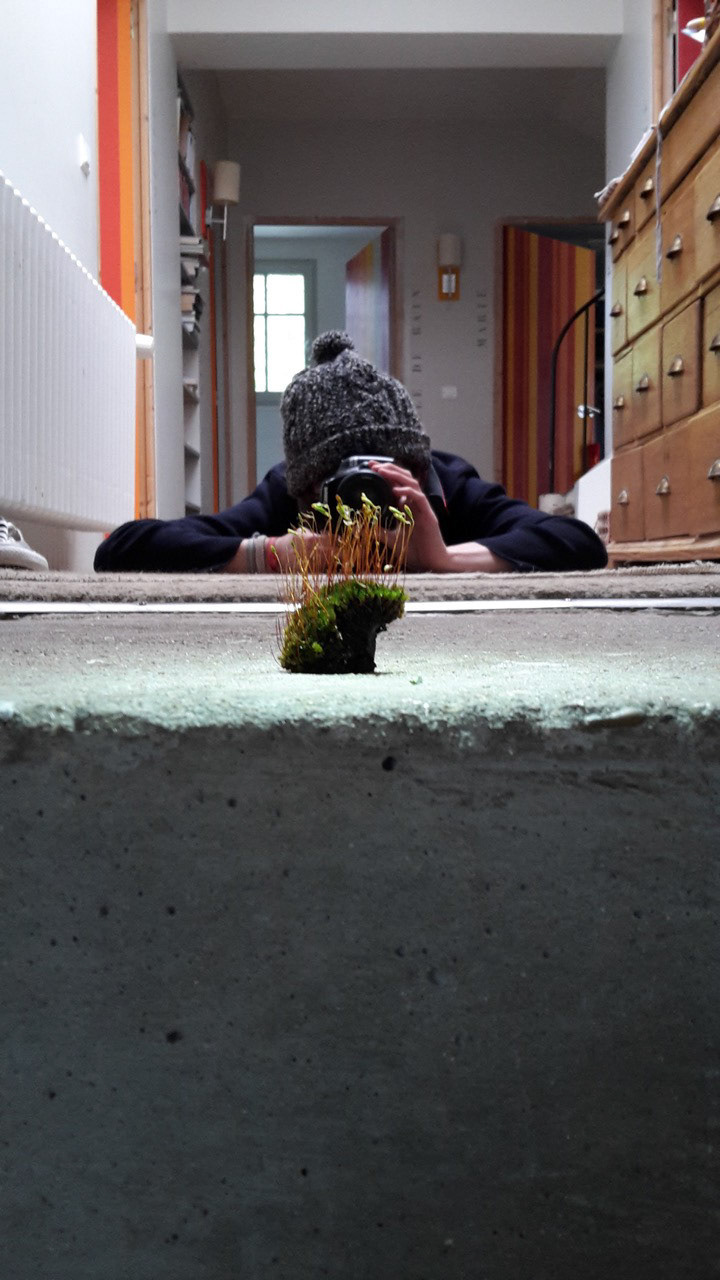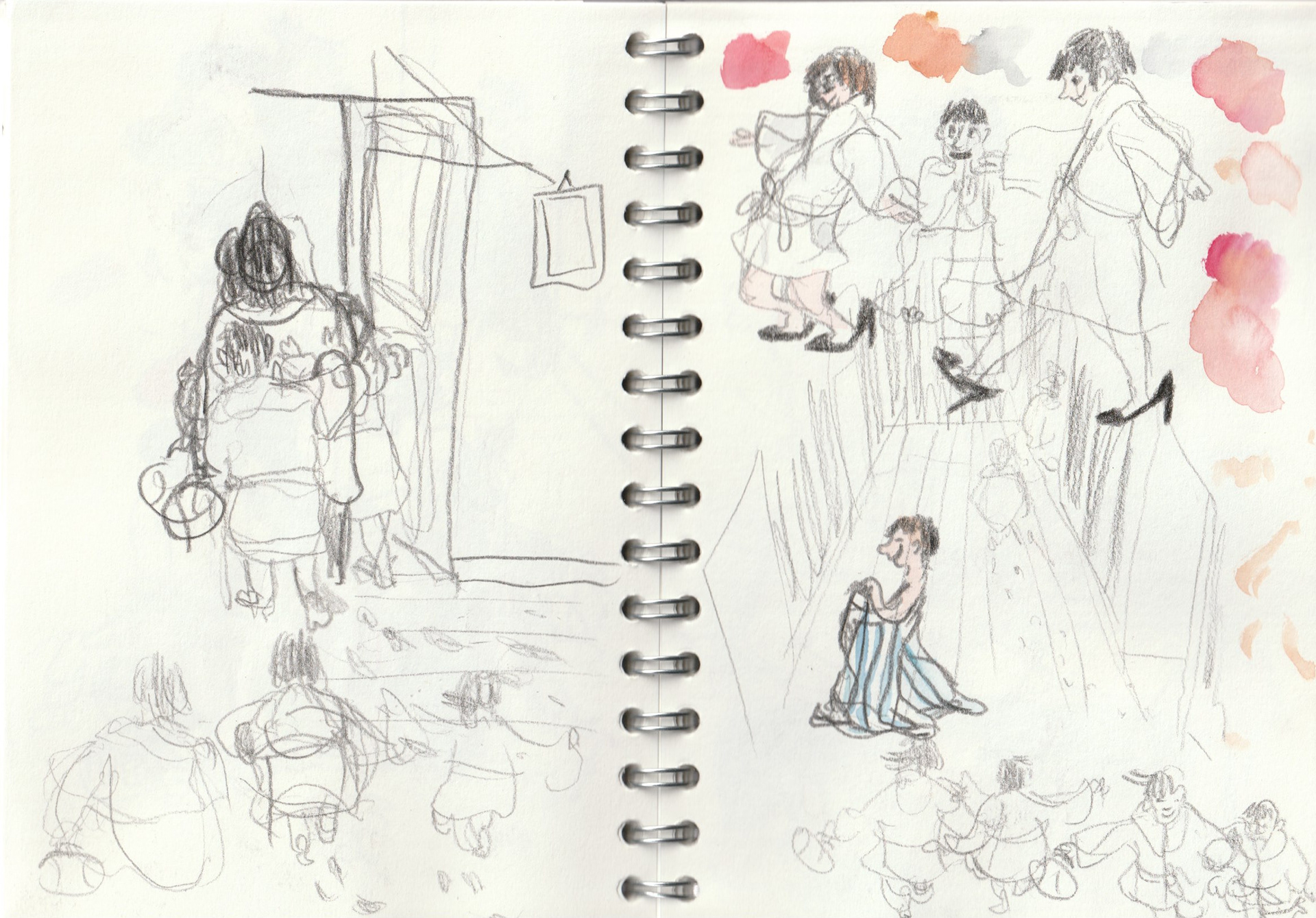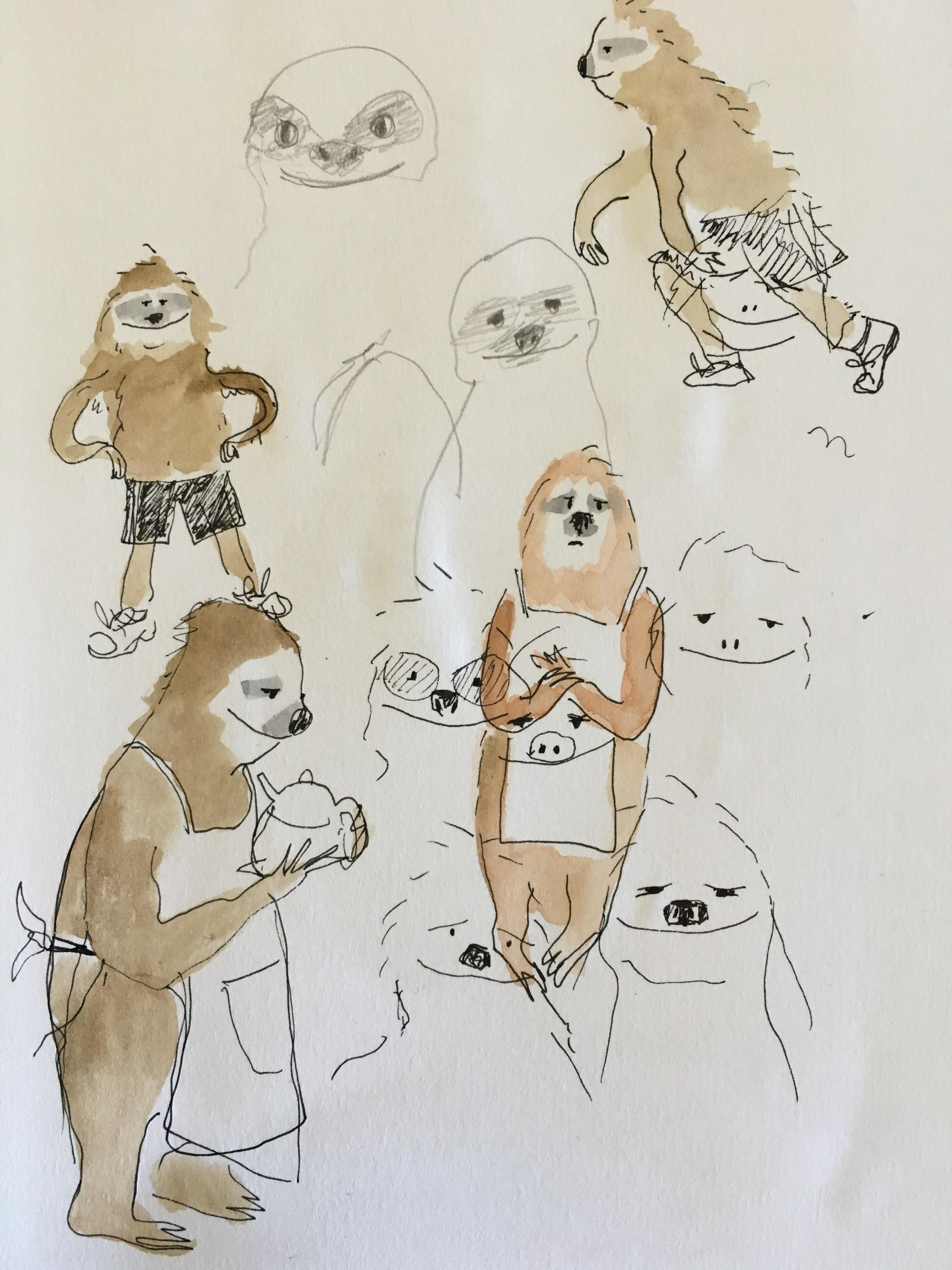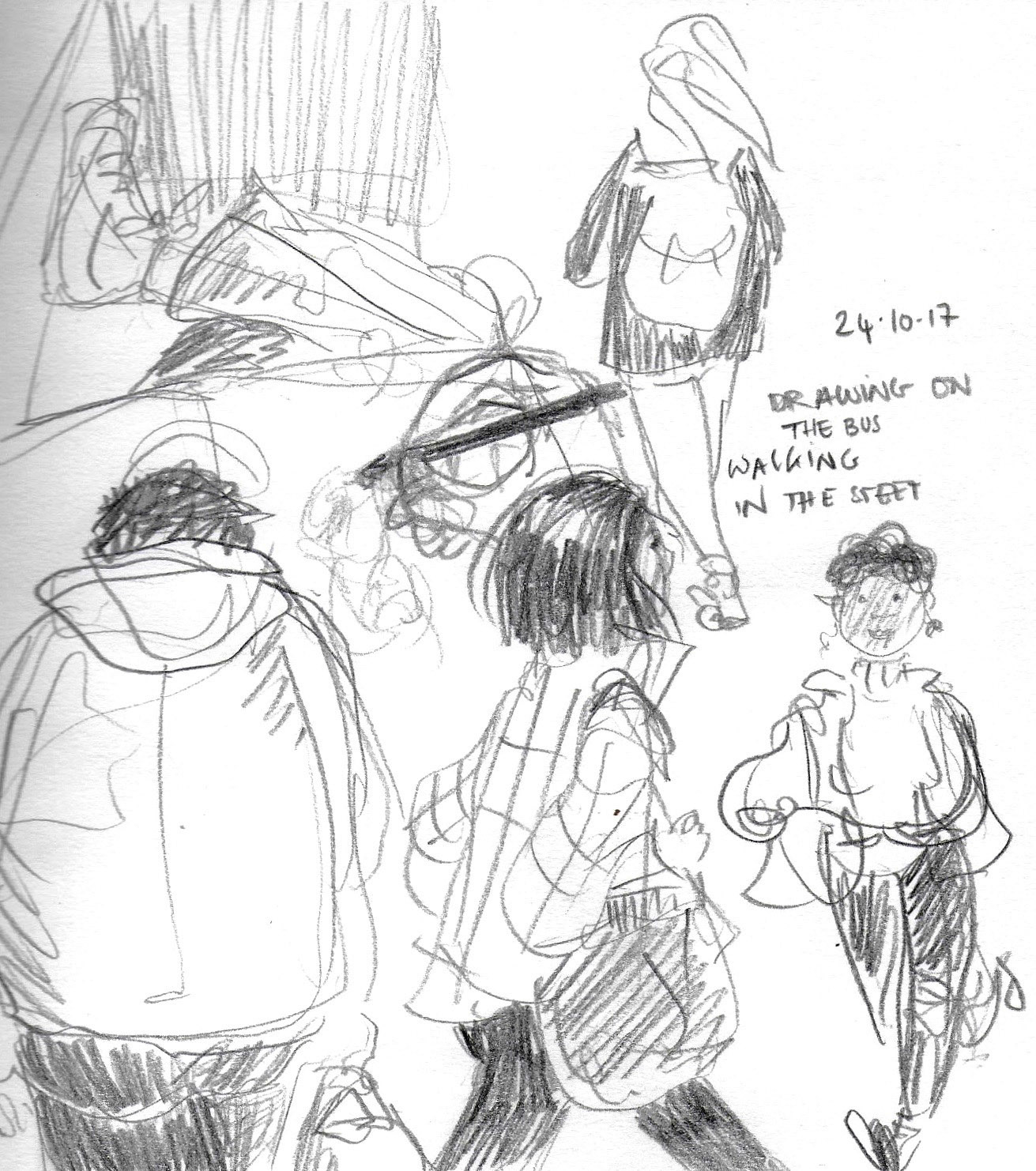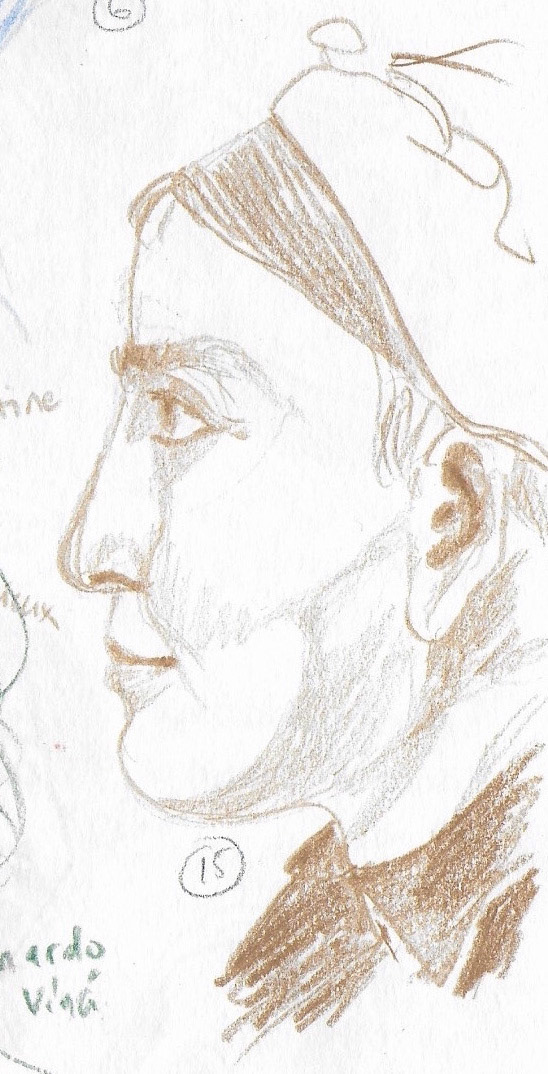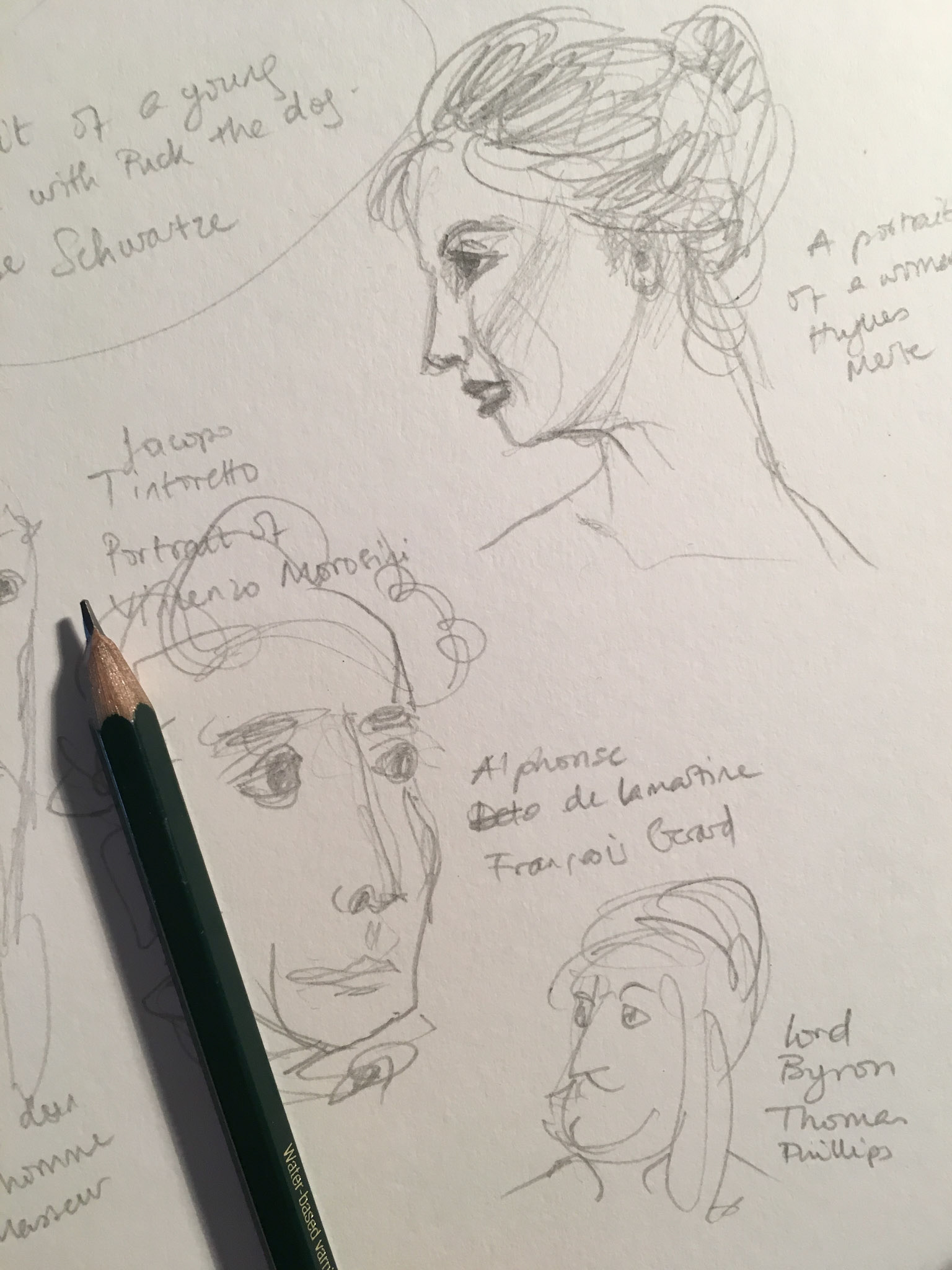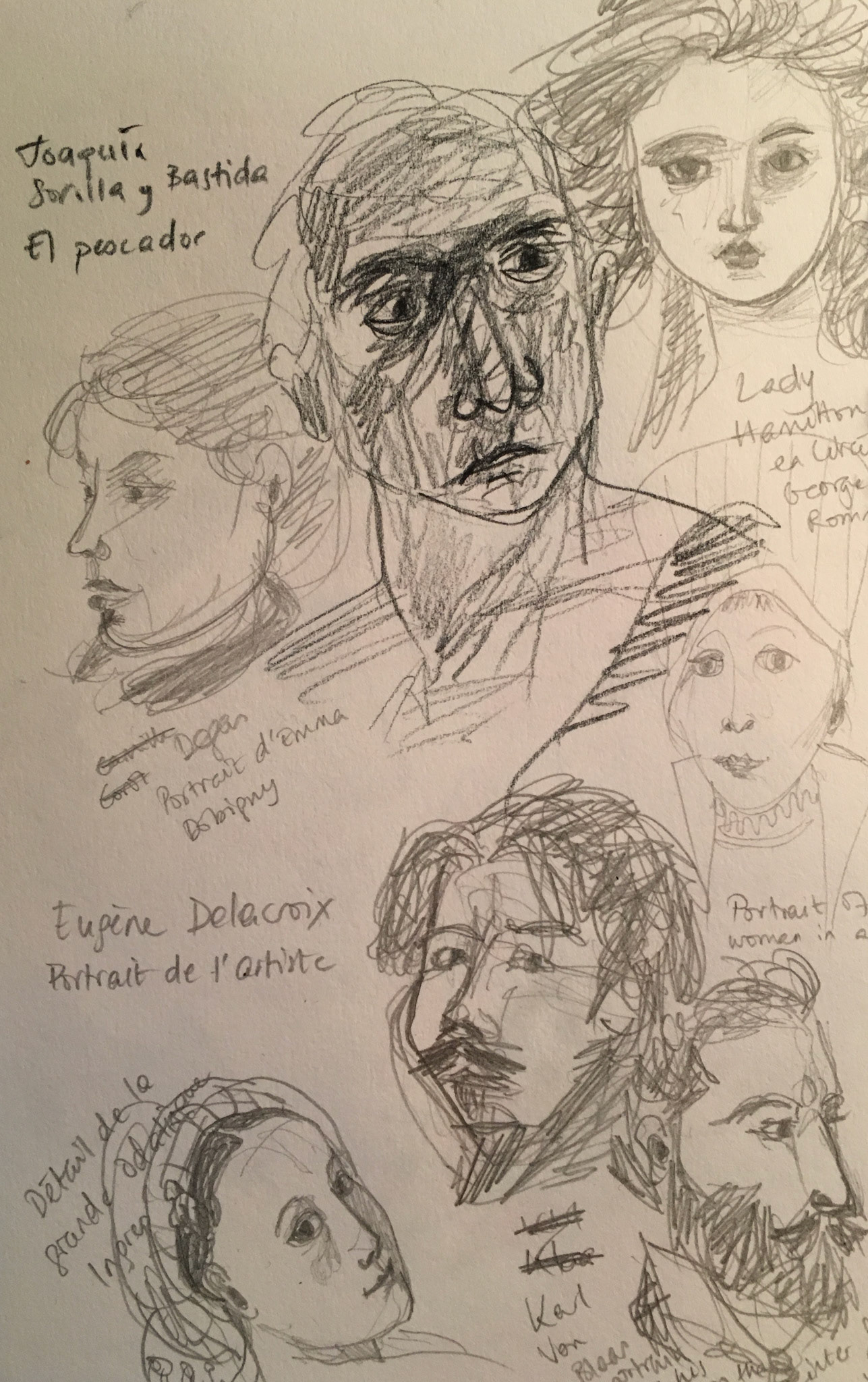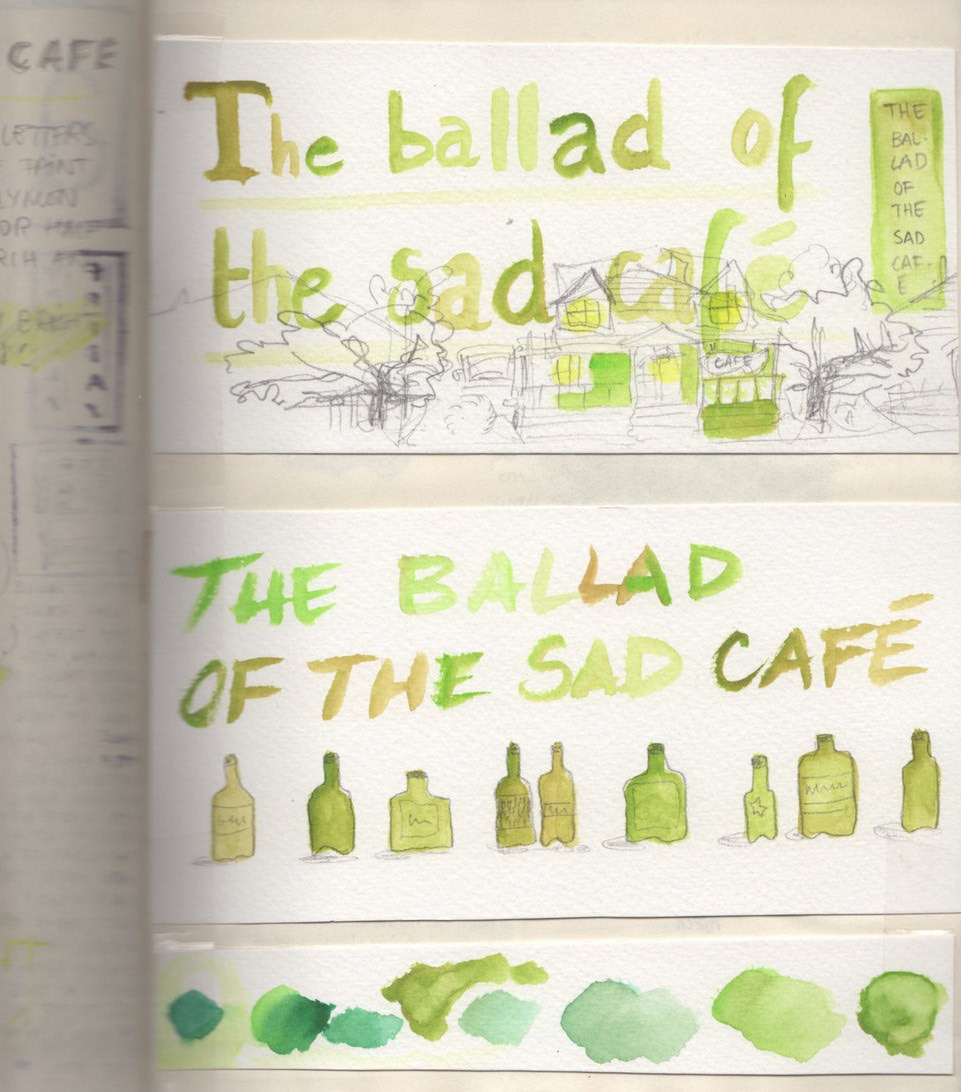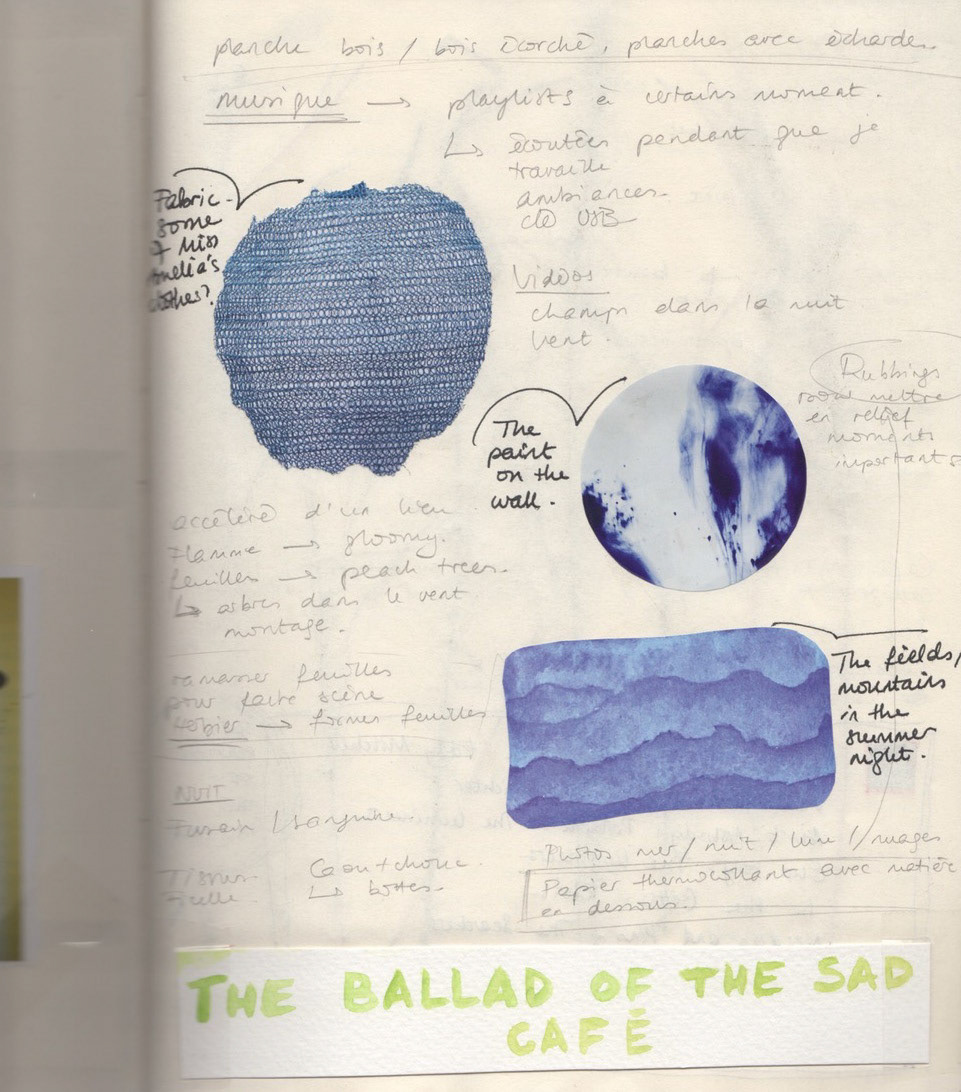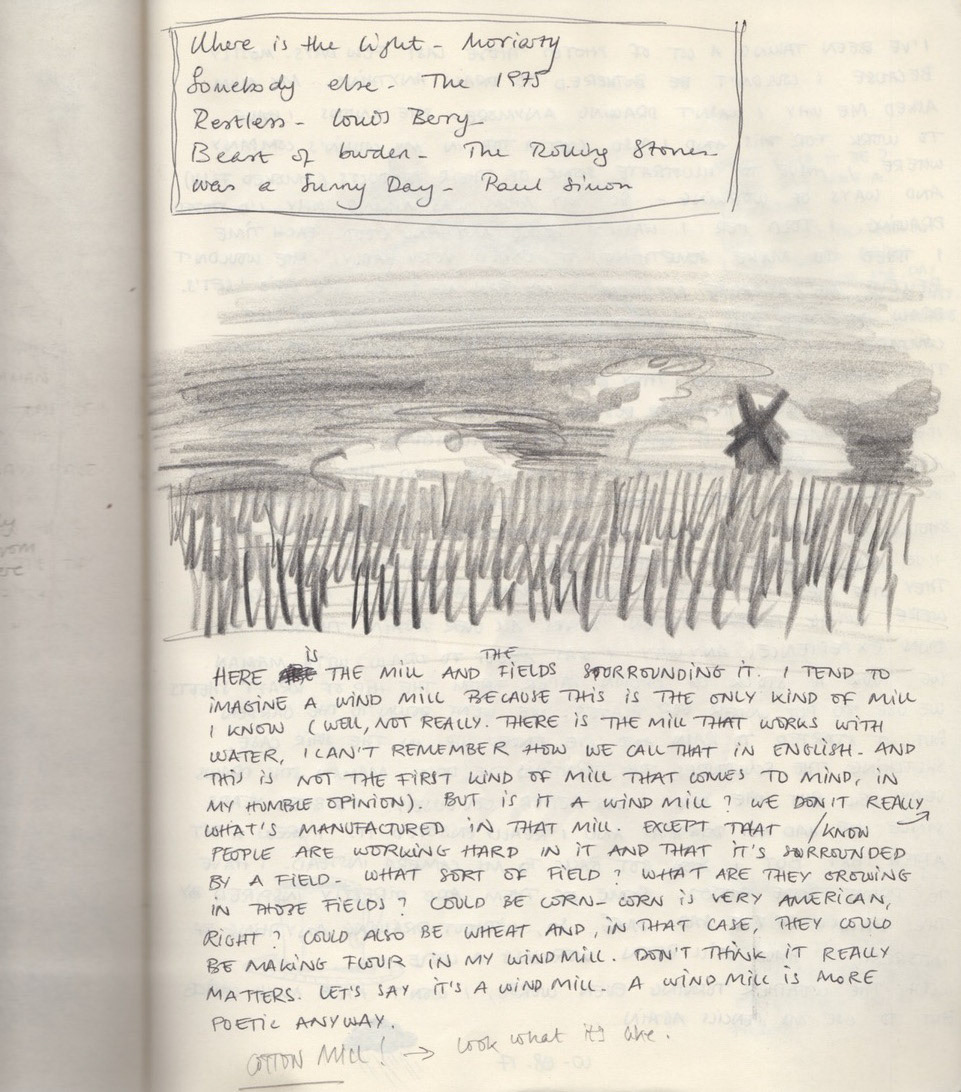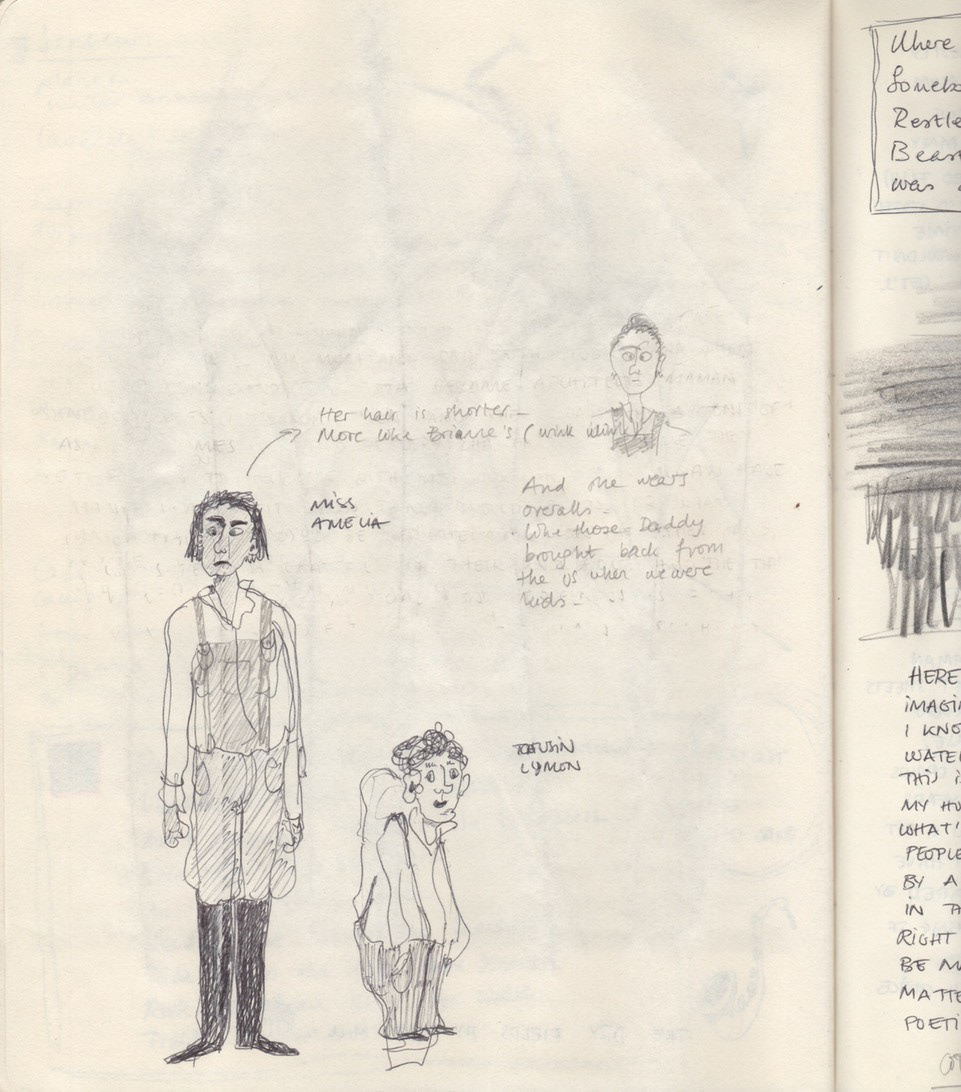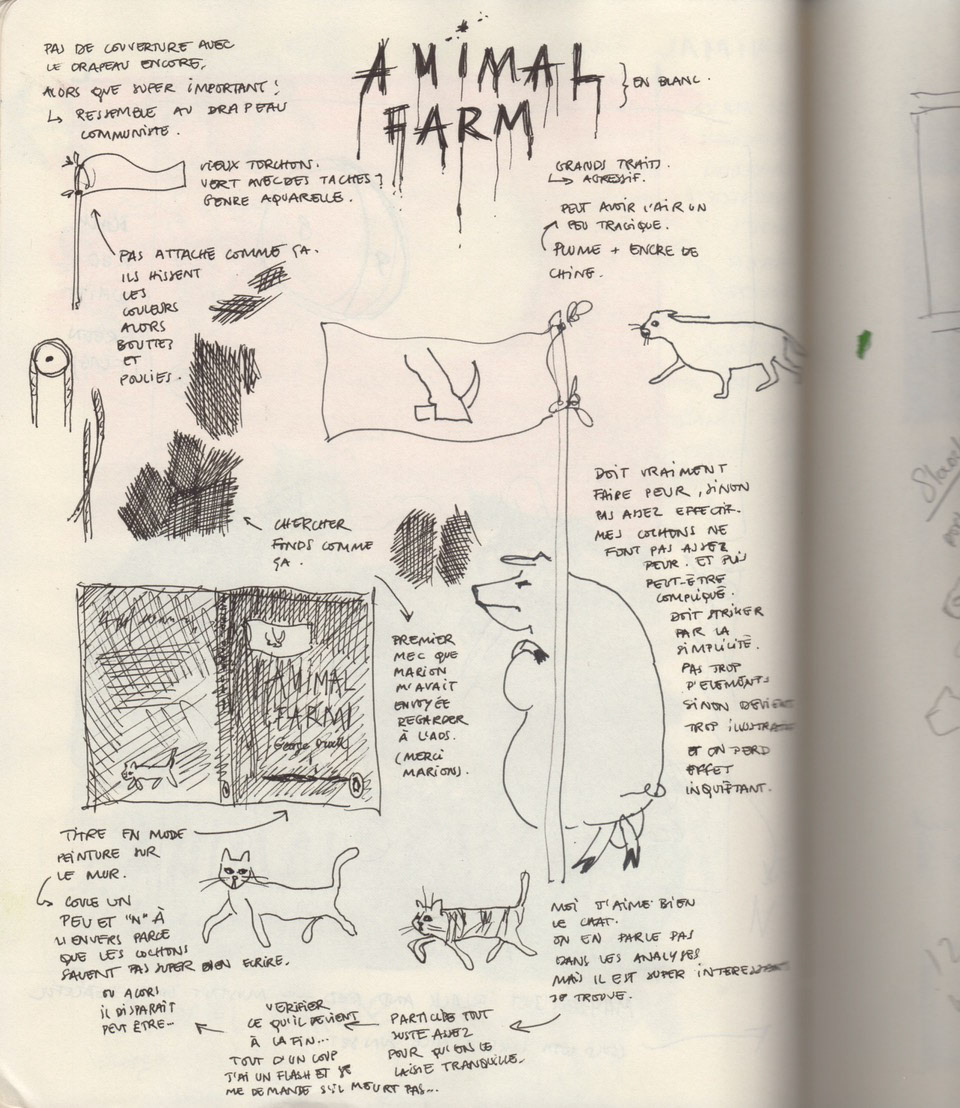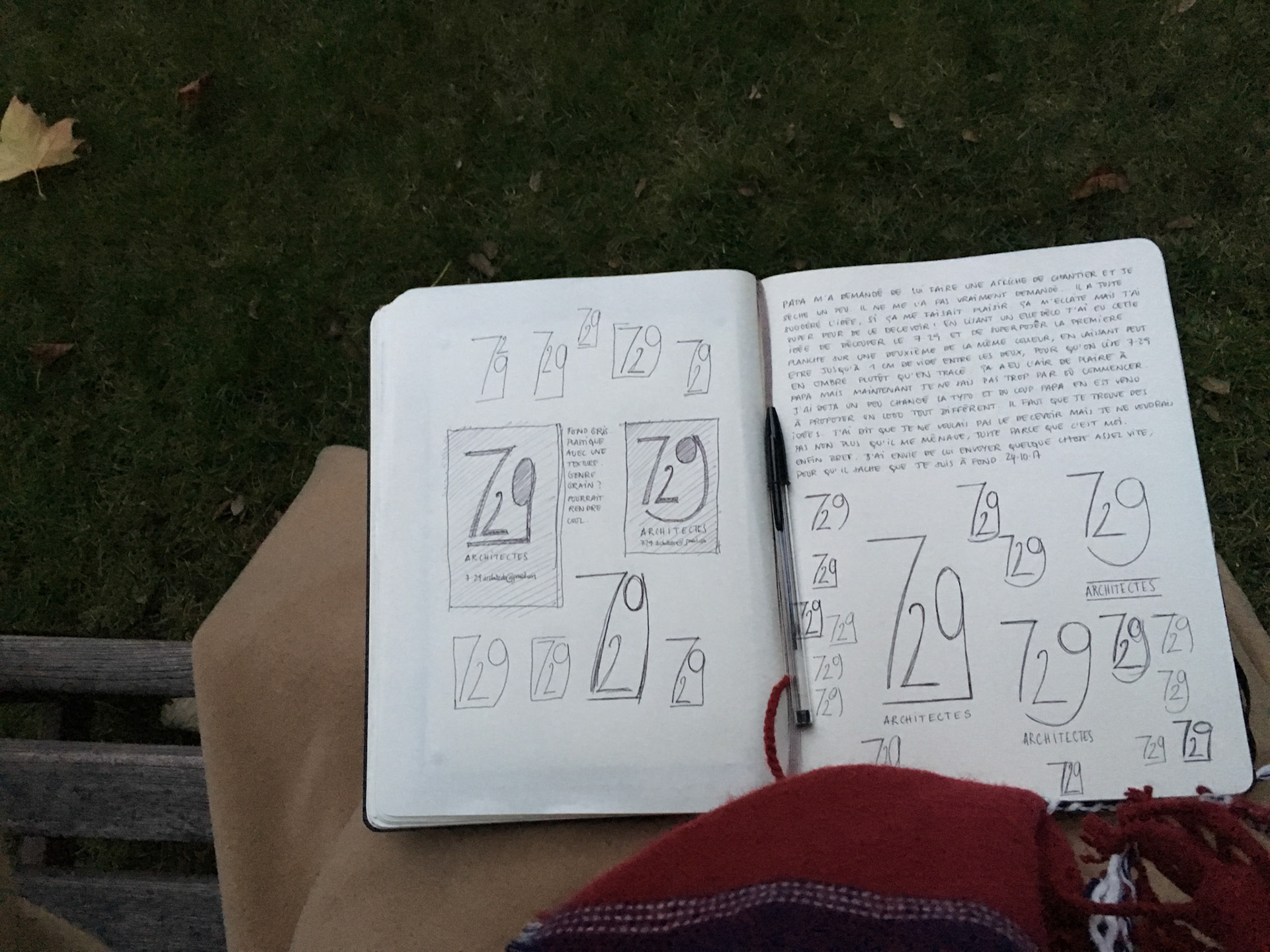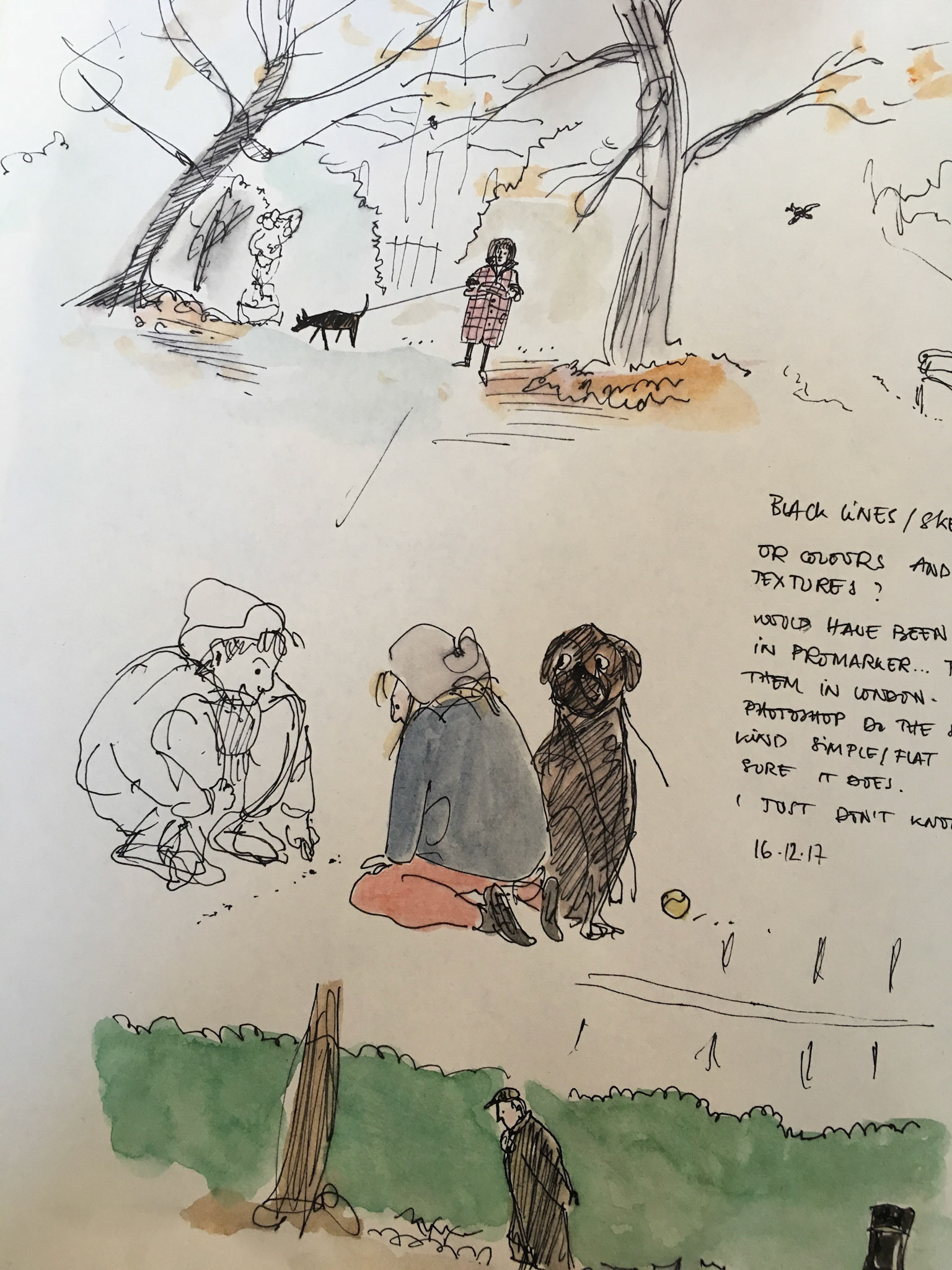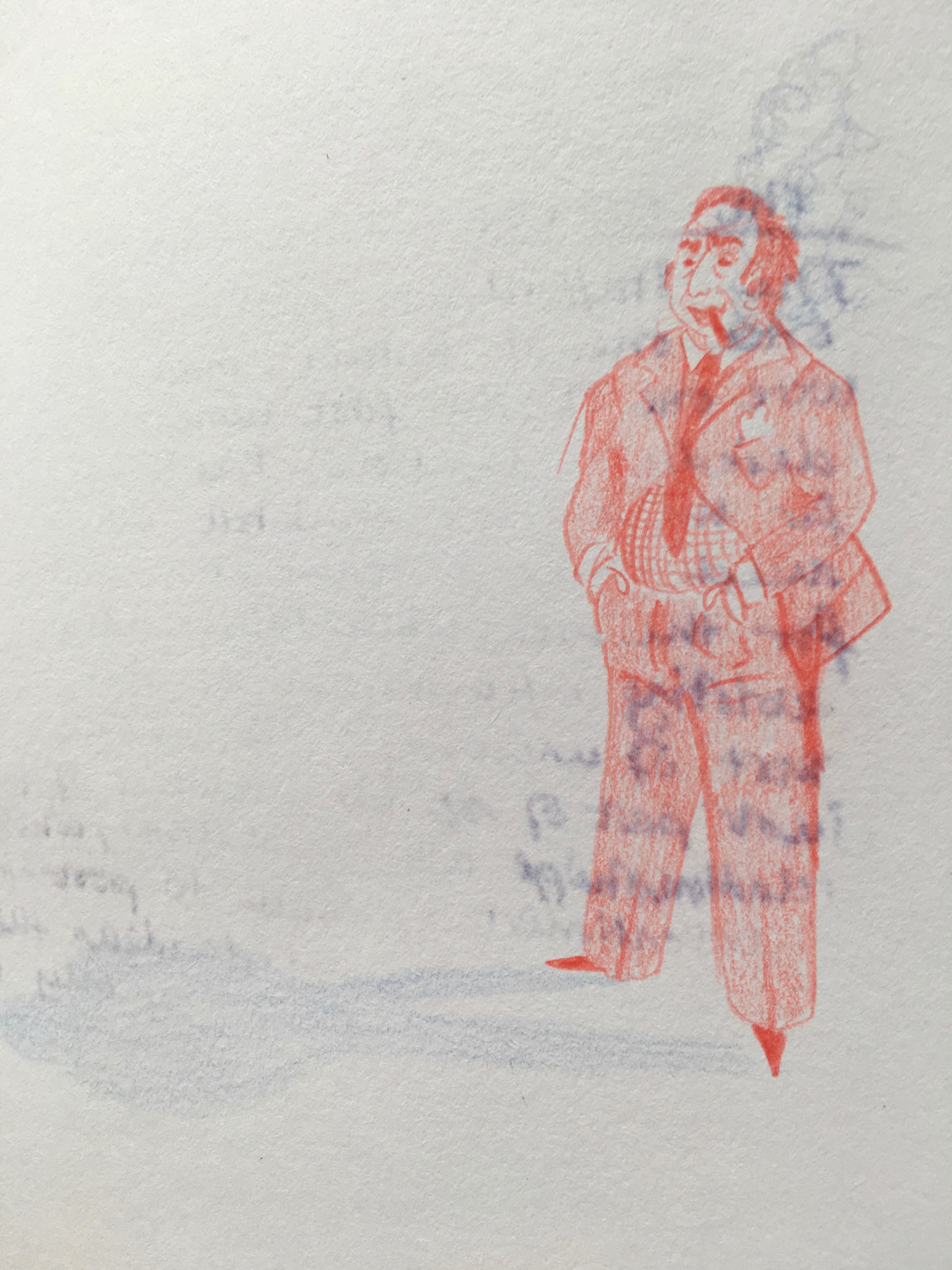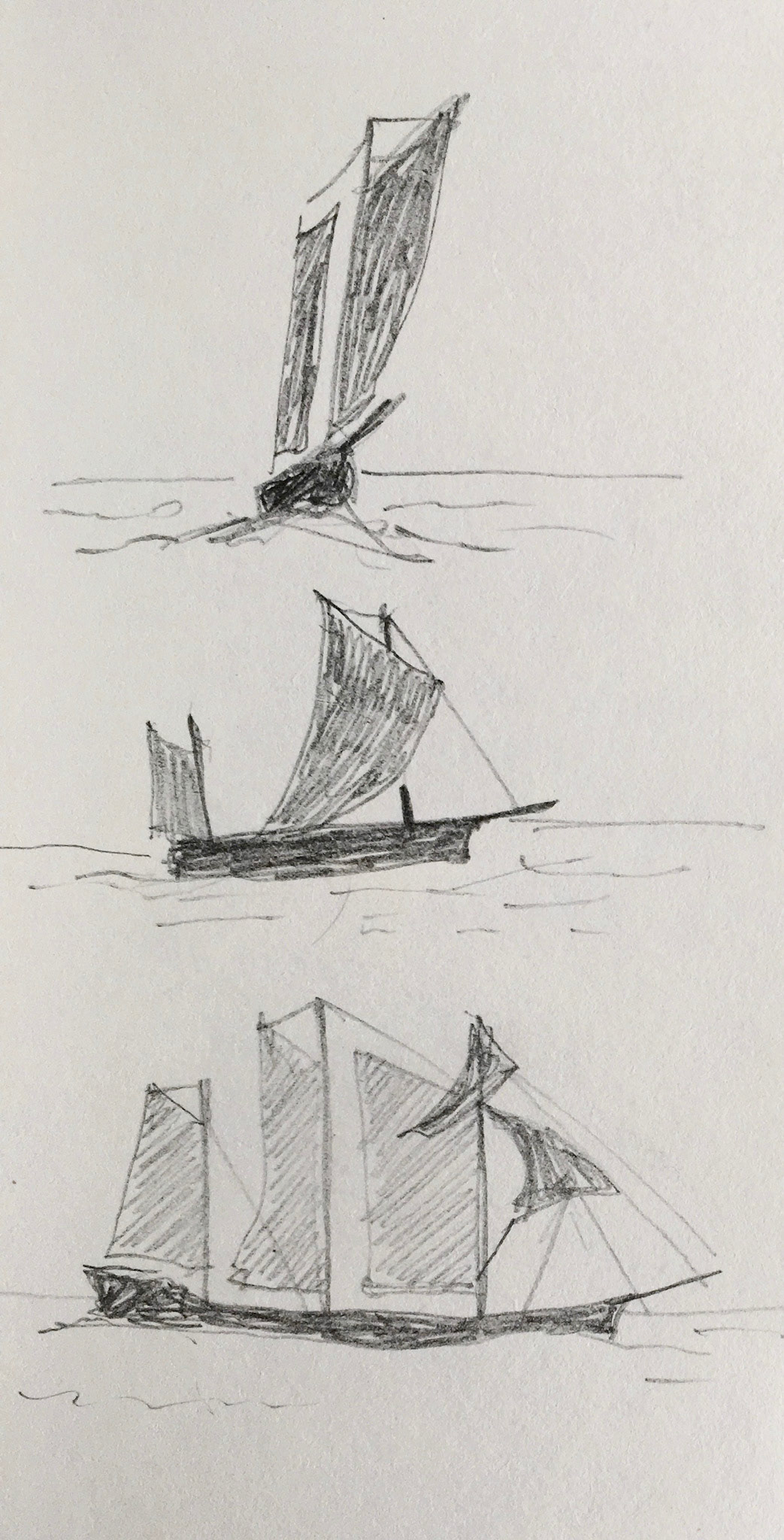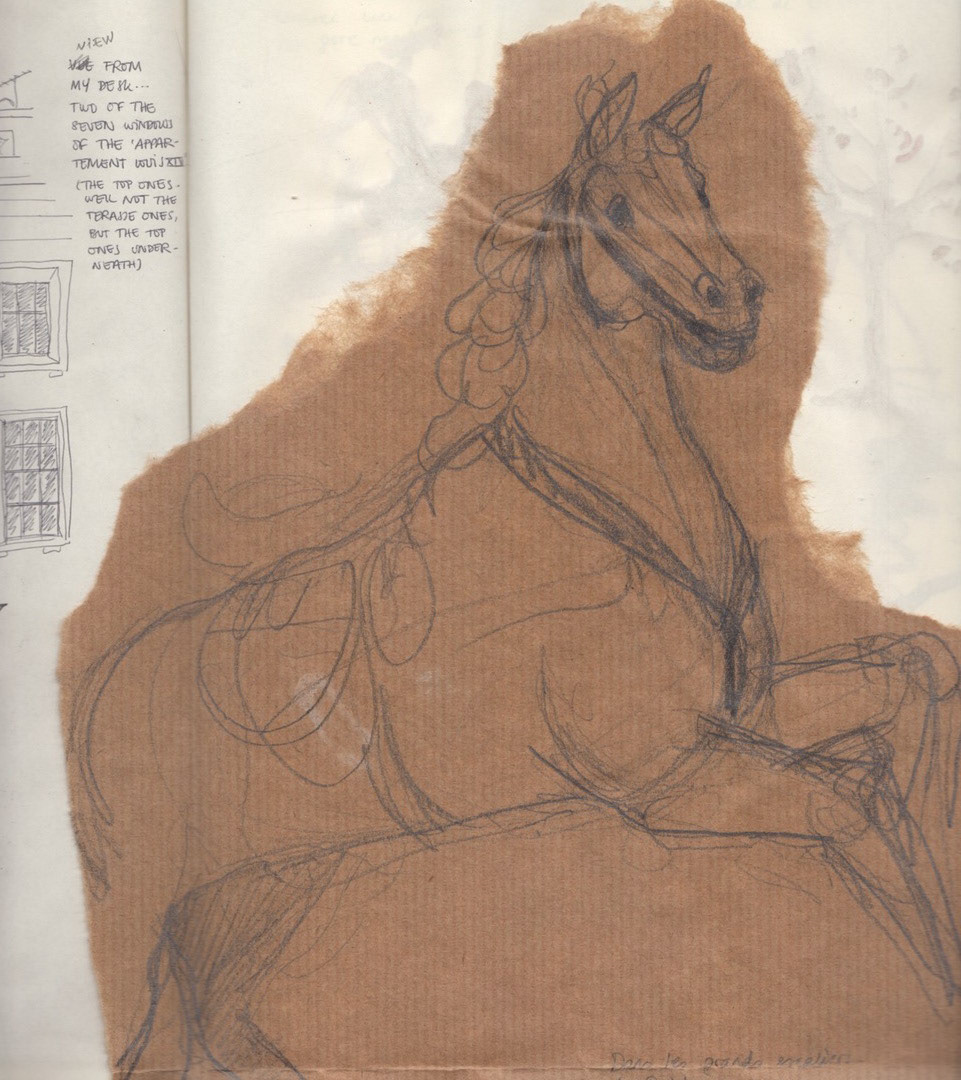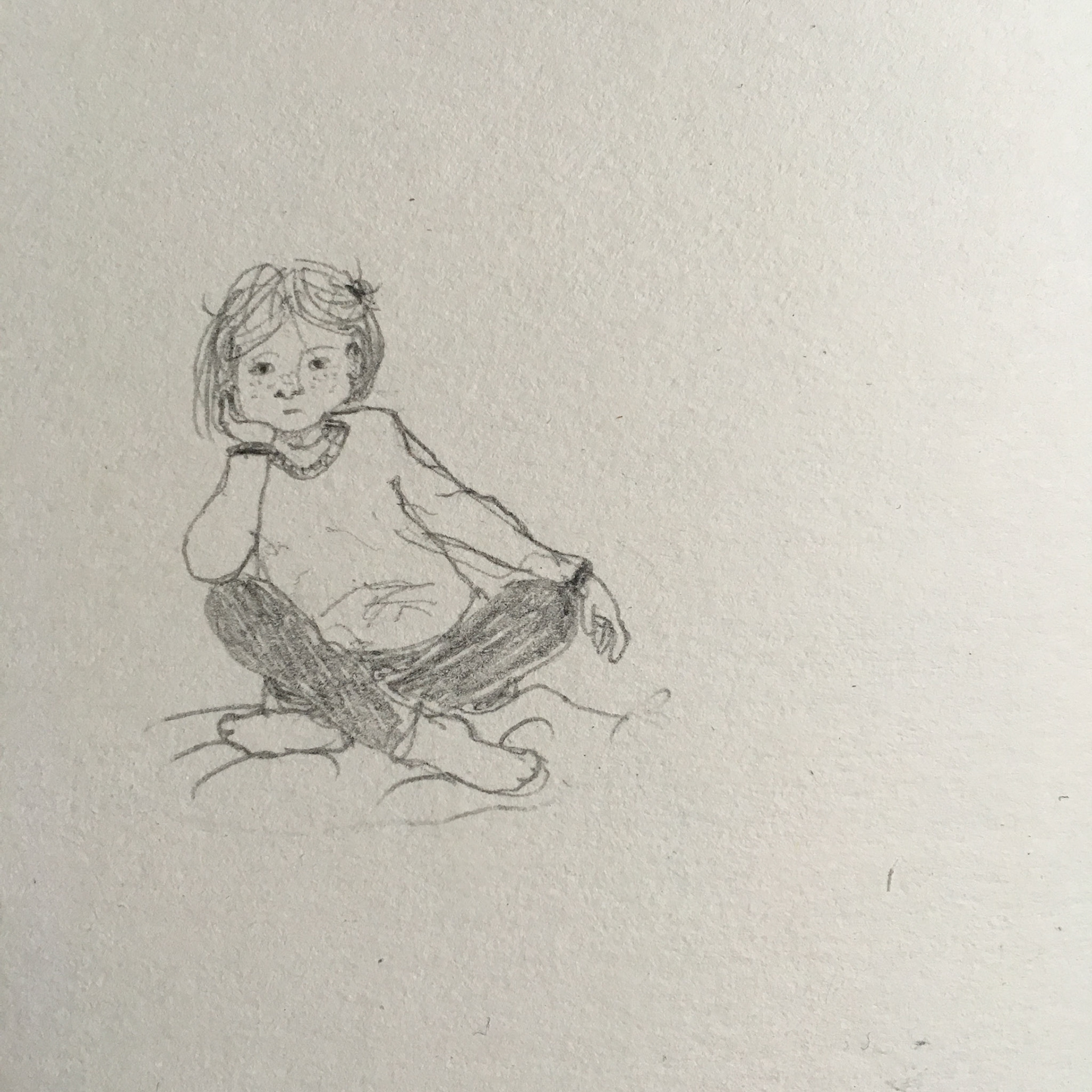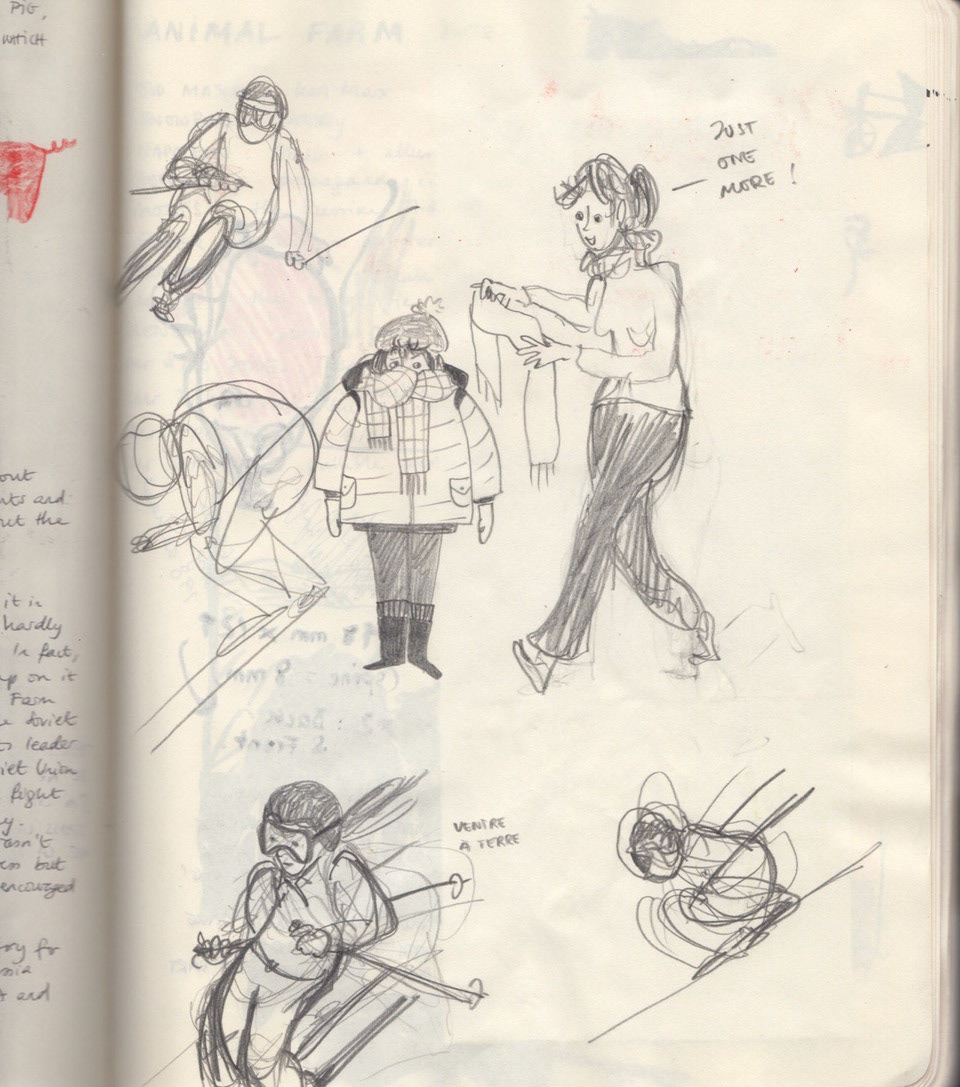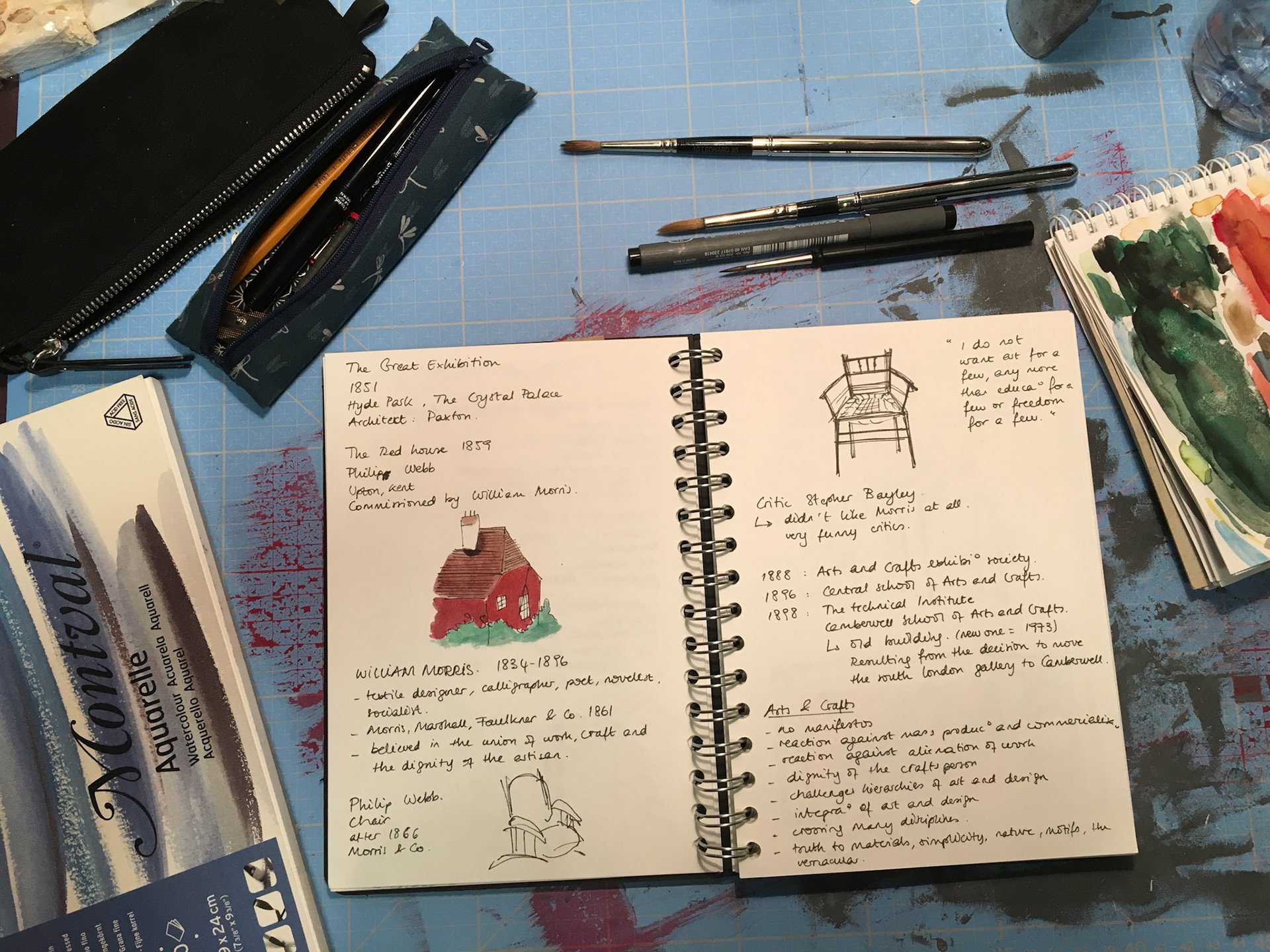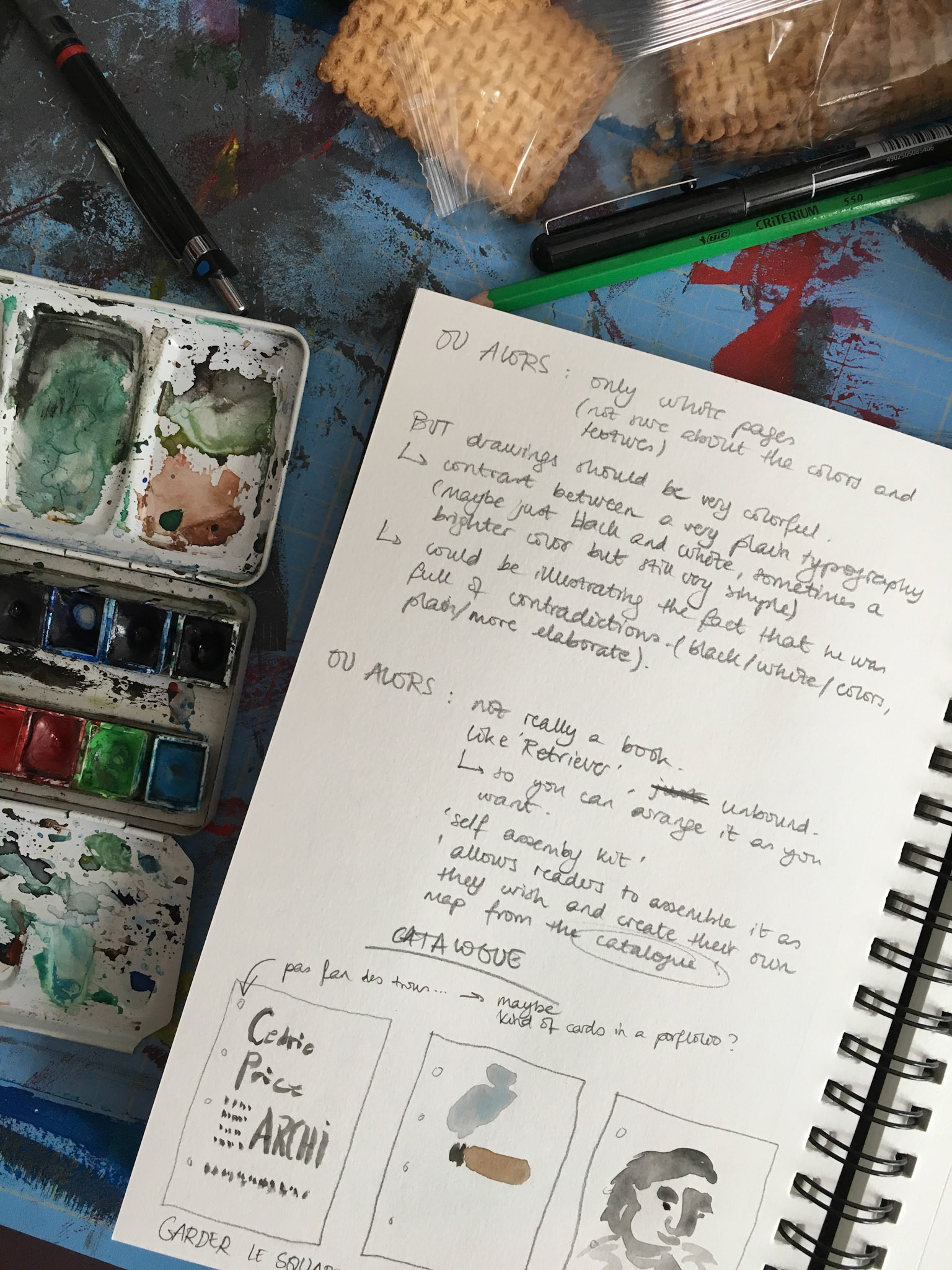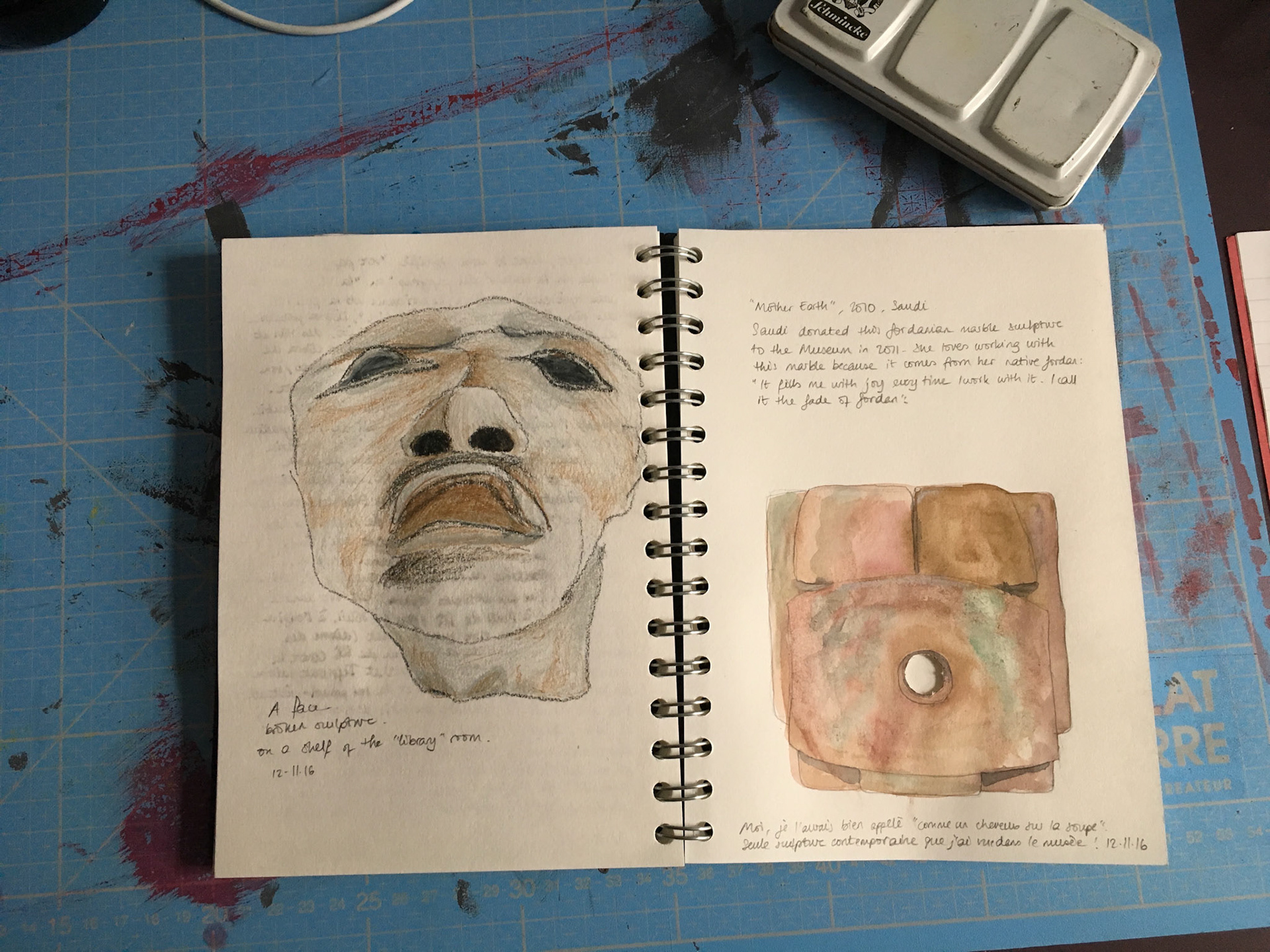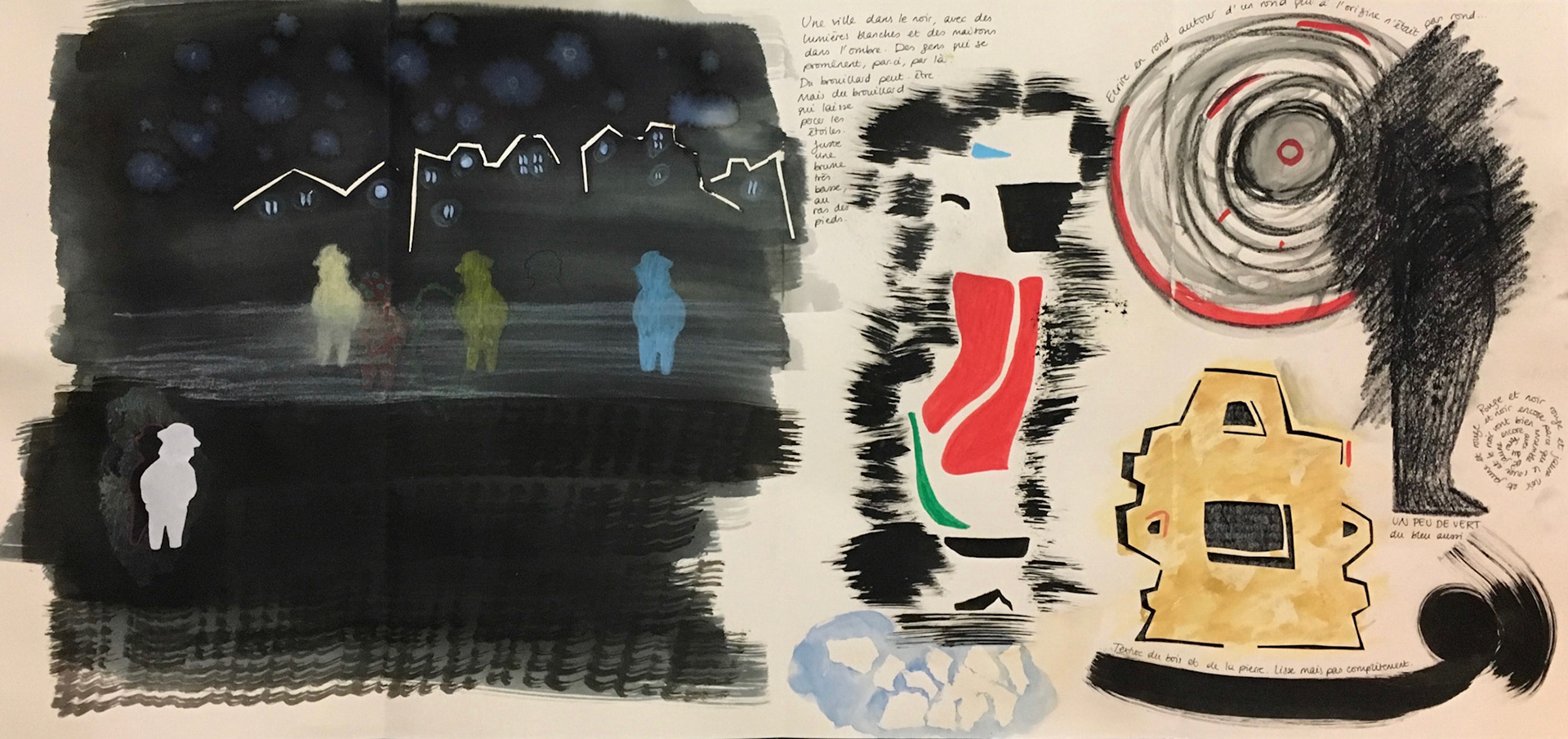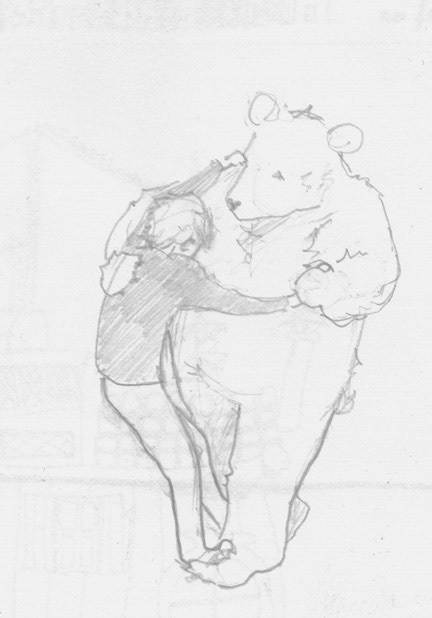 Pencil, fine liner and watercolours.