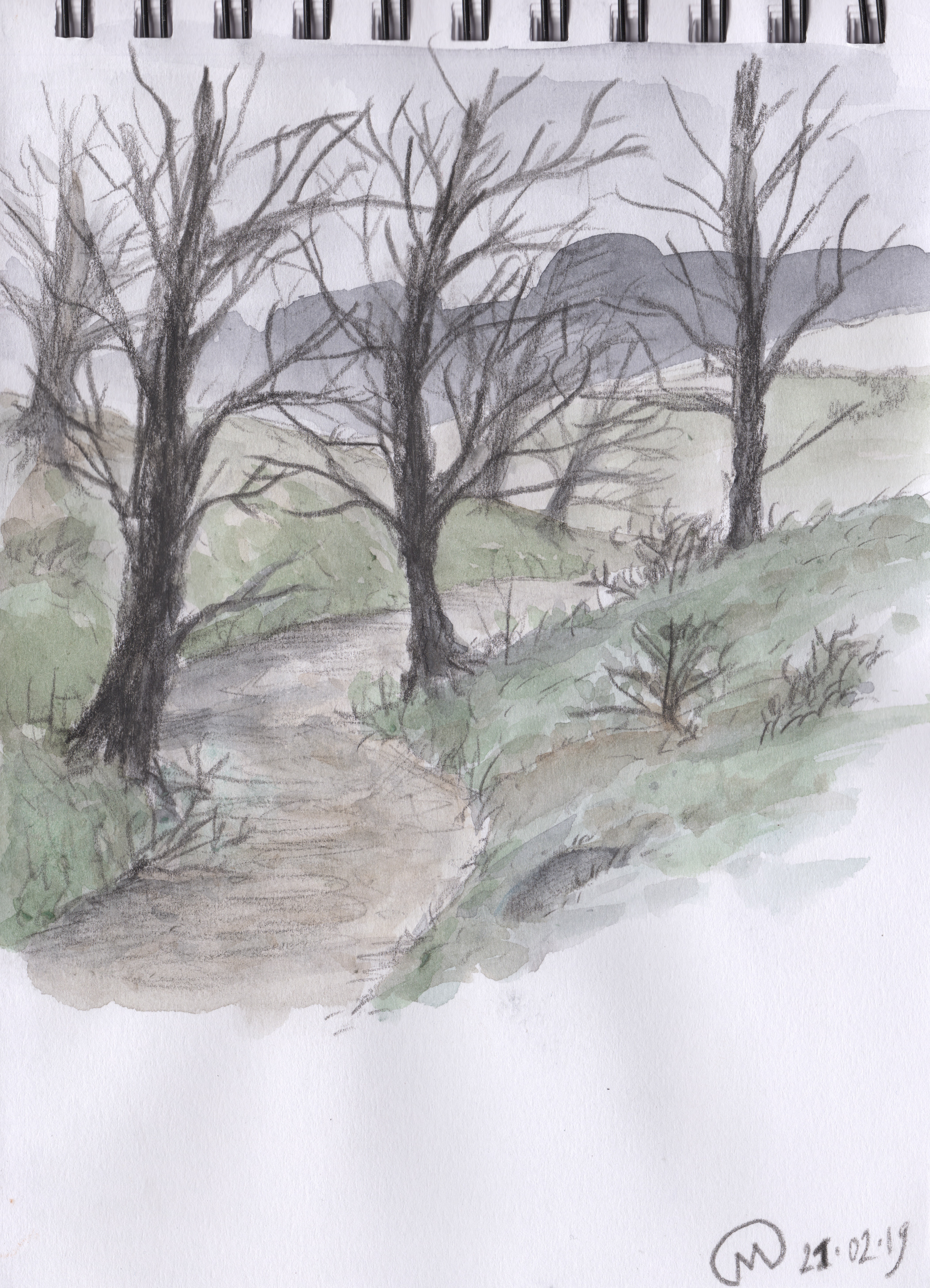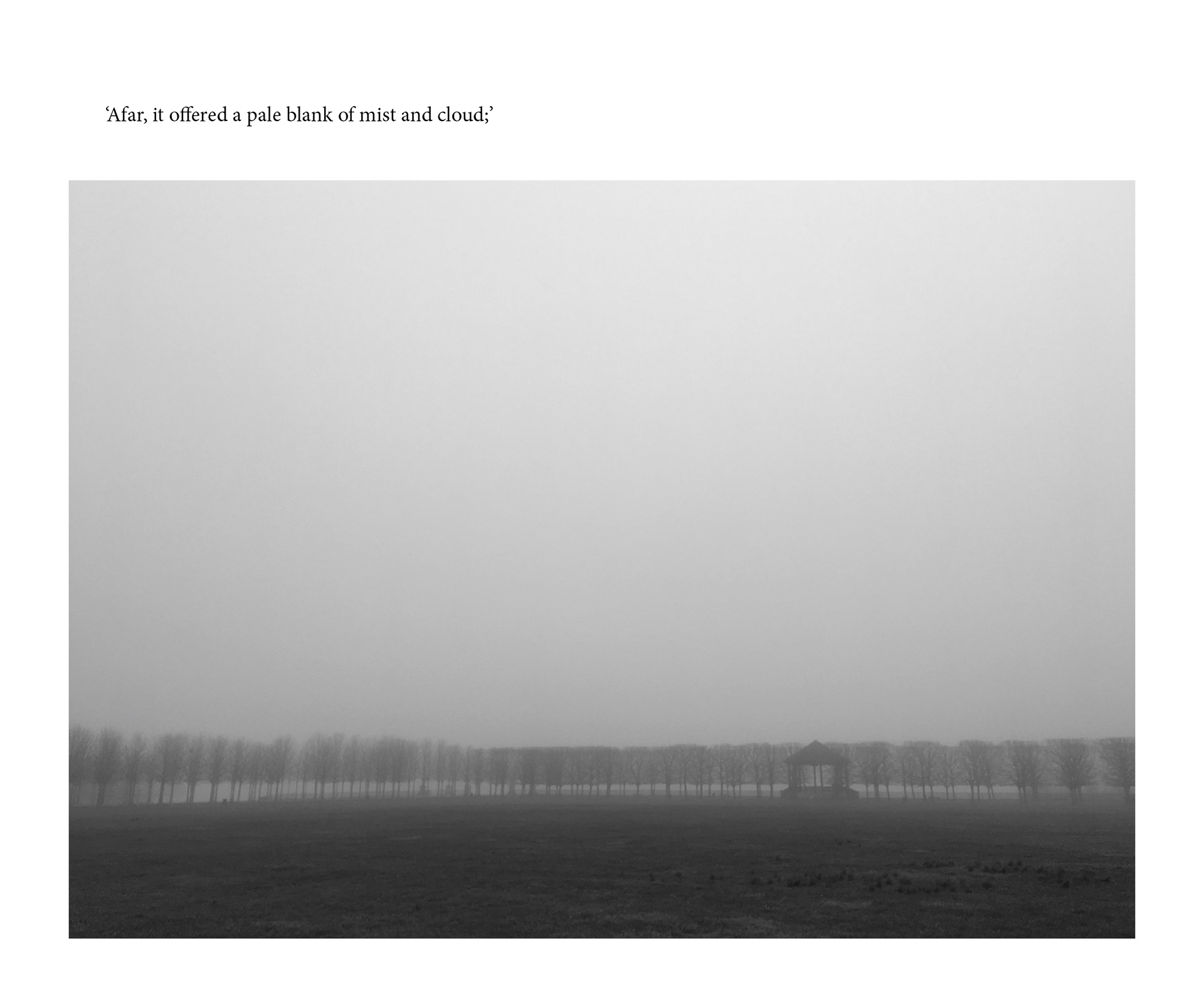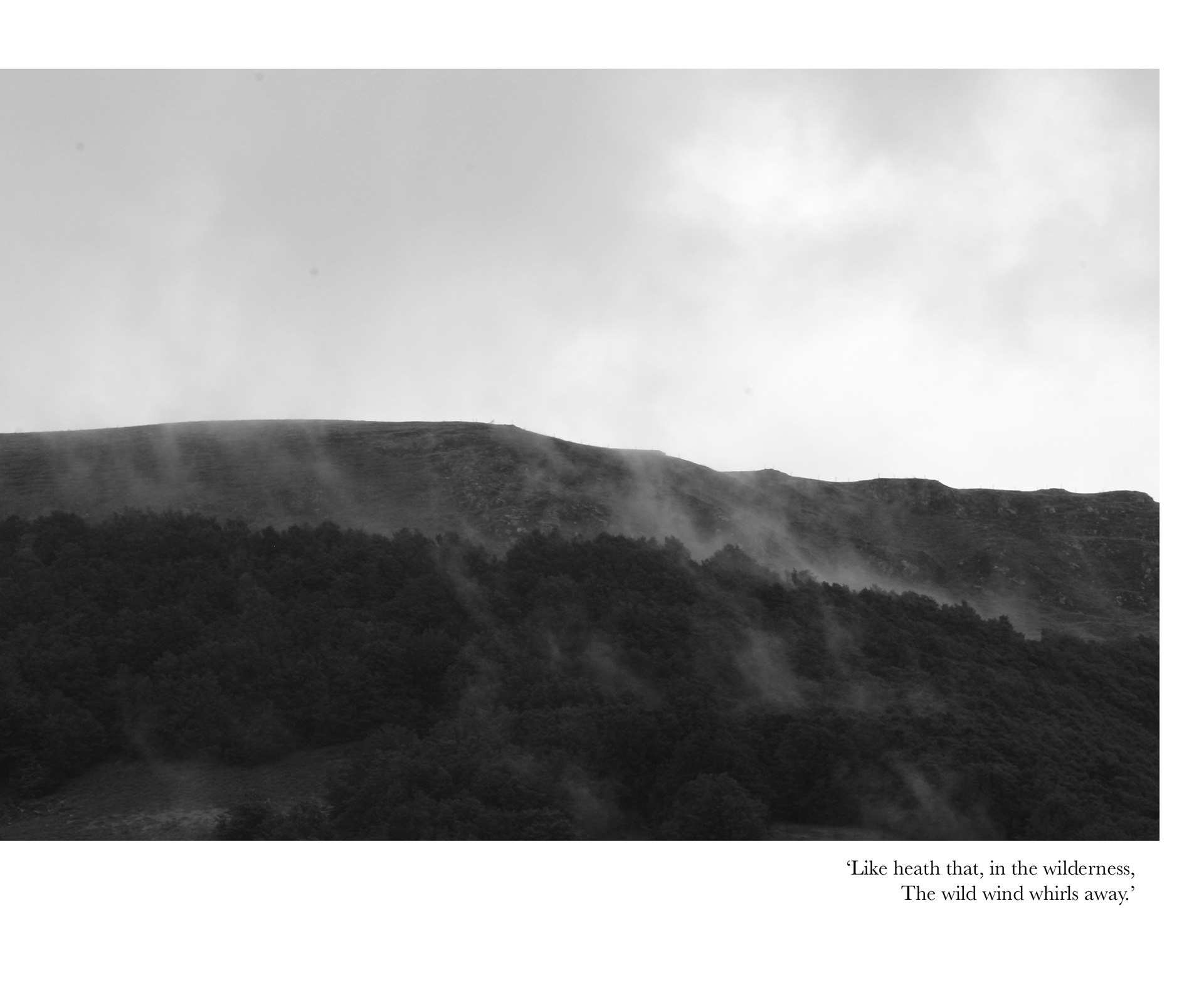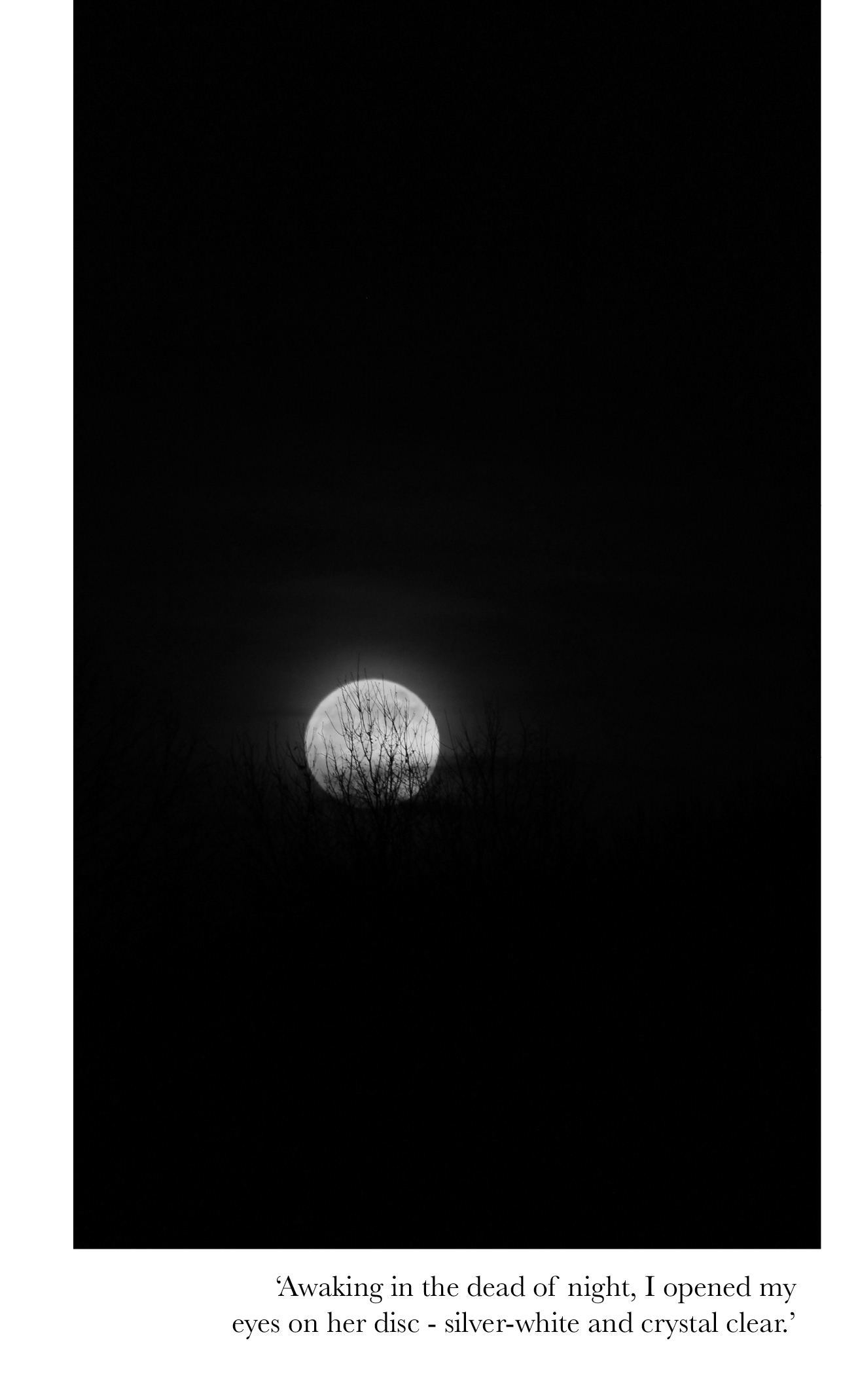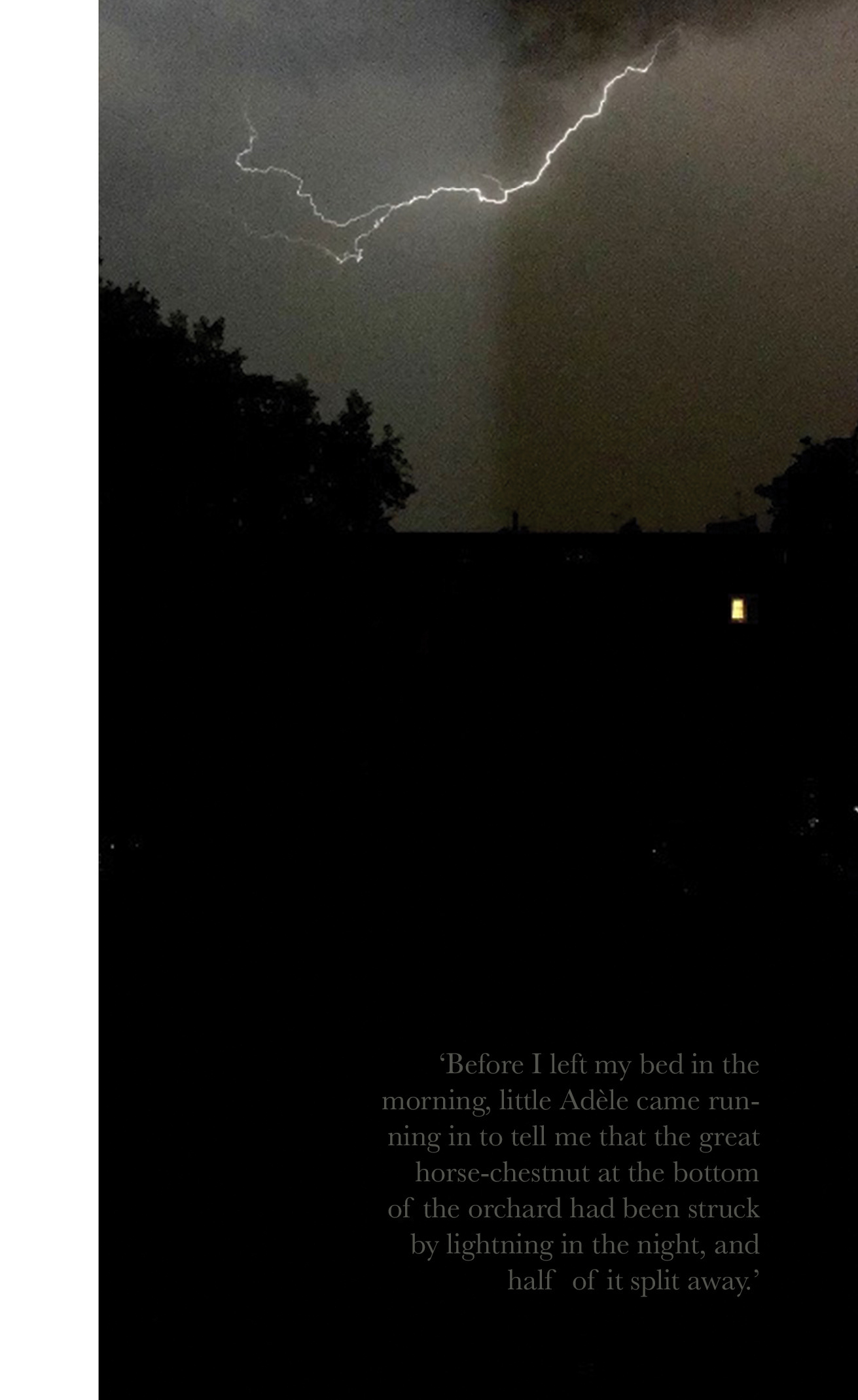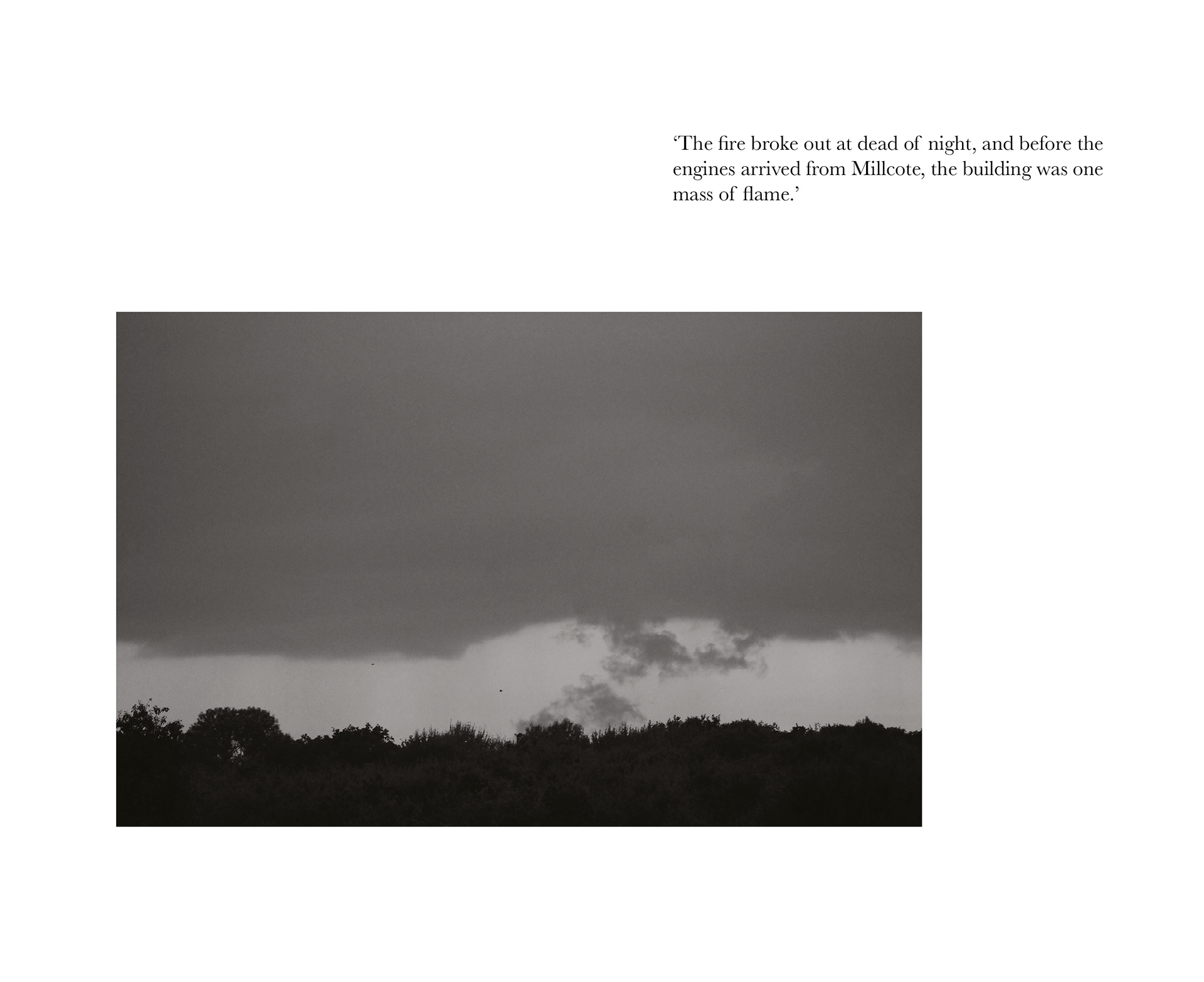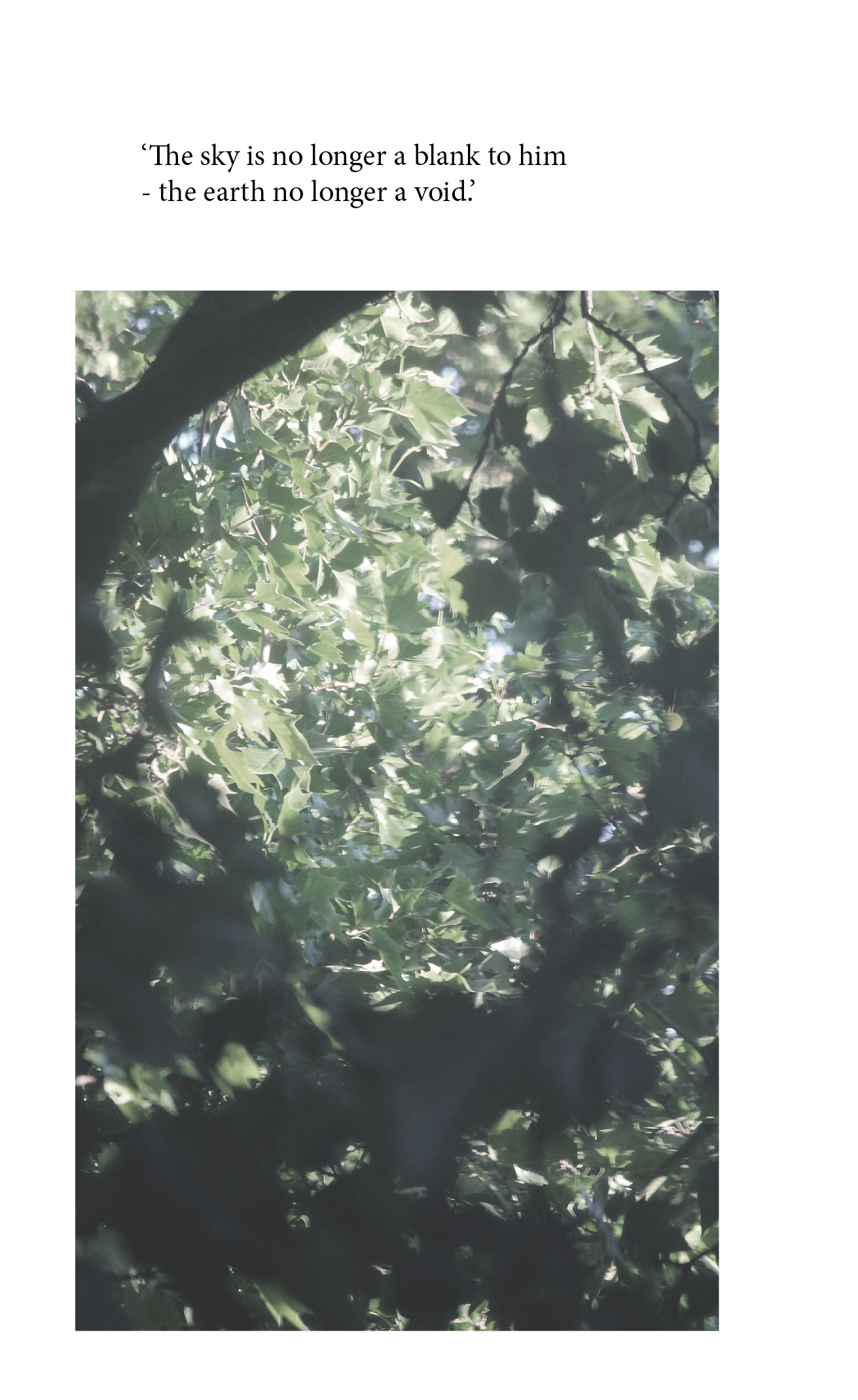 Working on a Four Corners Books external brief to produce illustrations for Charlotte Brontë's 'Jane Eyre'.
First research drawings and final images.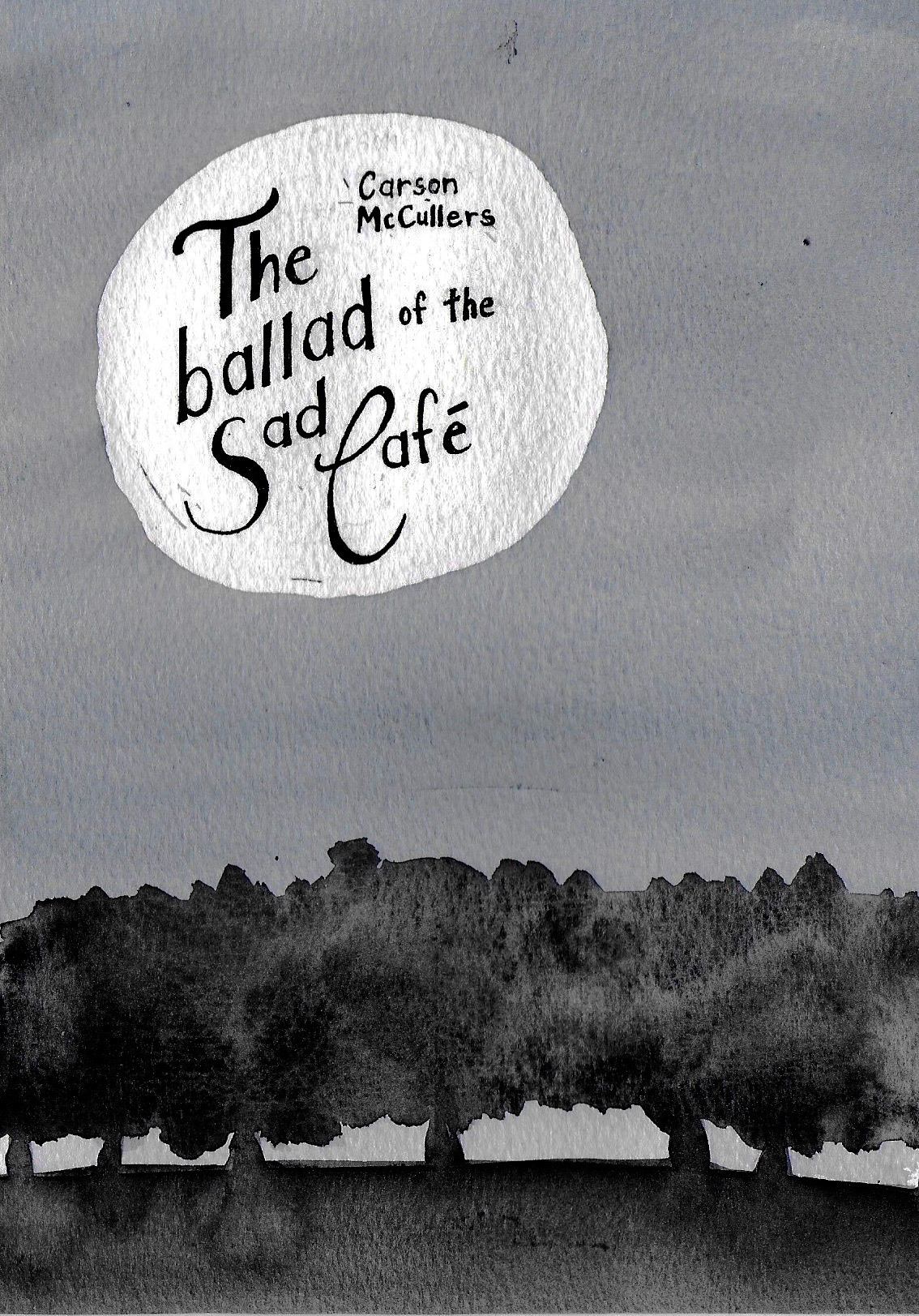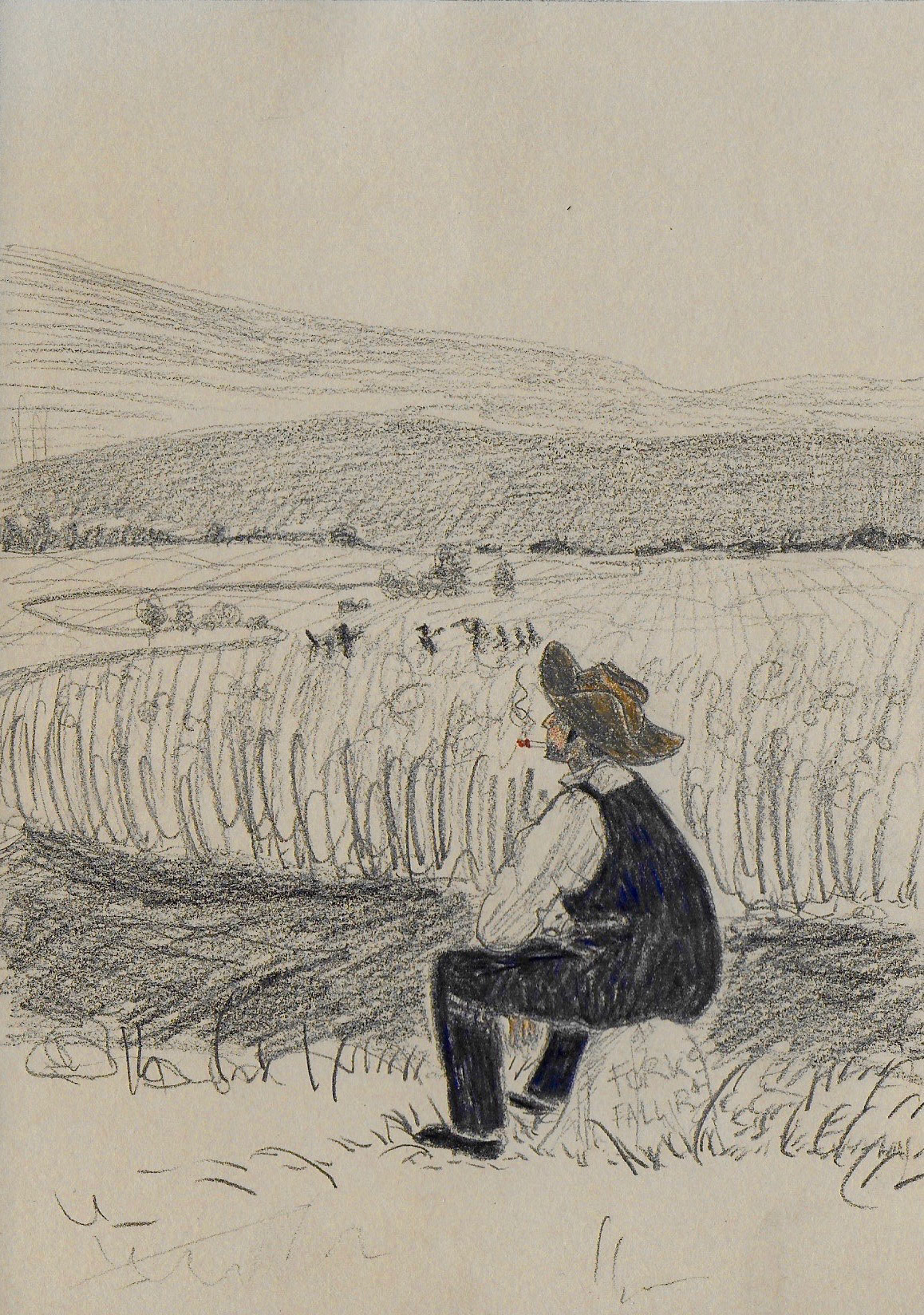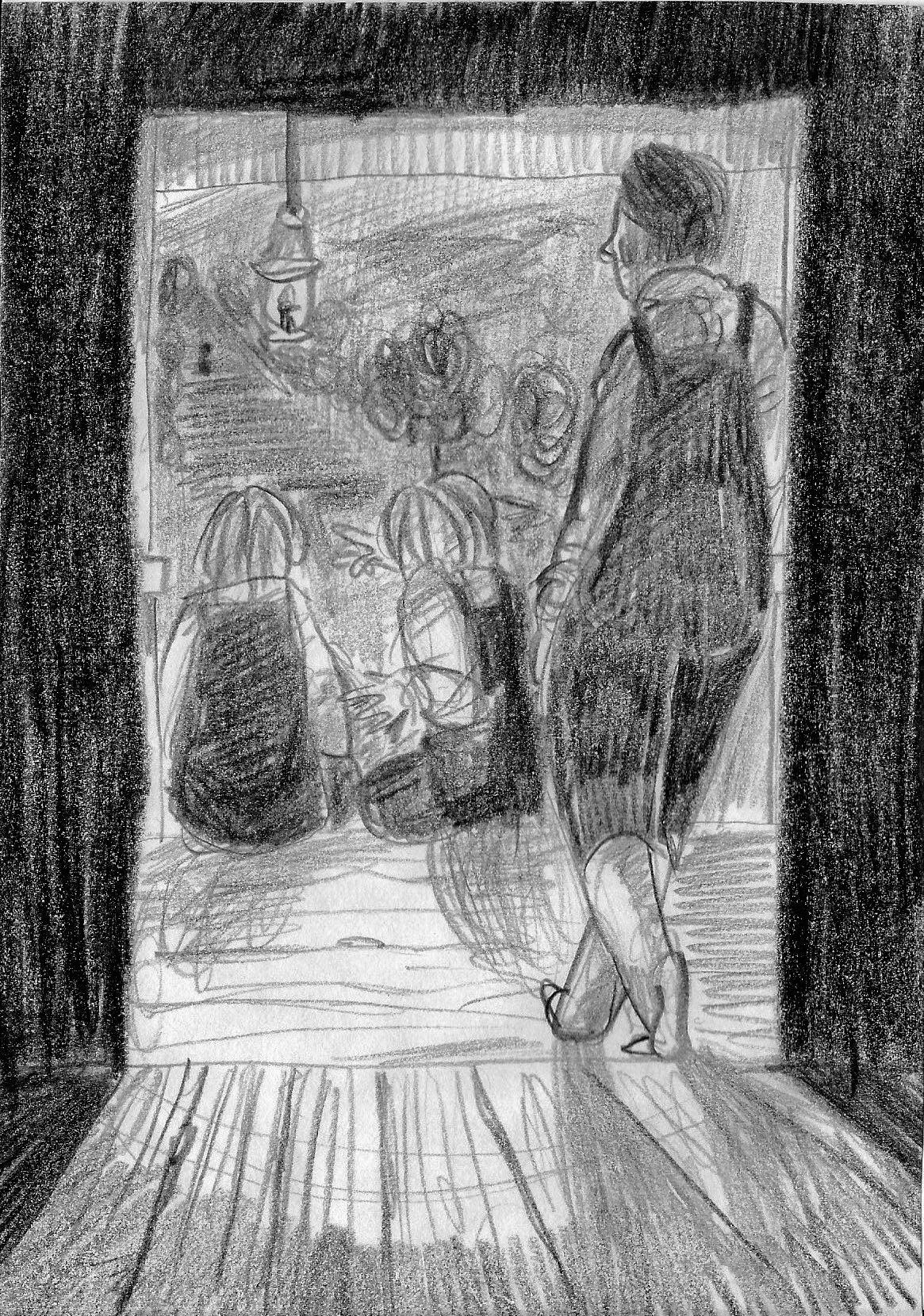 'The ballad of the sad café' by Carson McCullers.
Watercolours and pencils.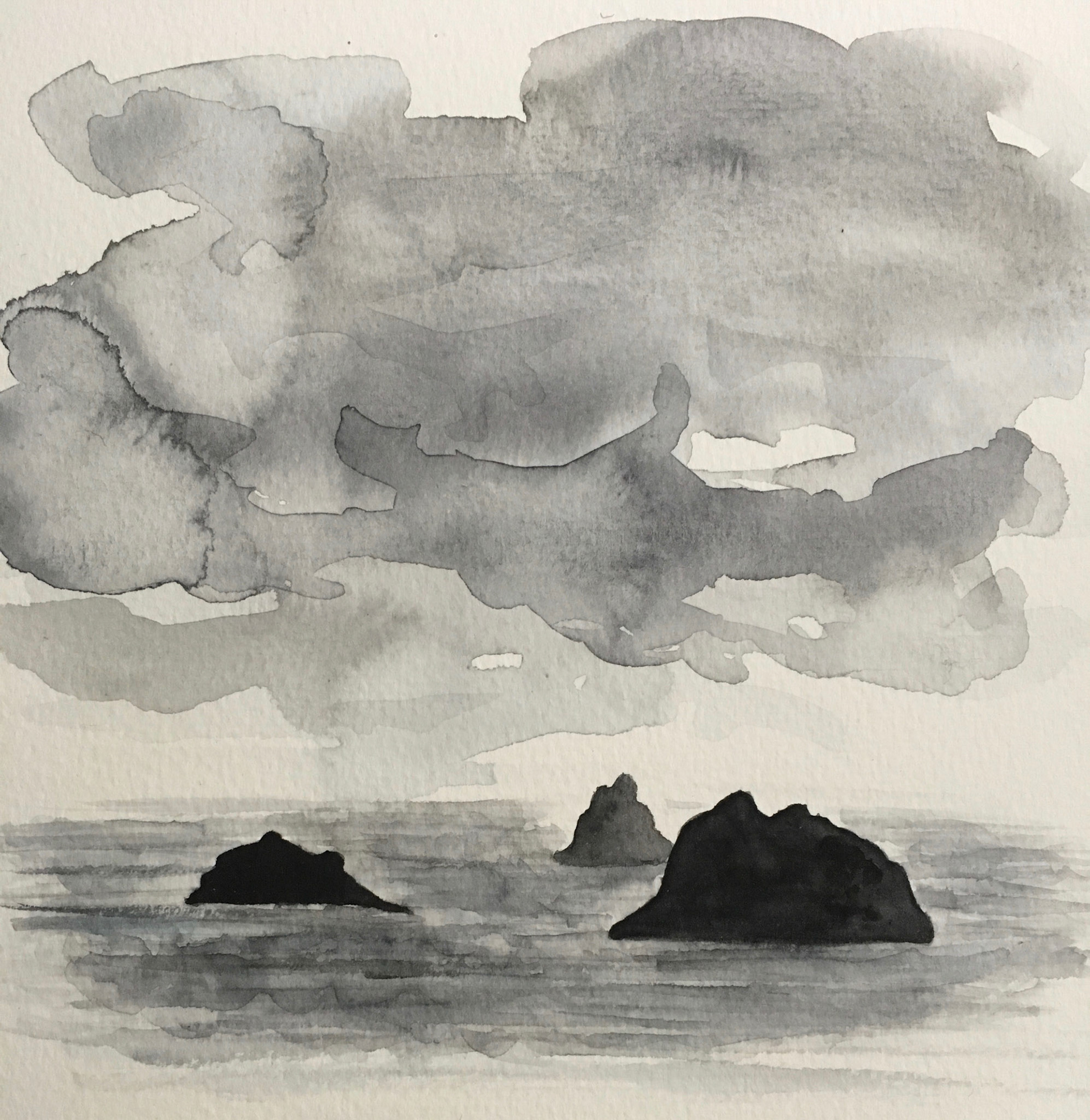 Ô Mort, vieux capitaine, il est temps ! levons l'ancre !
Ce pays nous ennuie, ô Mort ! Appareillons !
Si le ciel et la mer sont noirs comme de l'encre,
Nos coeurs que tu connais sont remplis de rayons !
'It's time, Old Captain, lift anchor, sink!
The land rots; we shall sail into the night;
if now the sky and sea are black as ink
our hearts, as you must know, are filled with light.'
Baudelaire, 'Le Voyage', VIII.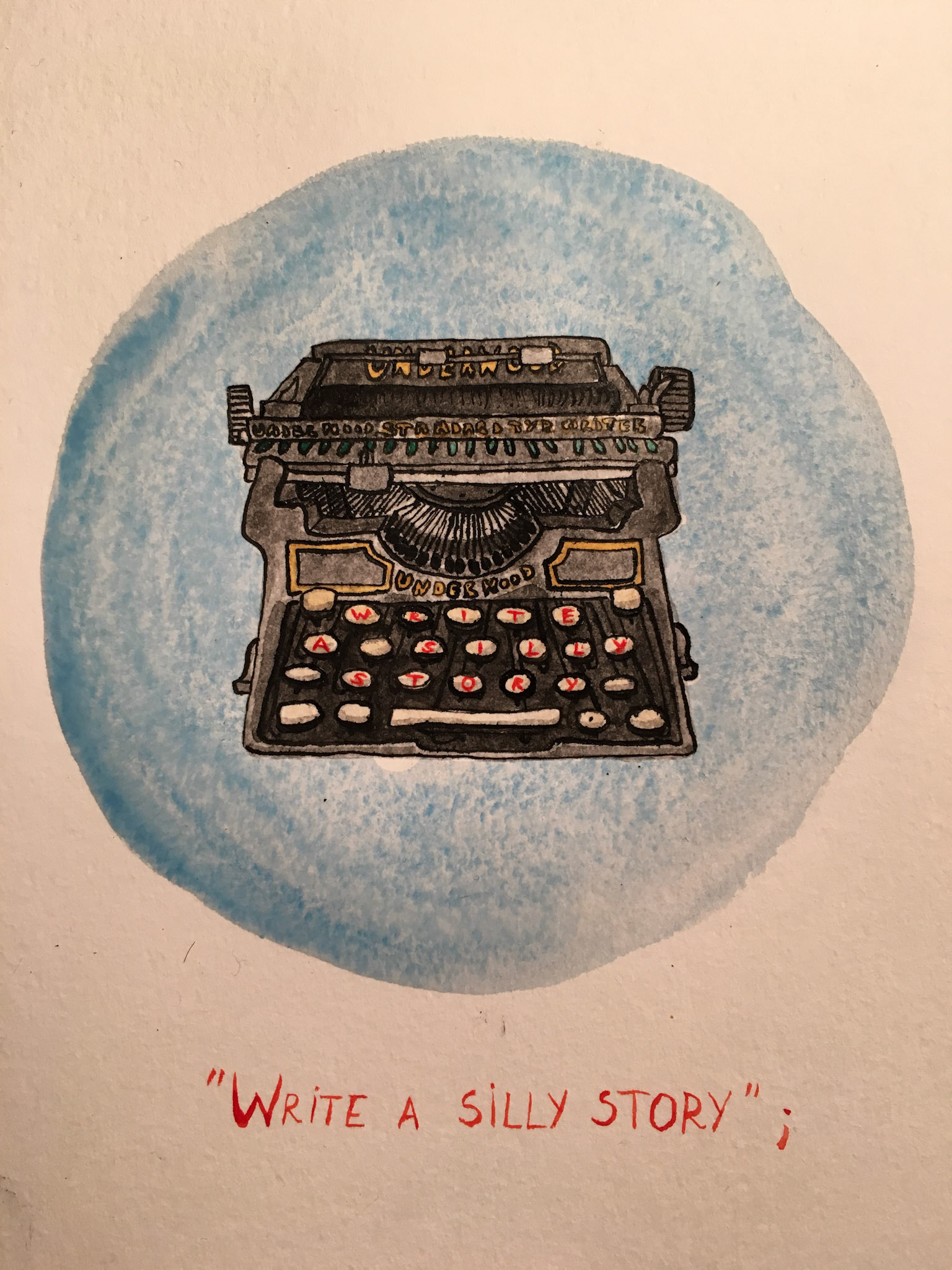 "Life is not a dress rehearsal so, go on, write a silly story; invent a new dance; buy a banjo; go skinny dipping. Because when you savour the present, life becomes far more delicious."
Dorset cereals