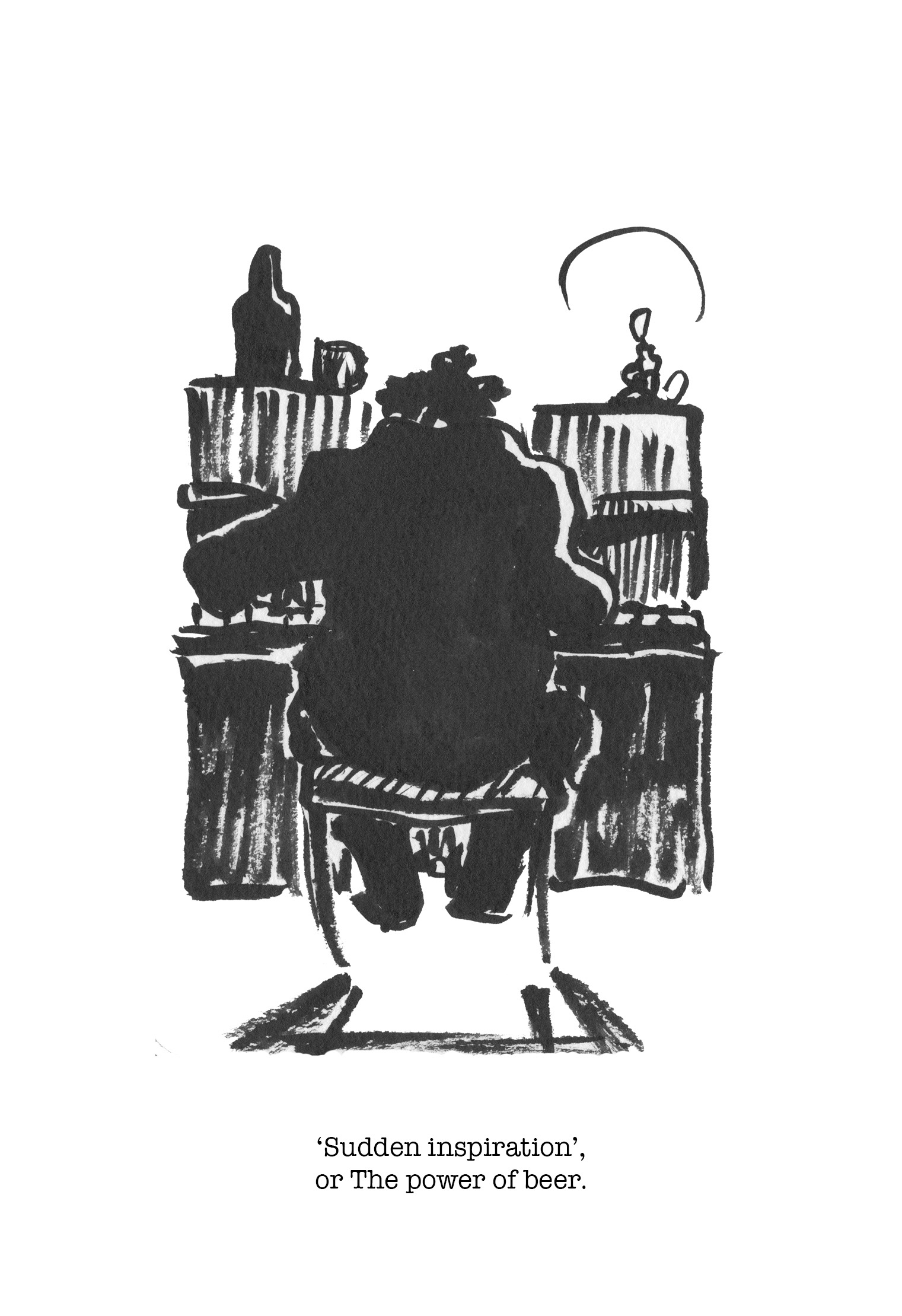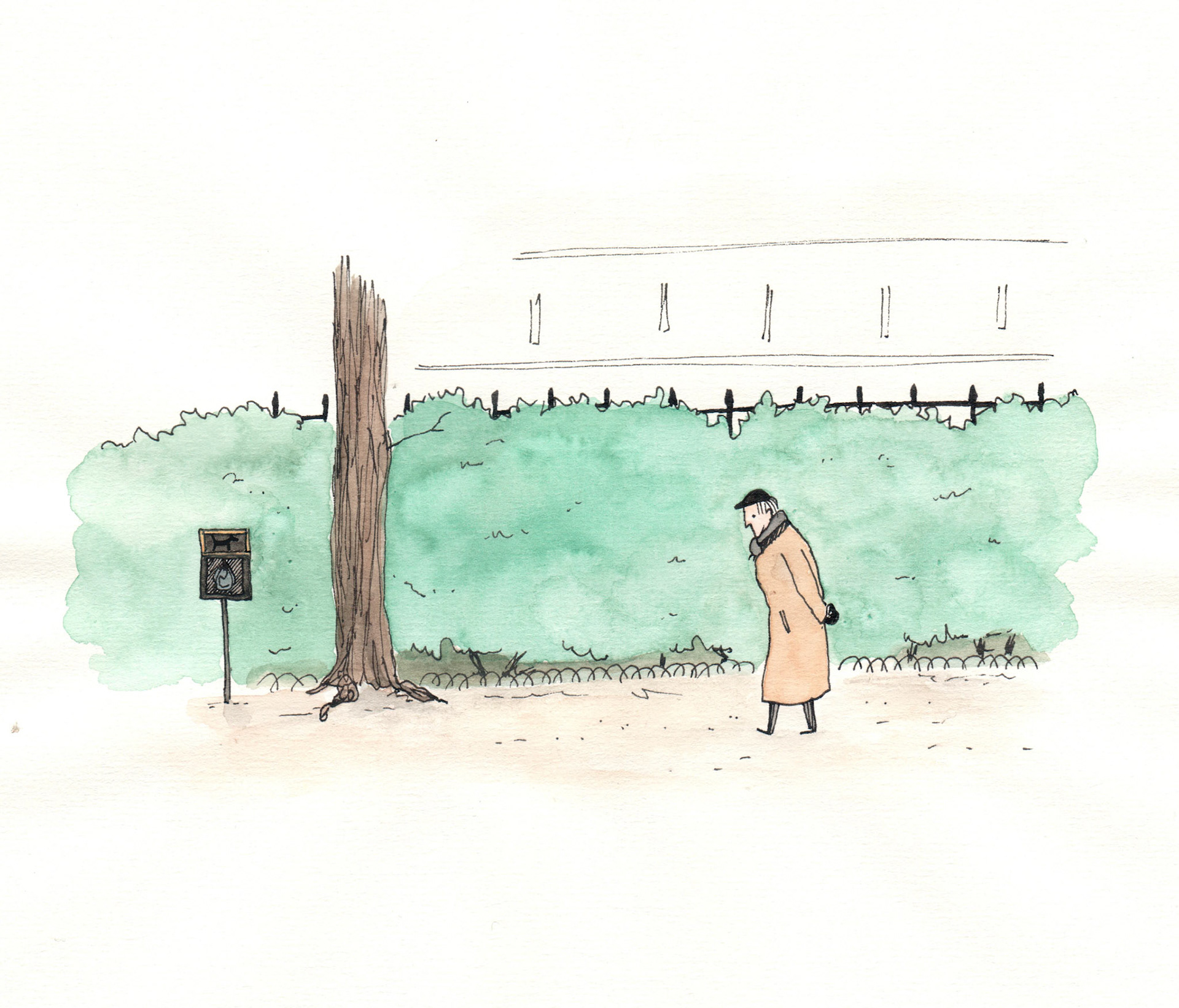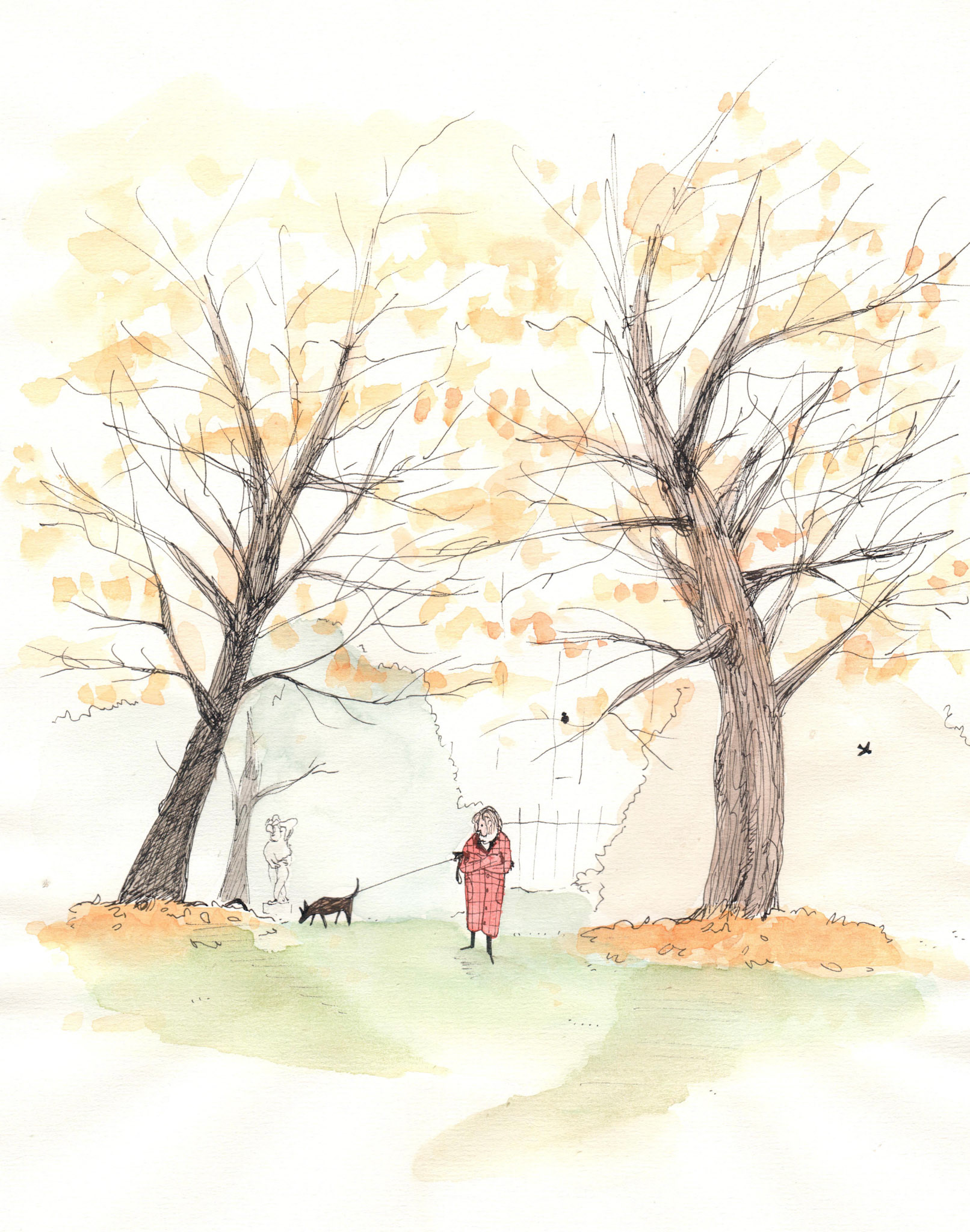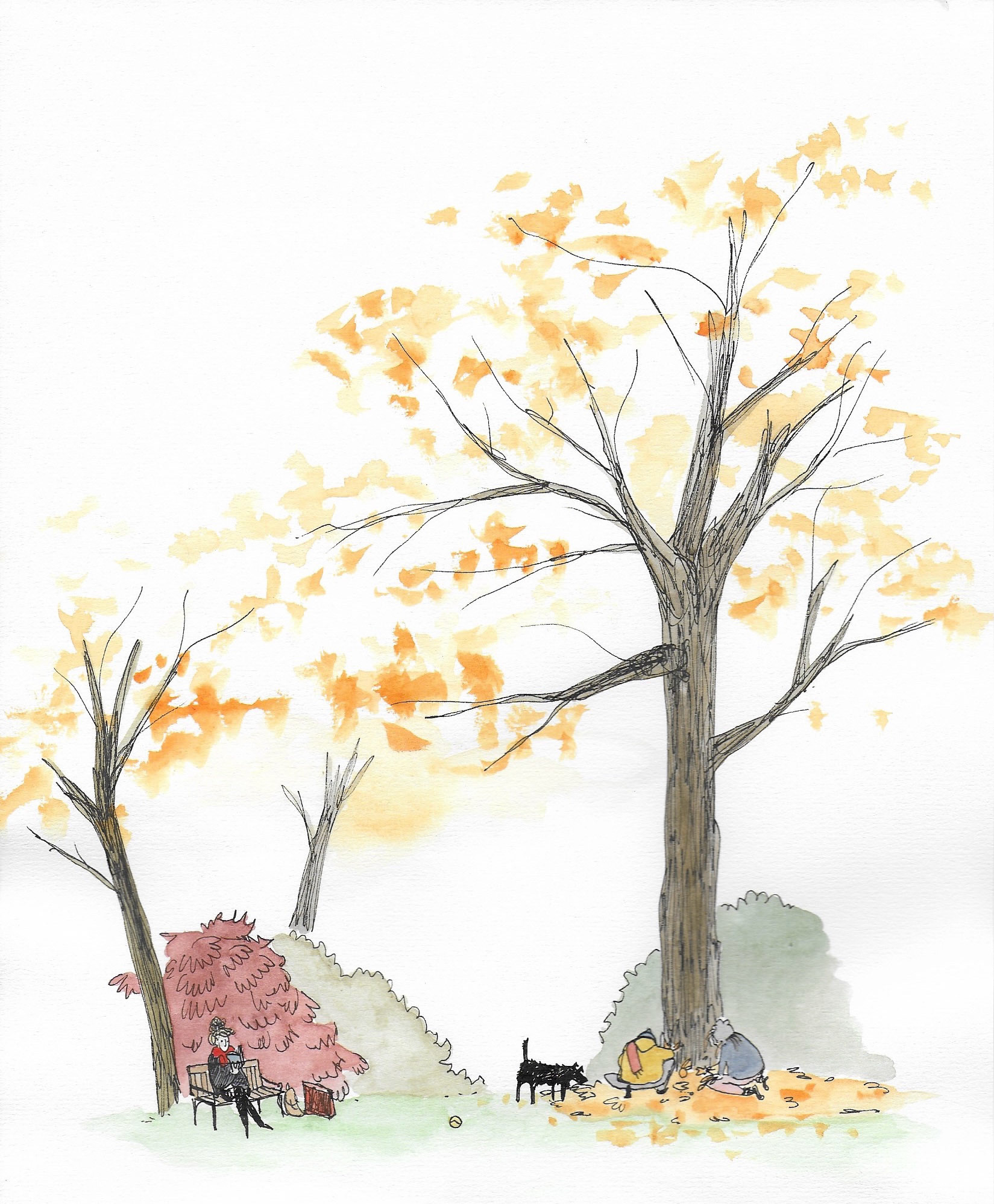 A series of drawings originally intended for the Victoria and Albert Museum Illustration Award 2018. But I was having so much fun that I completely forgot the deadline and when I realised it was too late. I was a bit disappointed but I still love reminiscing about the long winter afternoons when I was working on these.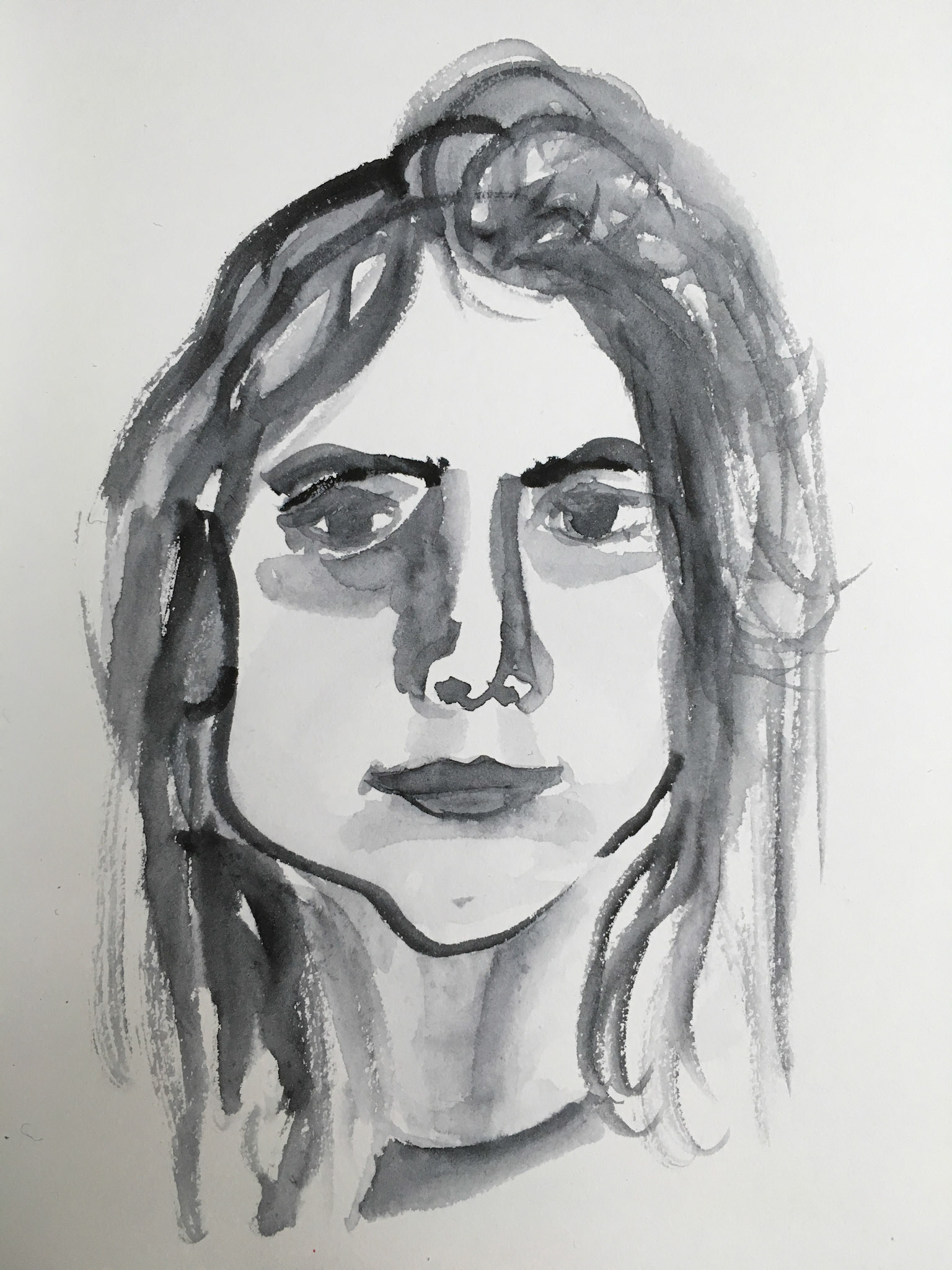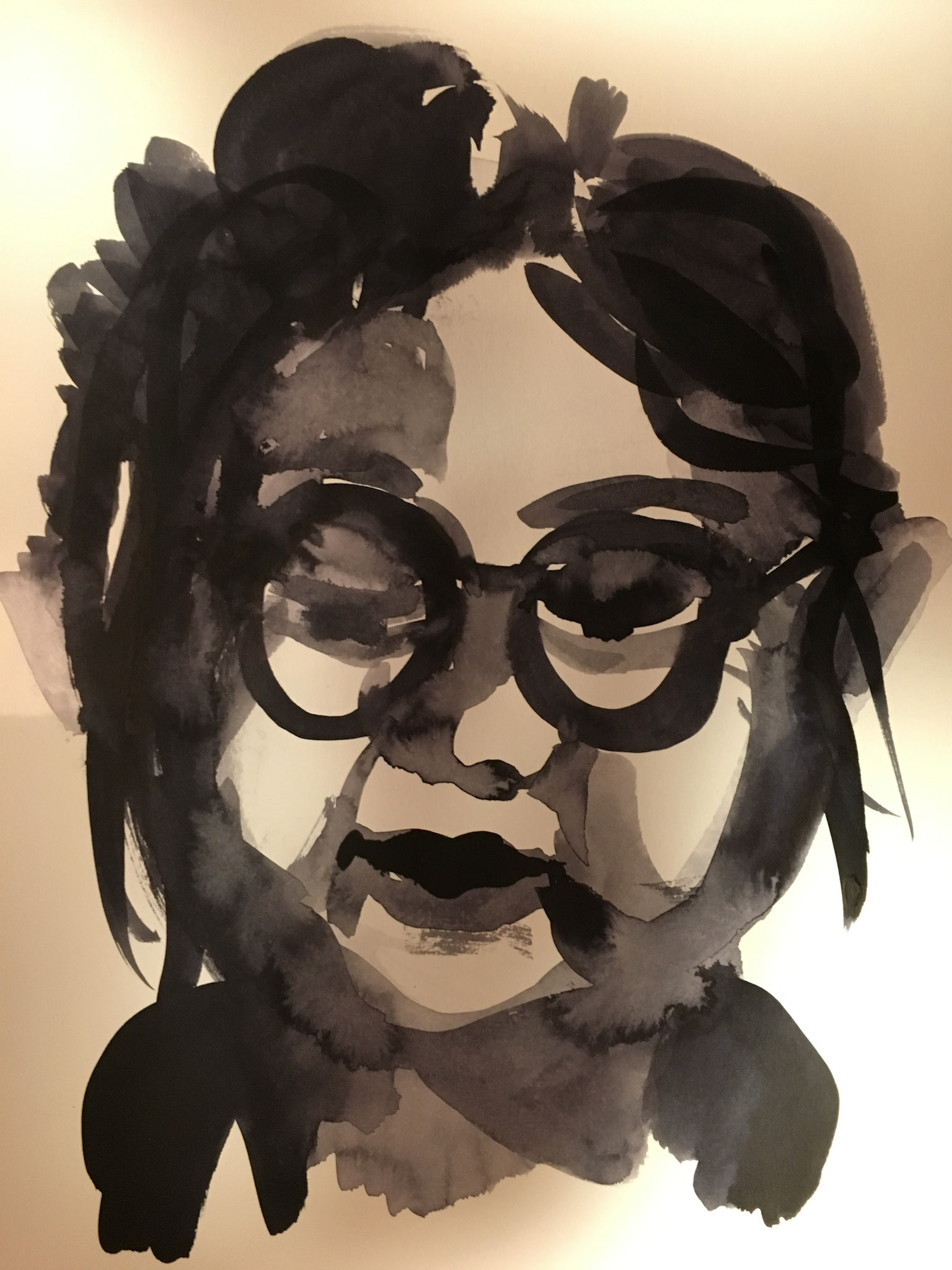 Playing with India ink during a workshop and loving it.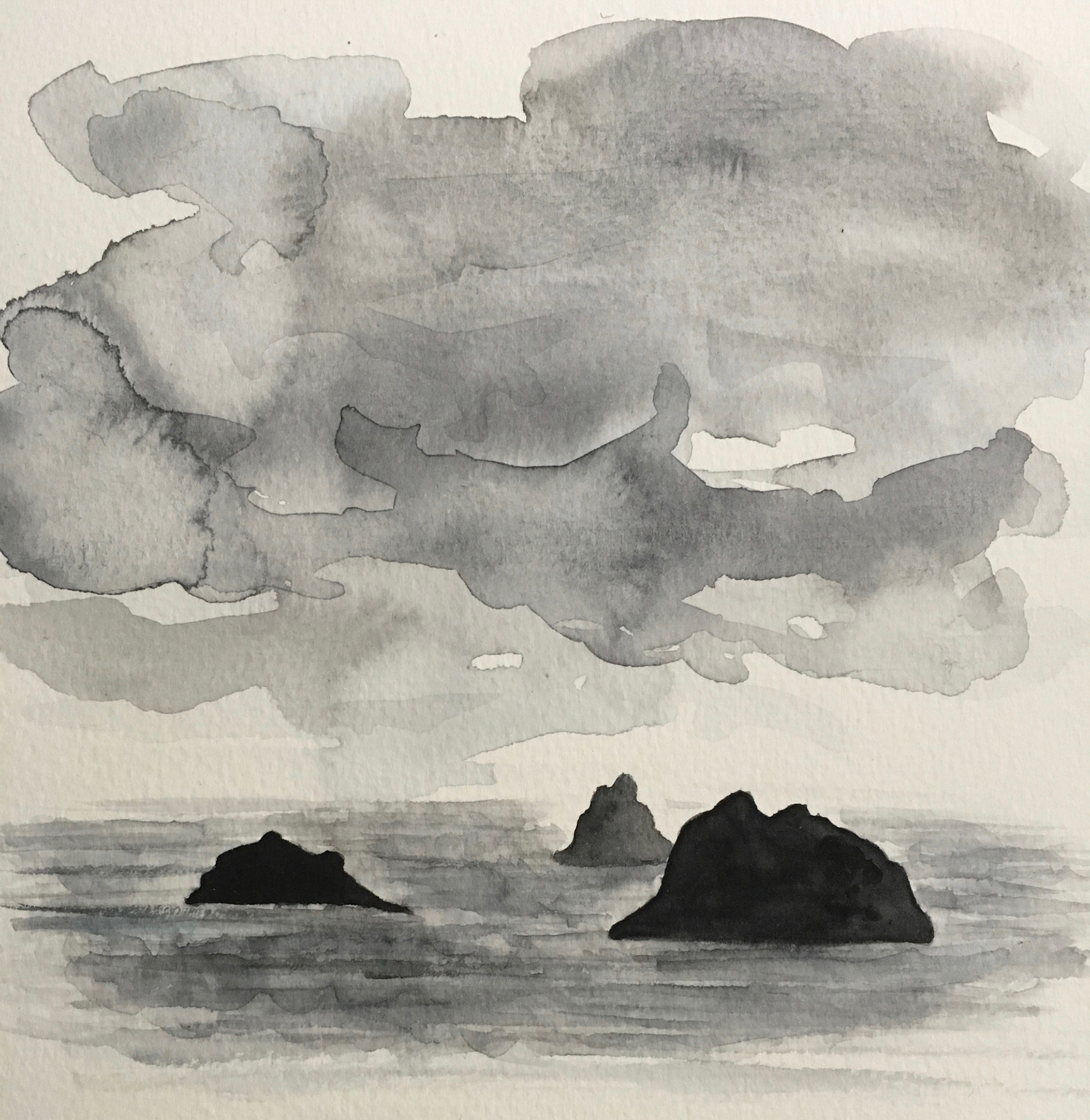 For this one I remember being afraid to start because I had this very clear picture in my head of what I wanted to do and I hadn't used my watercolours in a while.
A really quick collage that I made one day when I needed a stroll in the woods.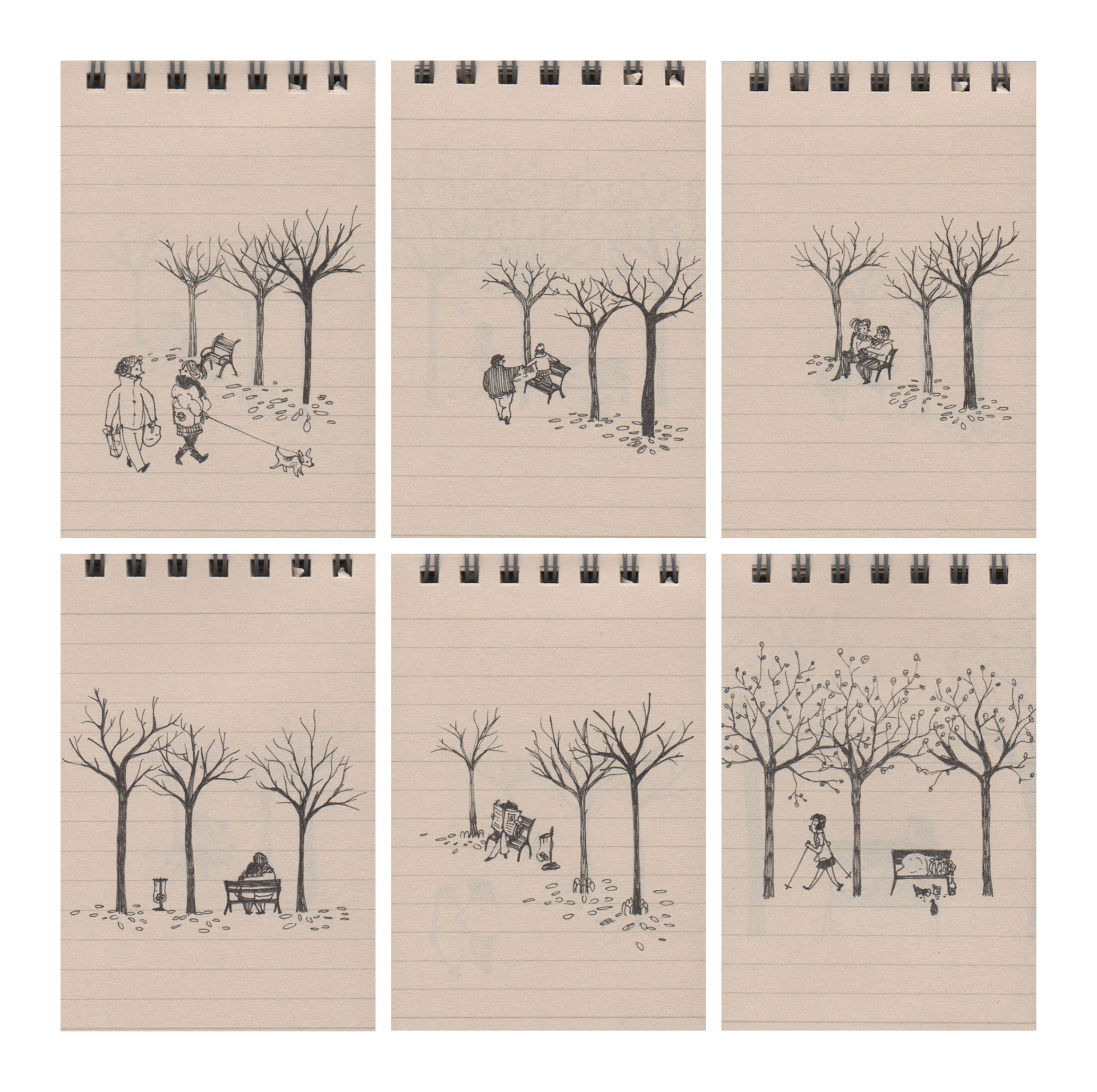 Drawing the same bench everyday, Luxembourg gardens, Paris.
Fine liner