Missing the Summer Olympics.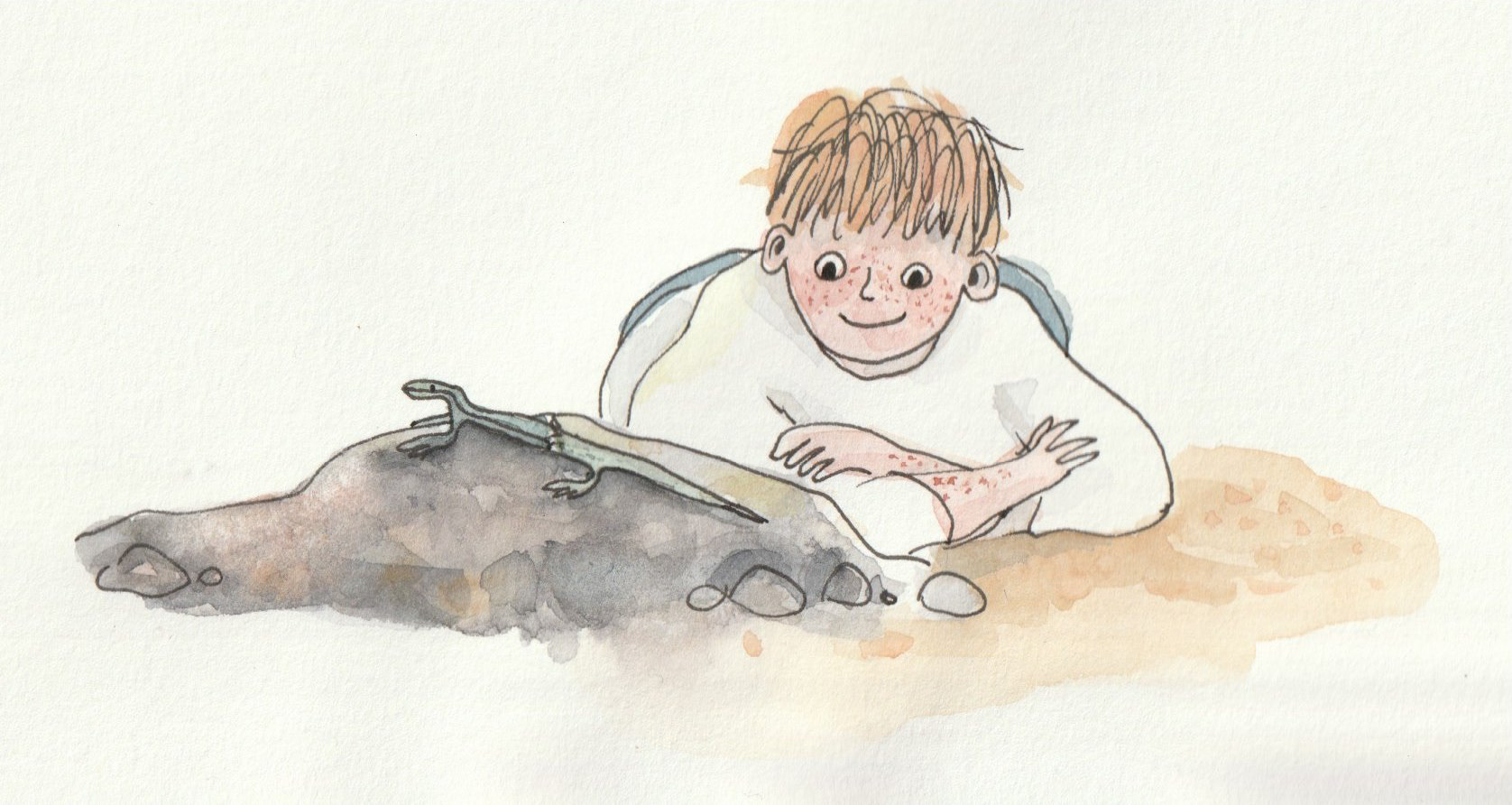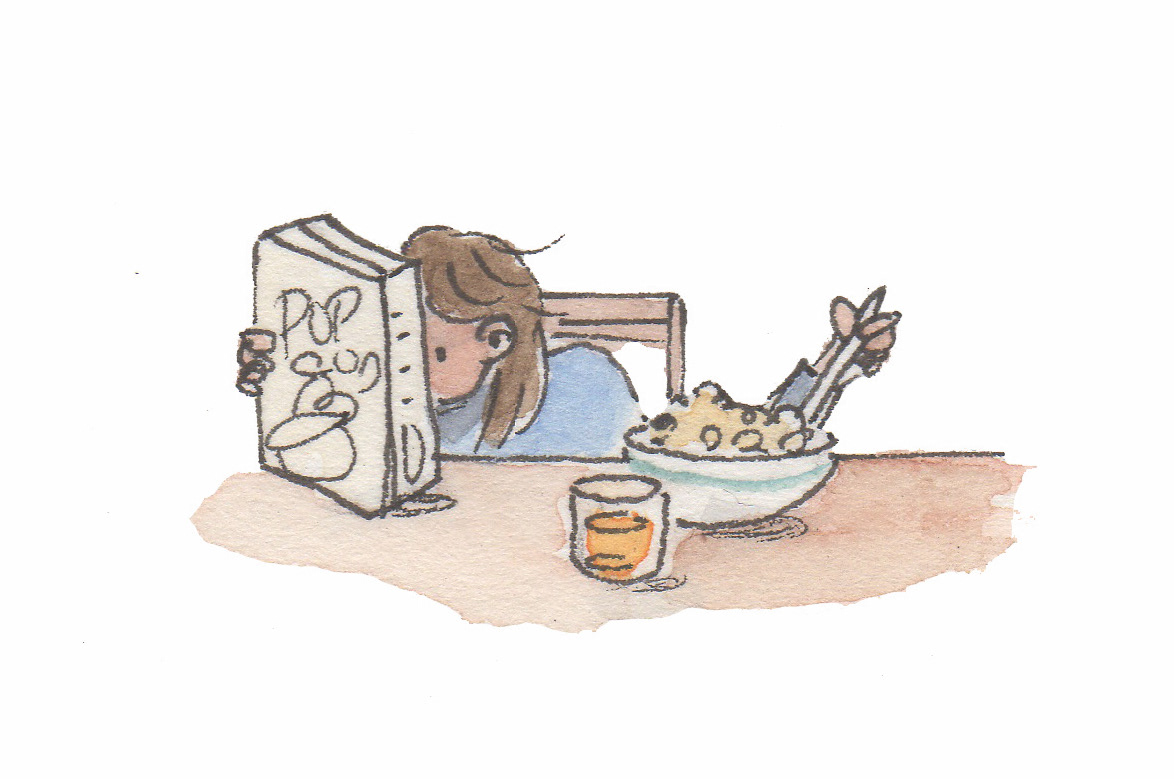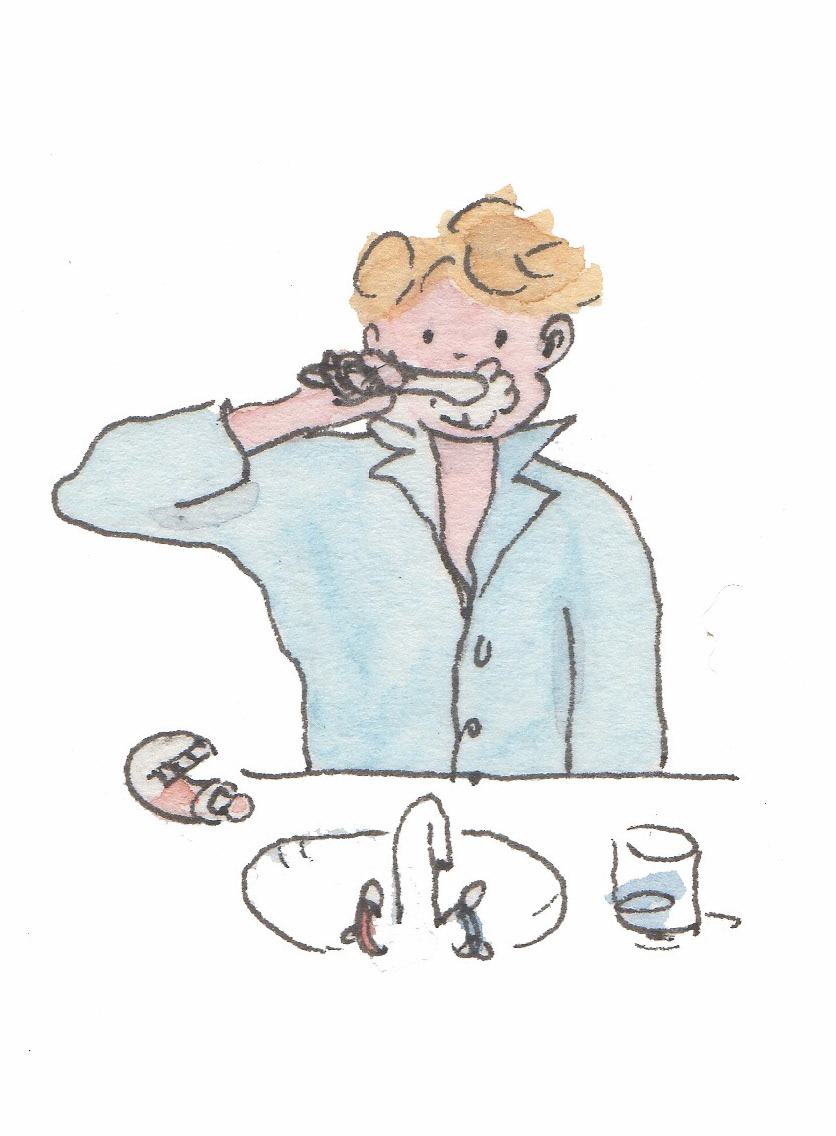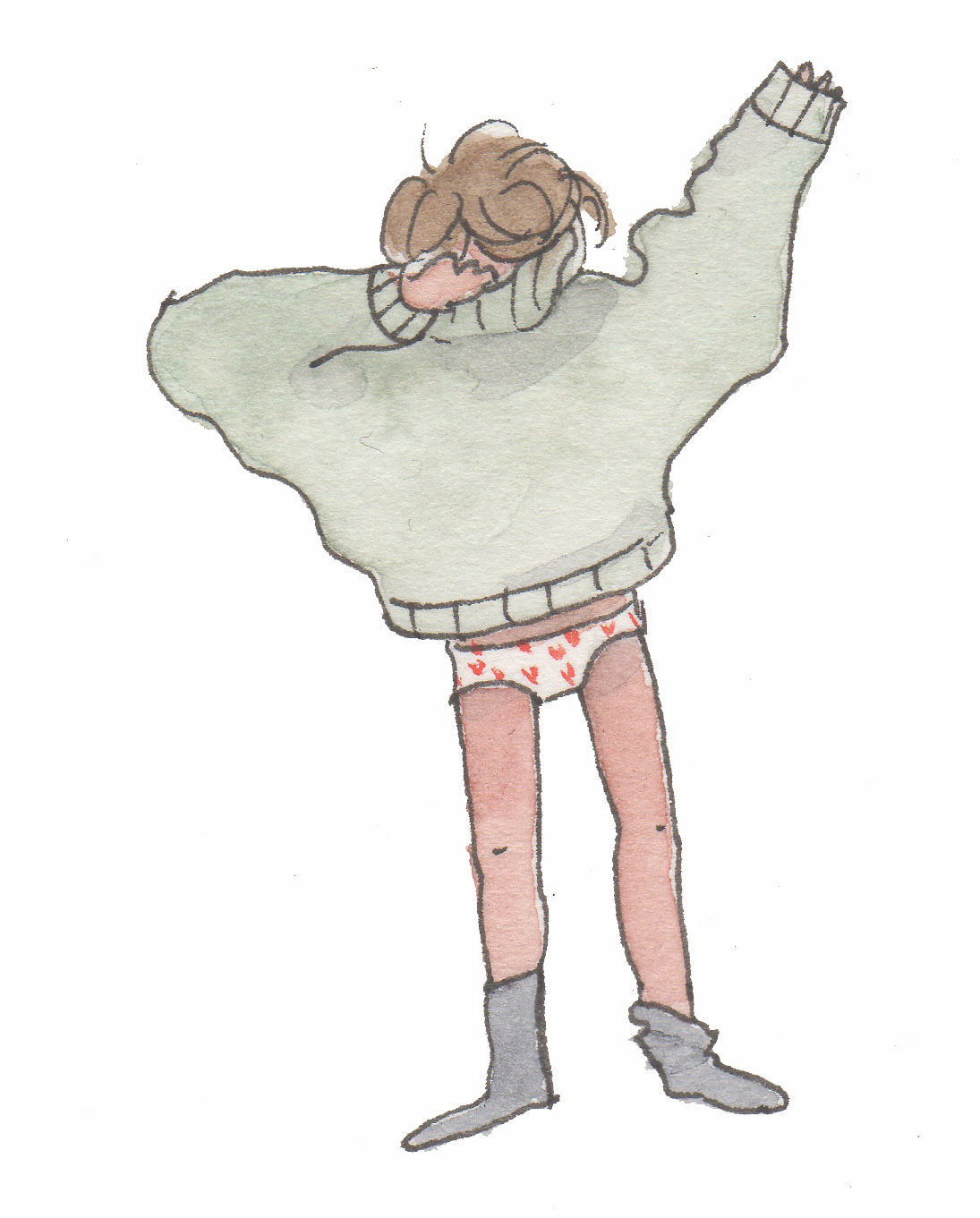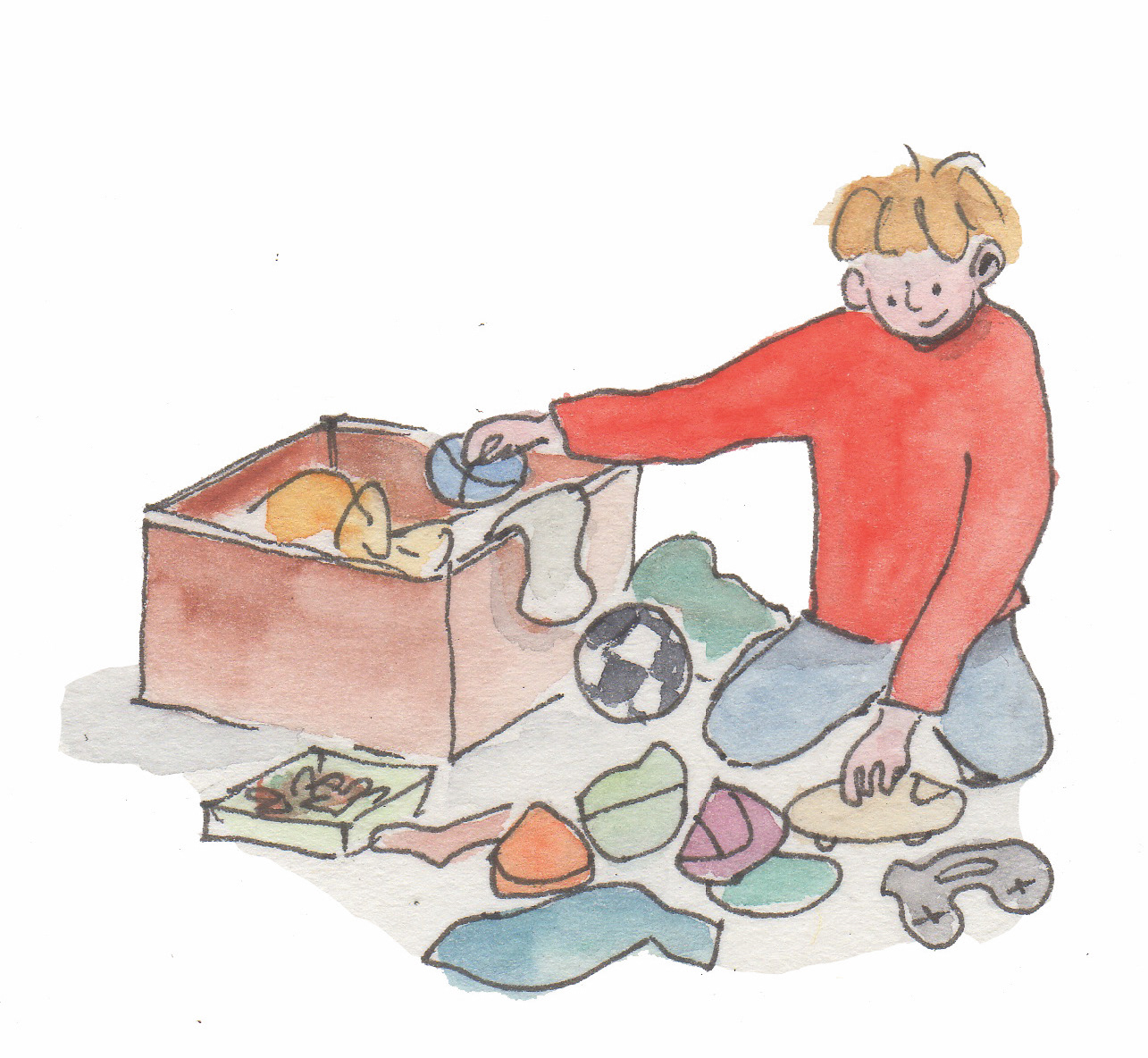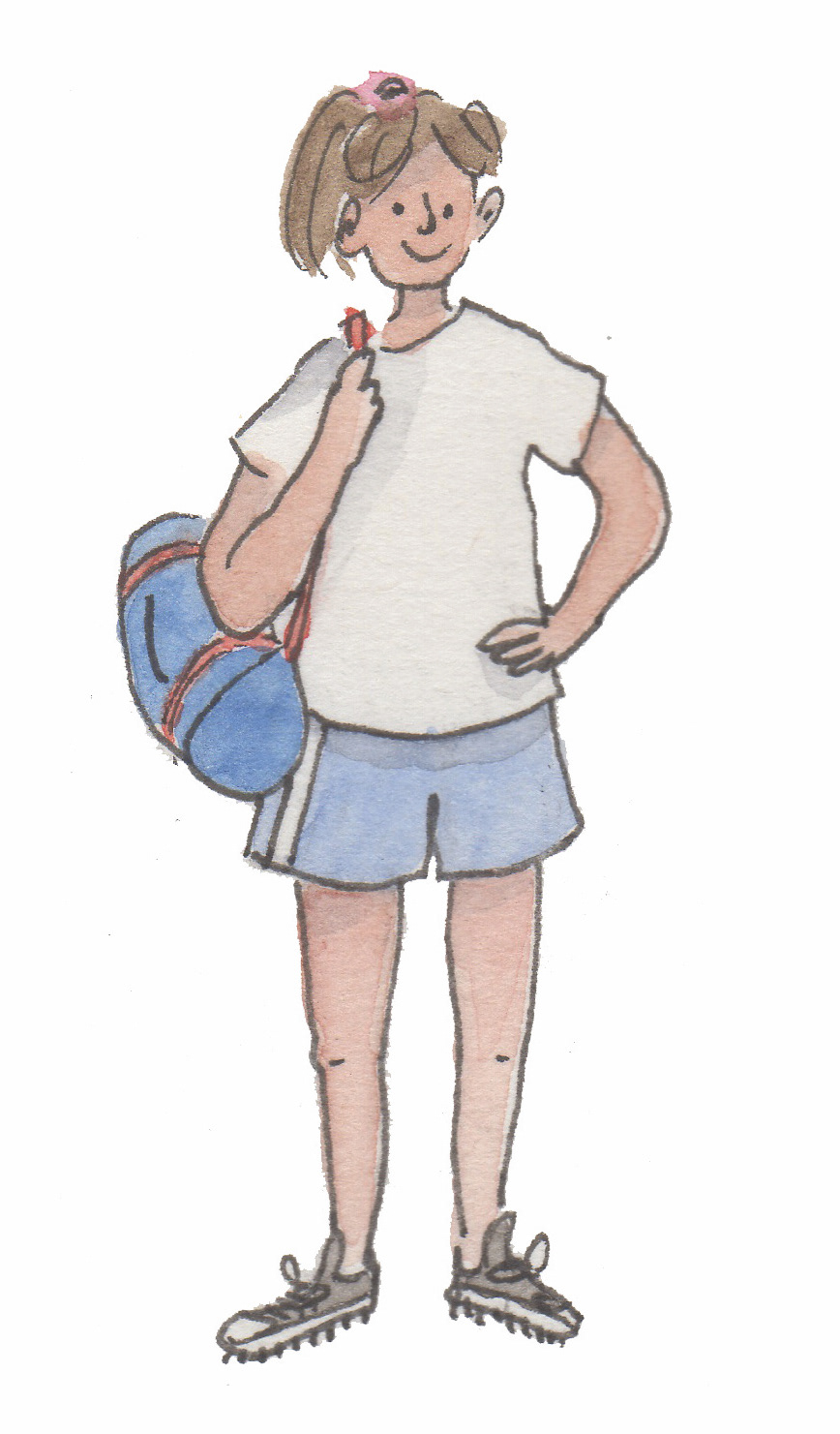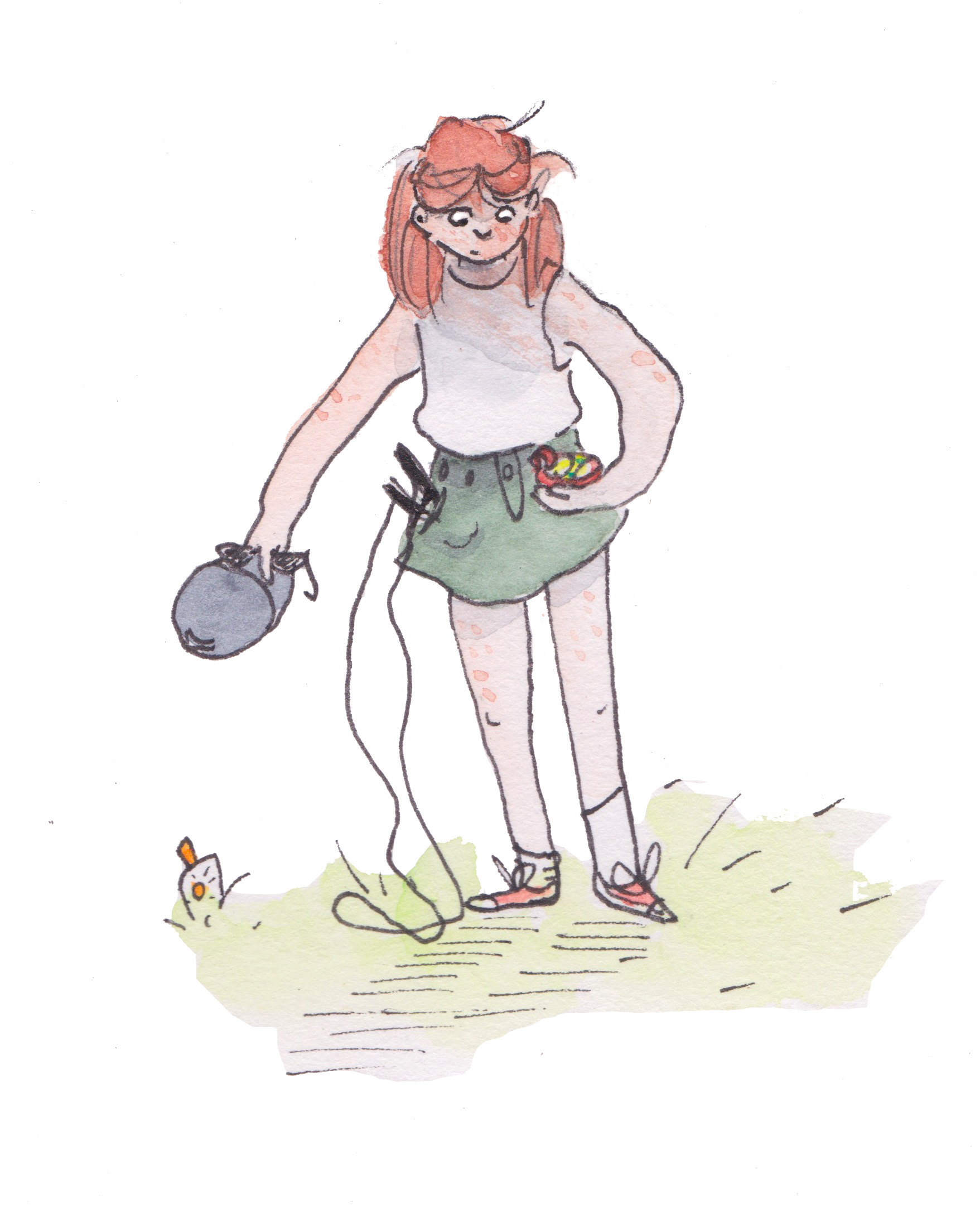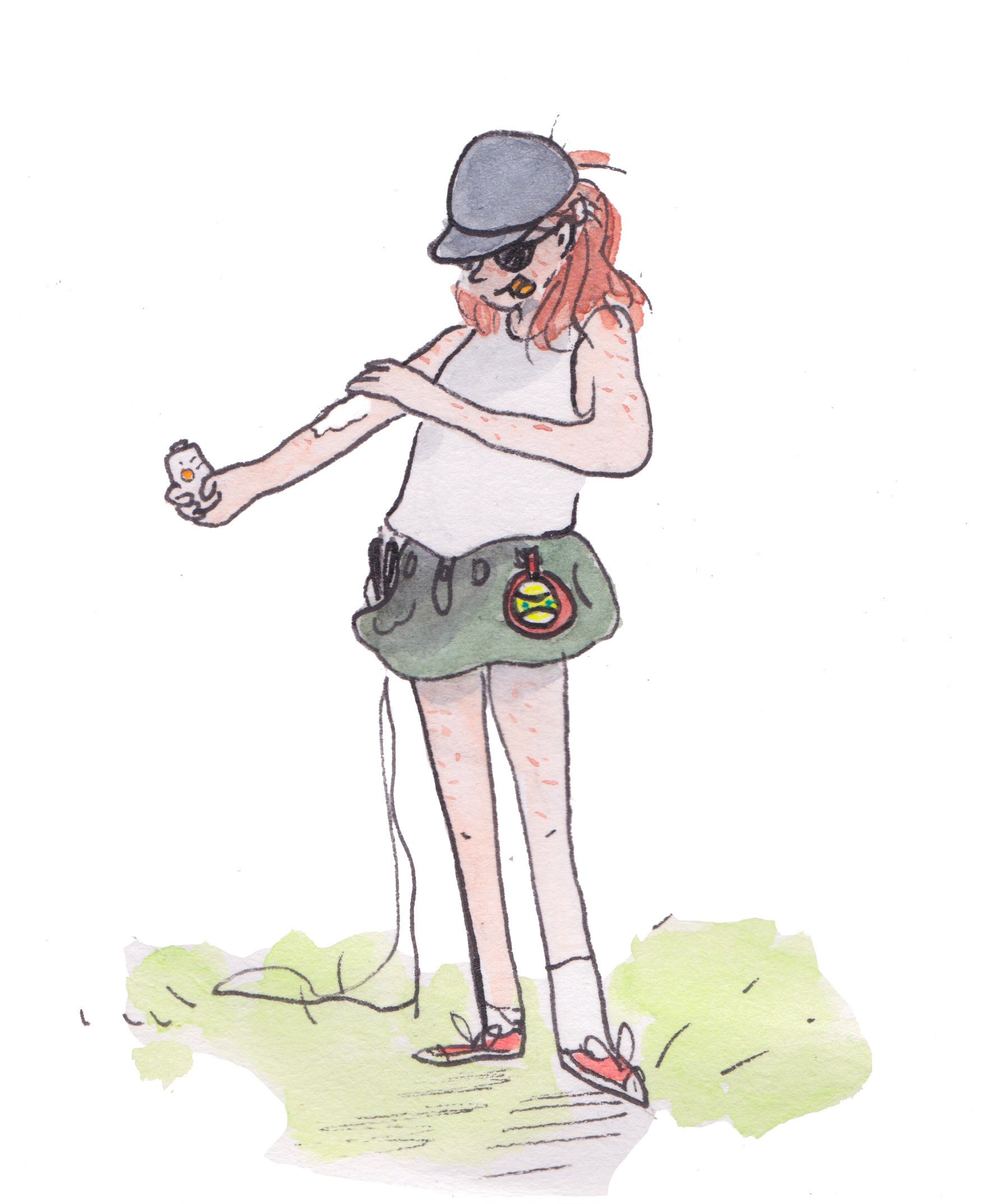 A story about protecting yourself from the sun - a friend designed a gadget that reacts when too much exposed to the sun, reminding young children to be careful and wear sunscreen.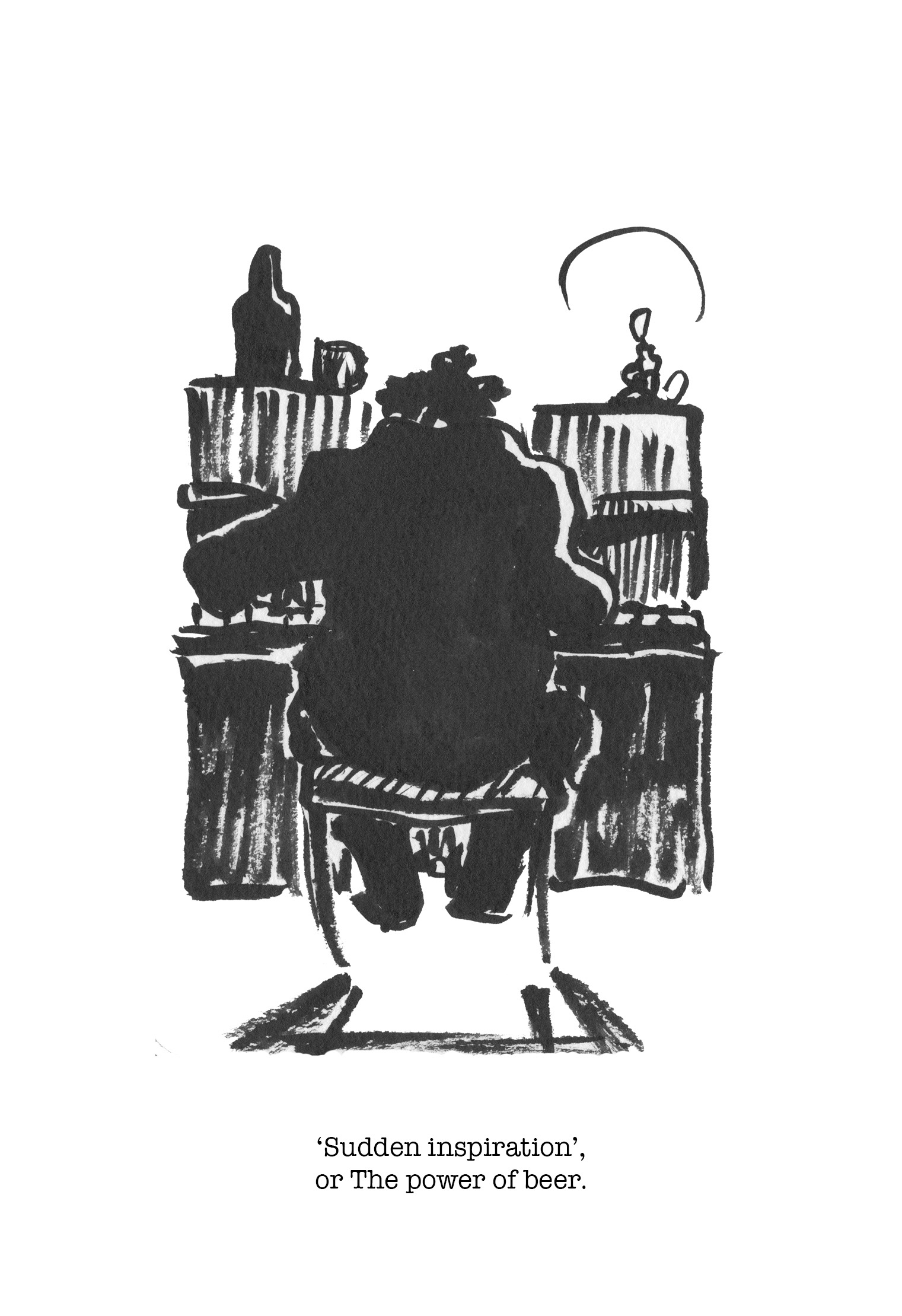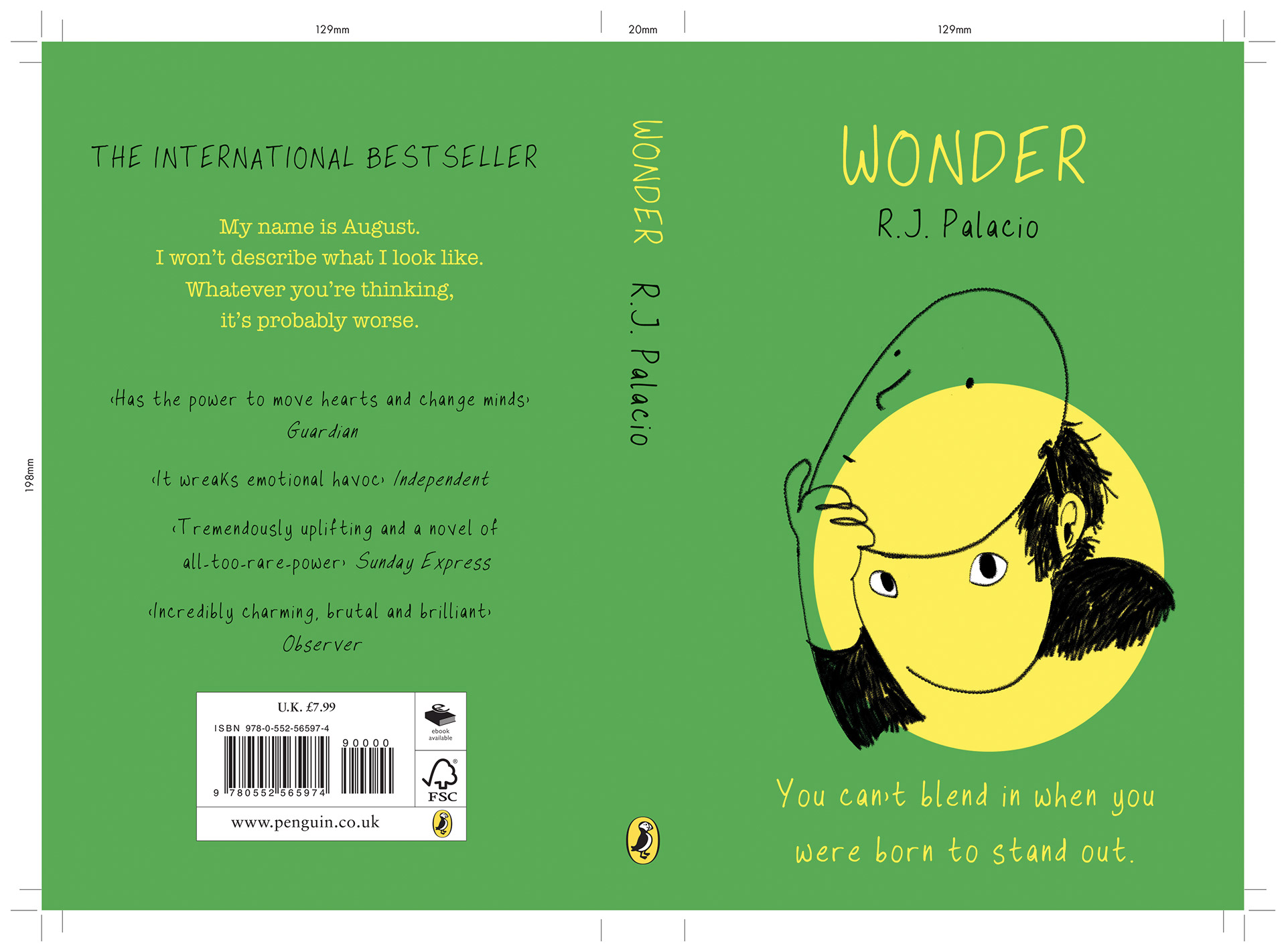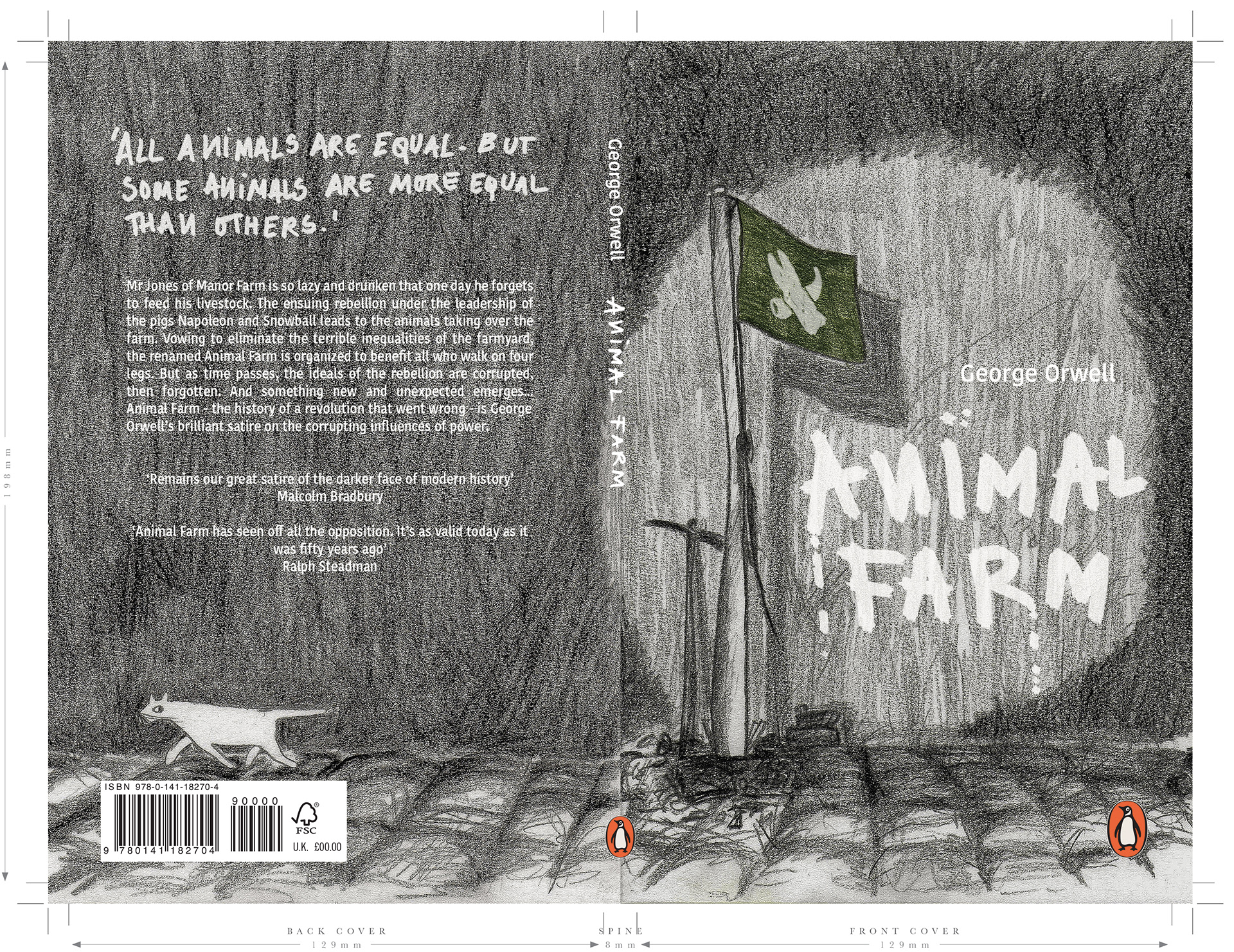 Two covers for the Penguin Design Competition.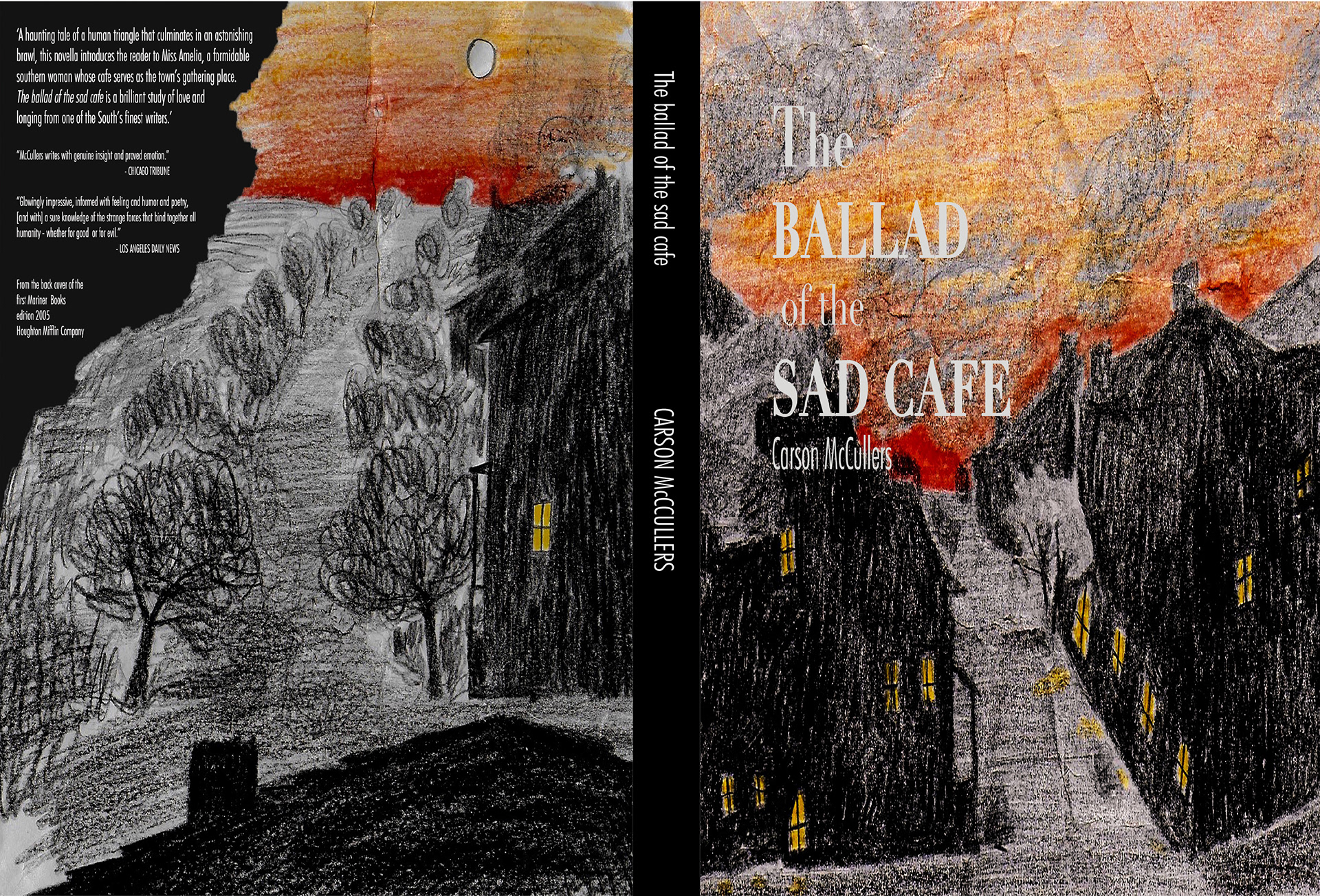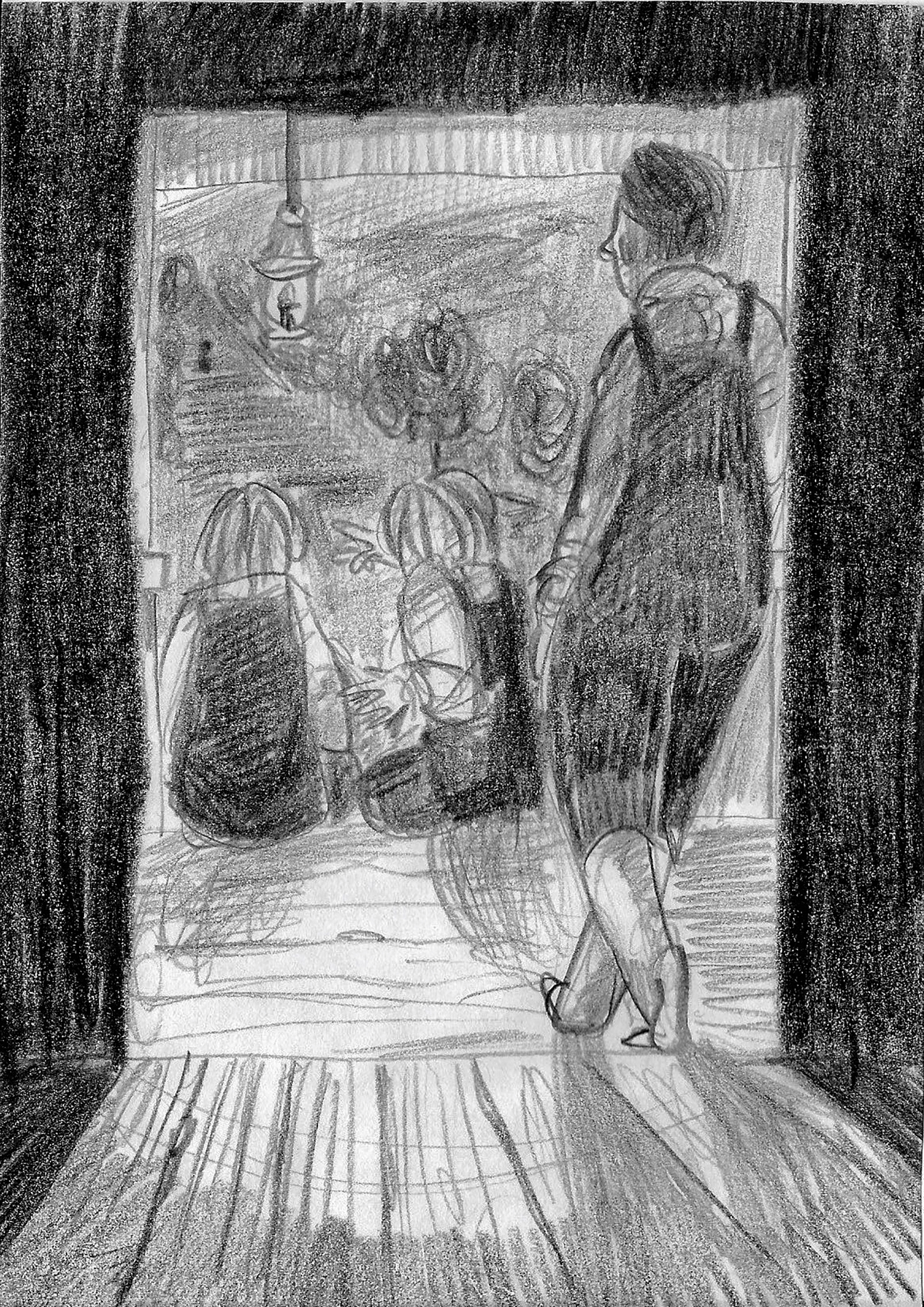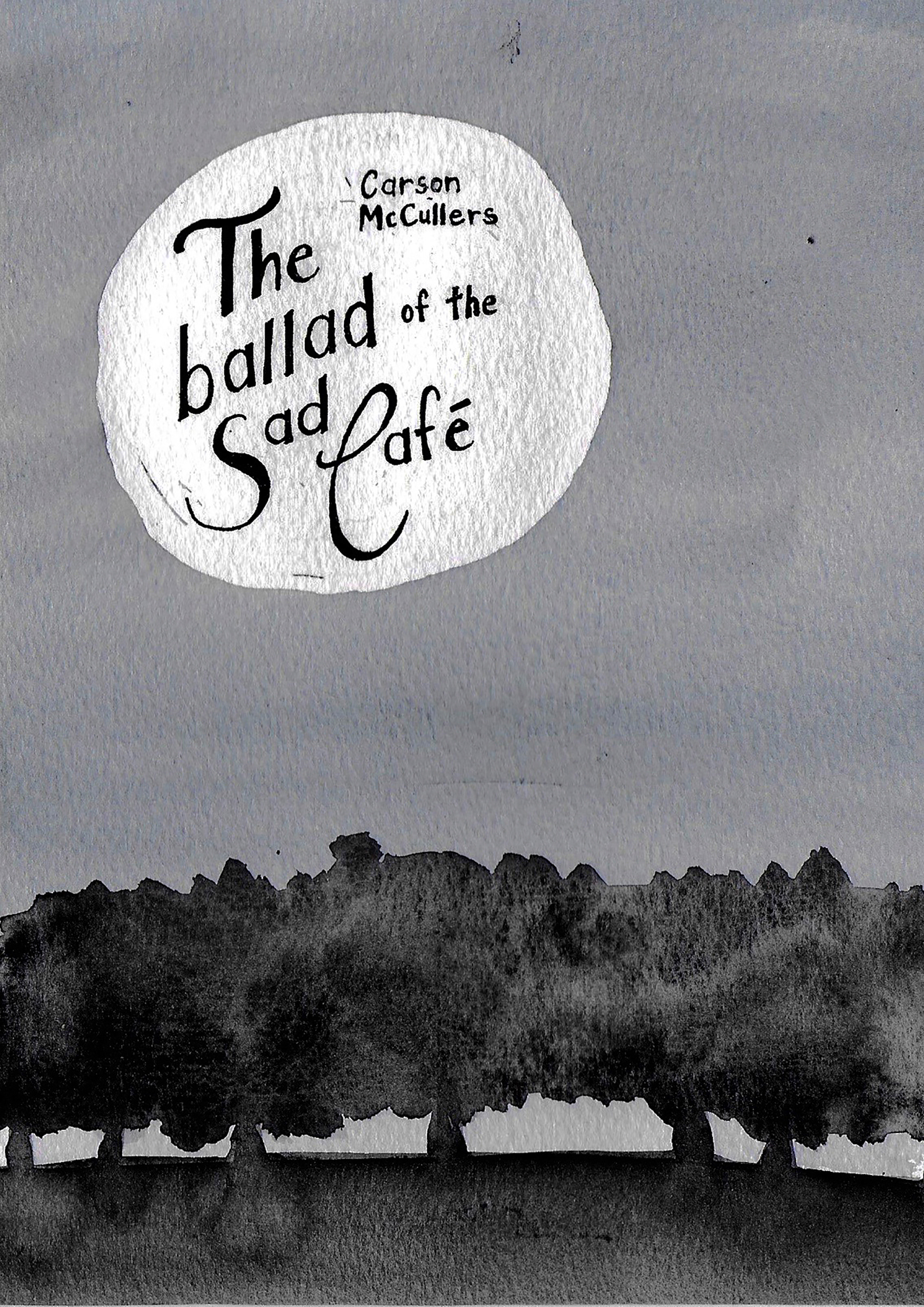 Illustrations for The Ballad of the Sad Cafe by Carson McCullers.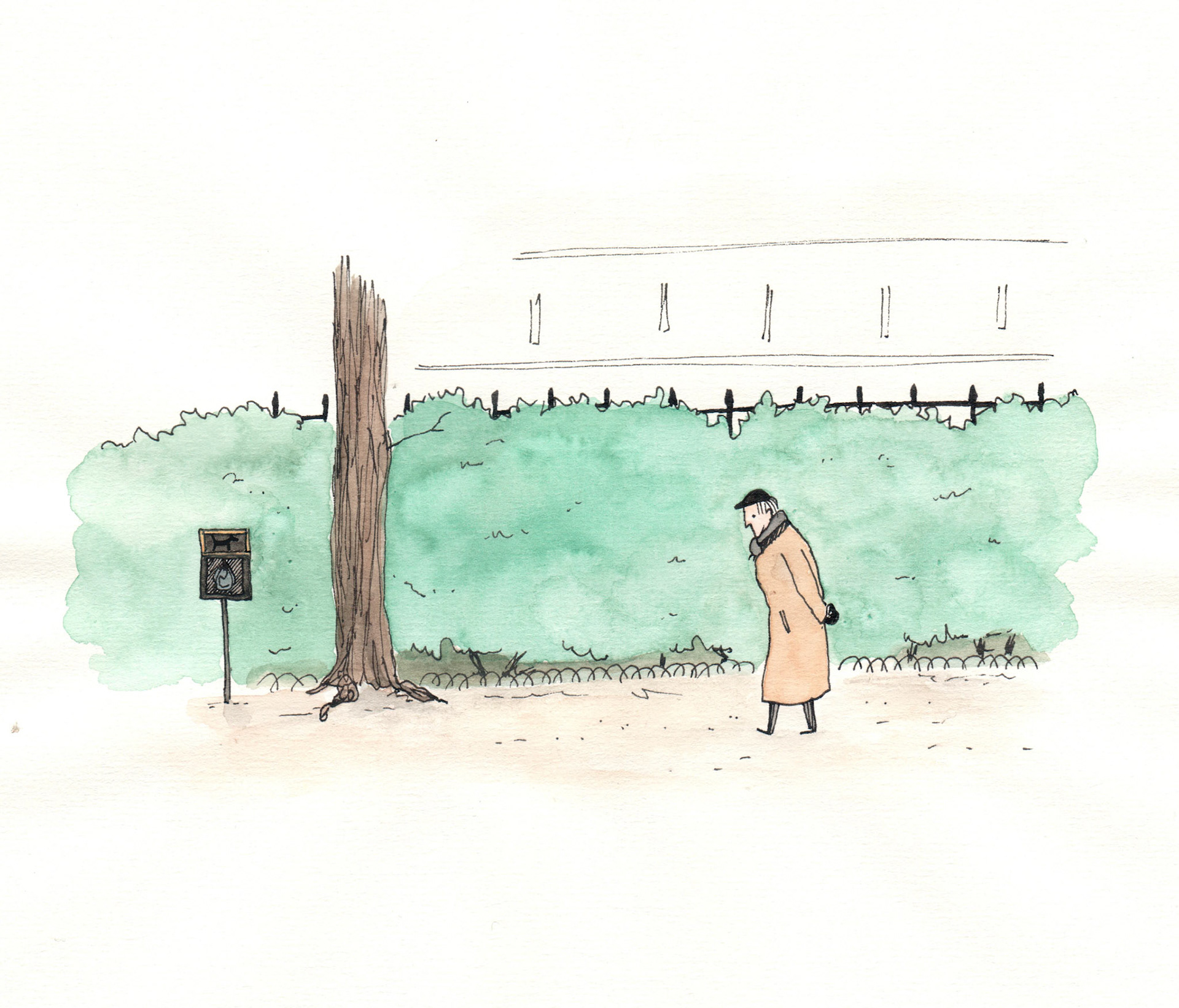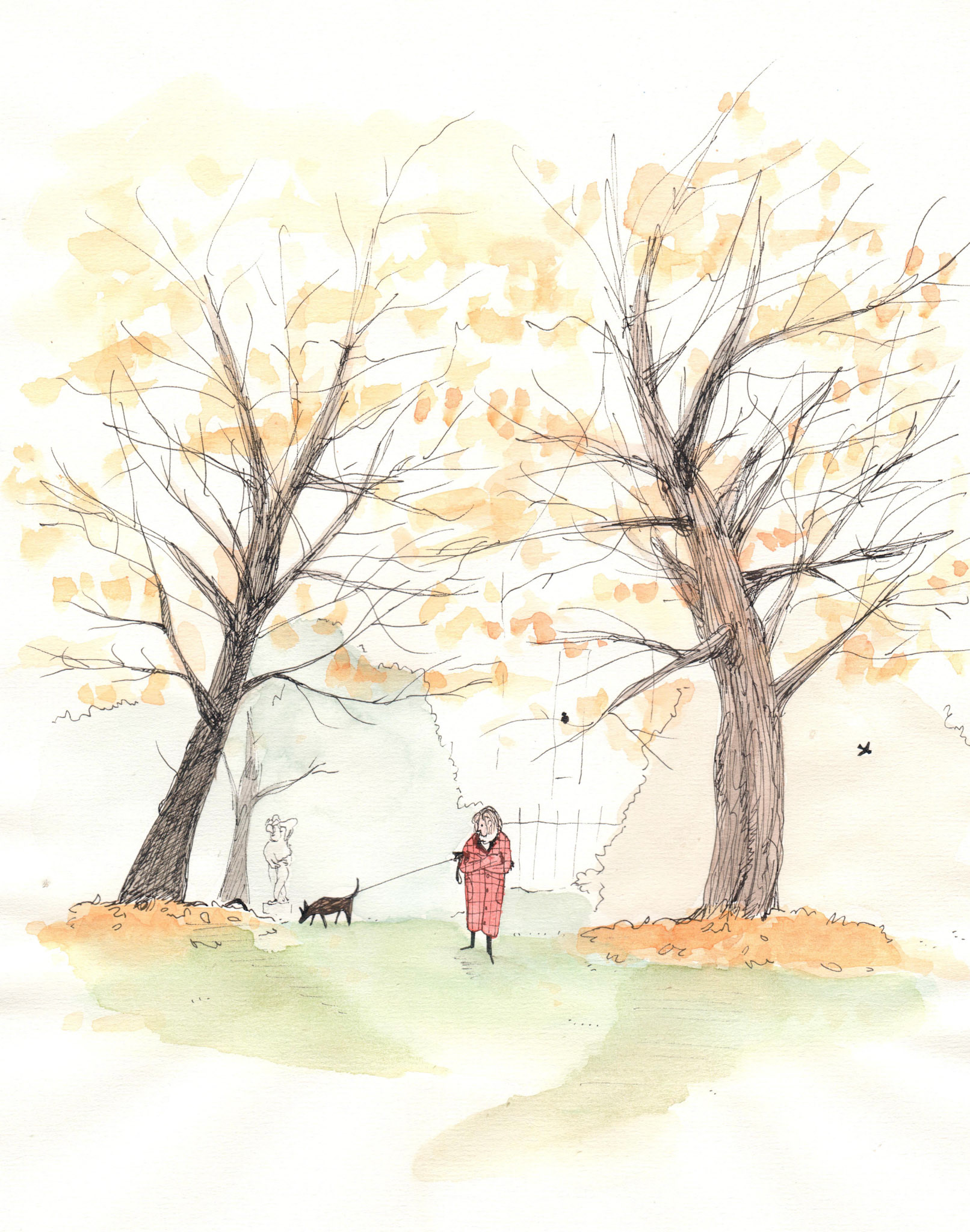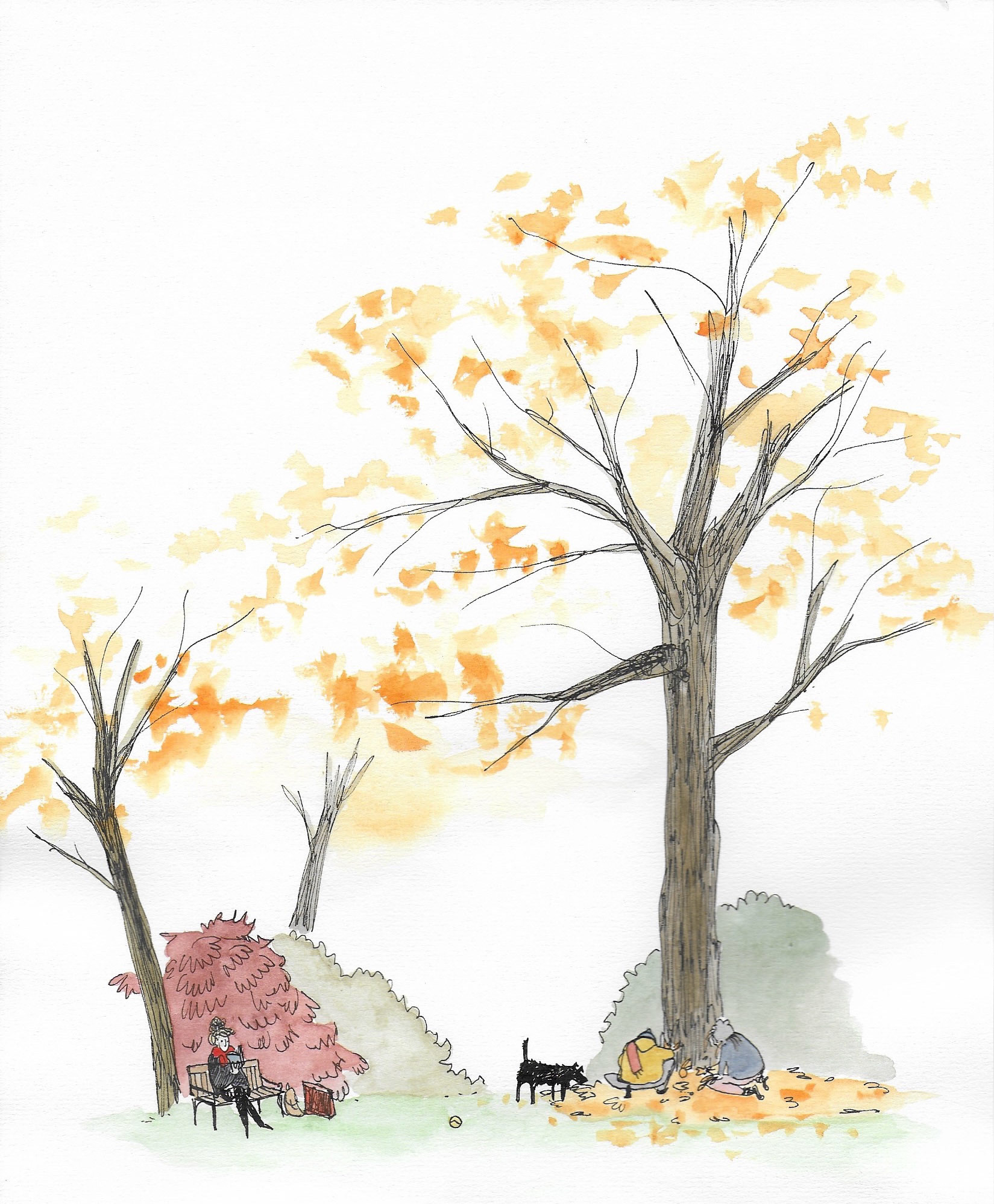 A series of drawings originally intended for the Victoria and Albert Museum Illustration Award 2018. But I was having so much fun that I completely forgot the deadline and when I realised it was too late. I was a bit disappointed but I still love reminiscing about the long winter afternoons when I was working on these.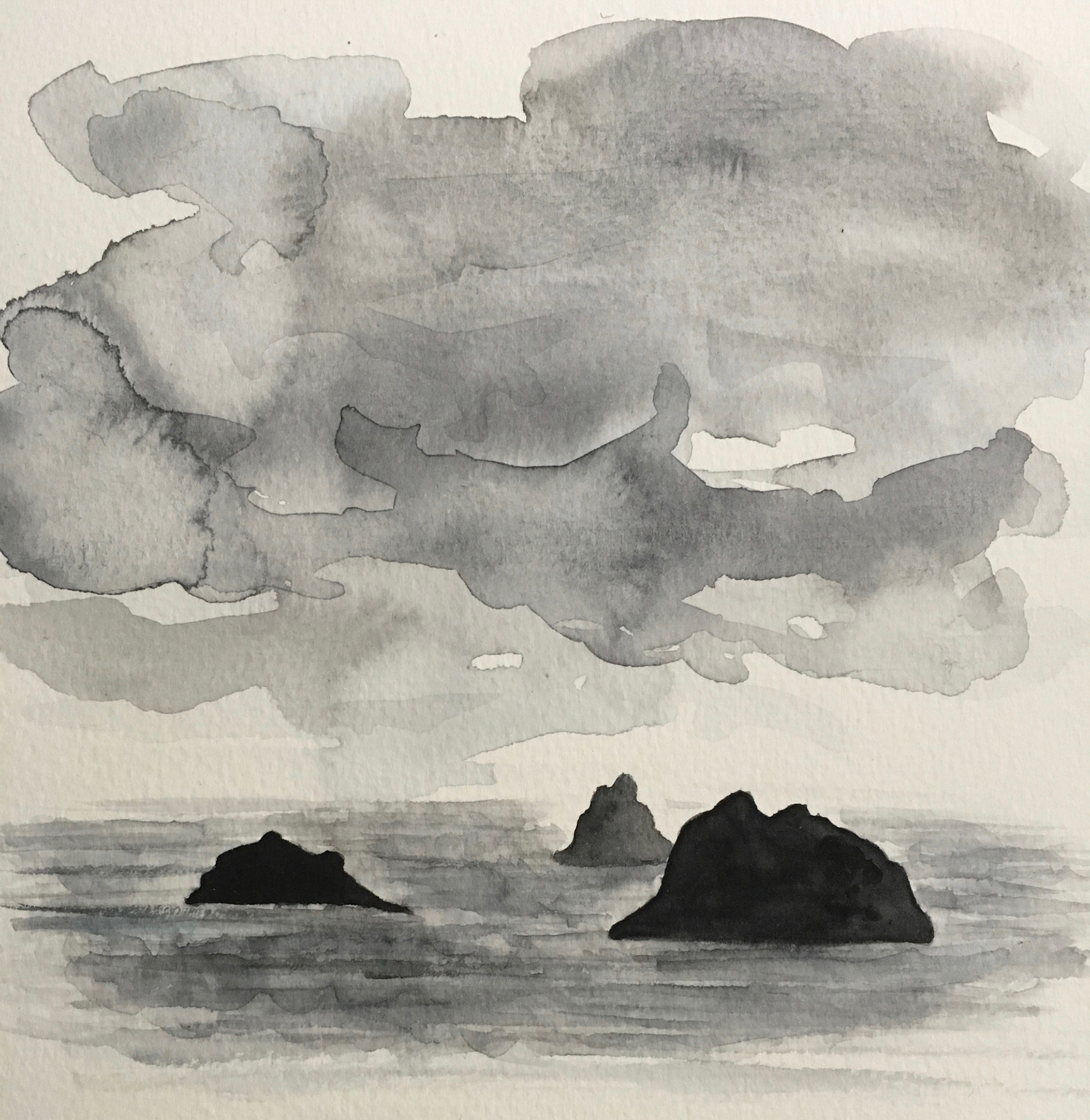 An idea that popped in my mind when reading
Le Voyage
, a poem by Baudelaire.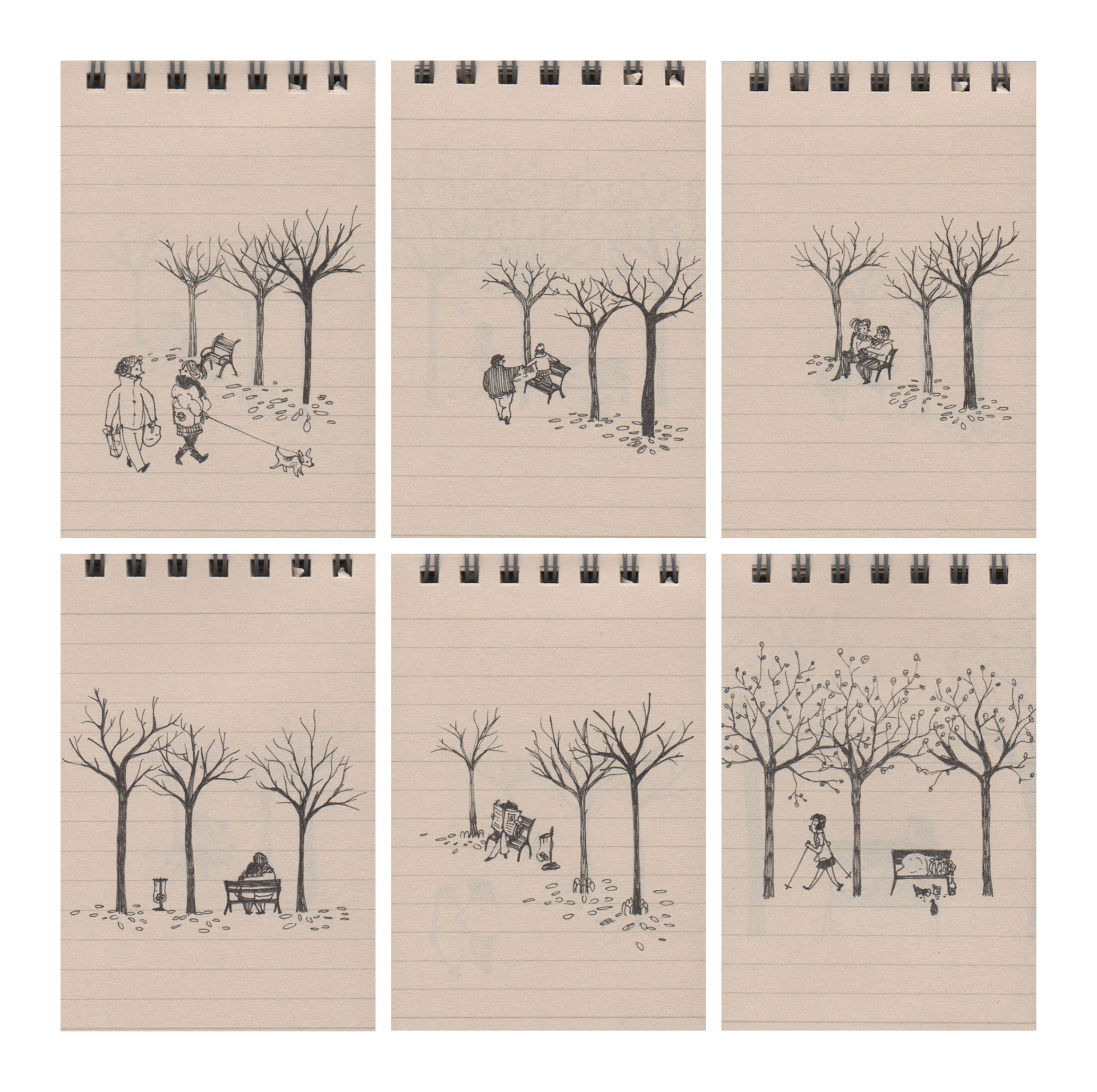 Drawing the same bench everyday, Luxembourg gardens, Paris.
Fine liner