Working on a Four Corners Books external brief to produce illustrations for Charlotte Brontë's 'Jane Eyre'.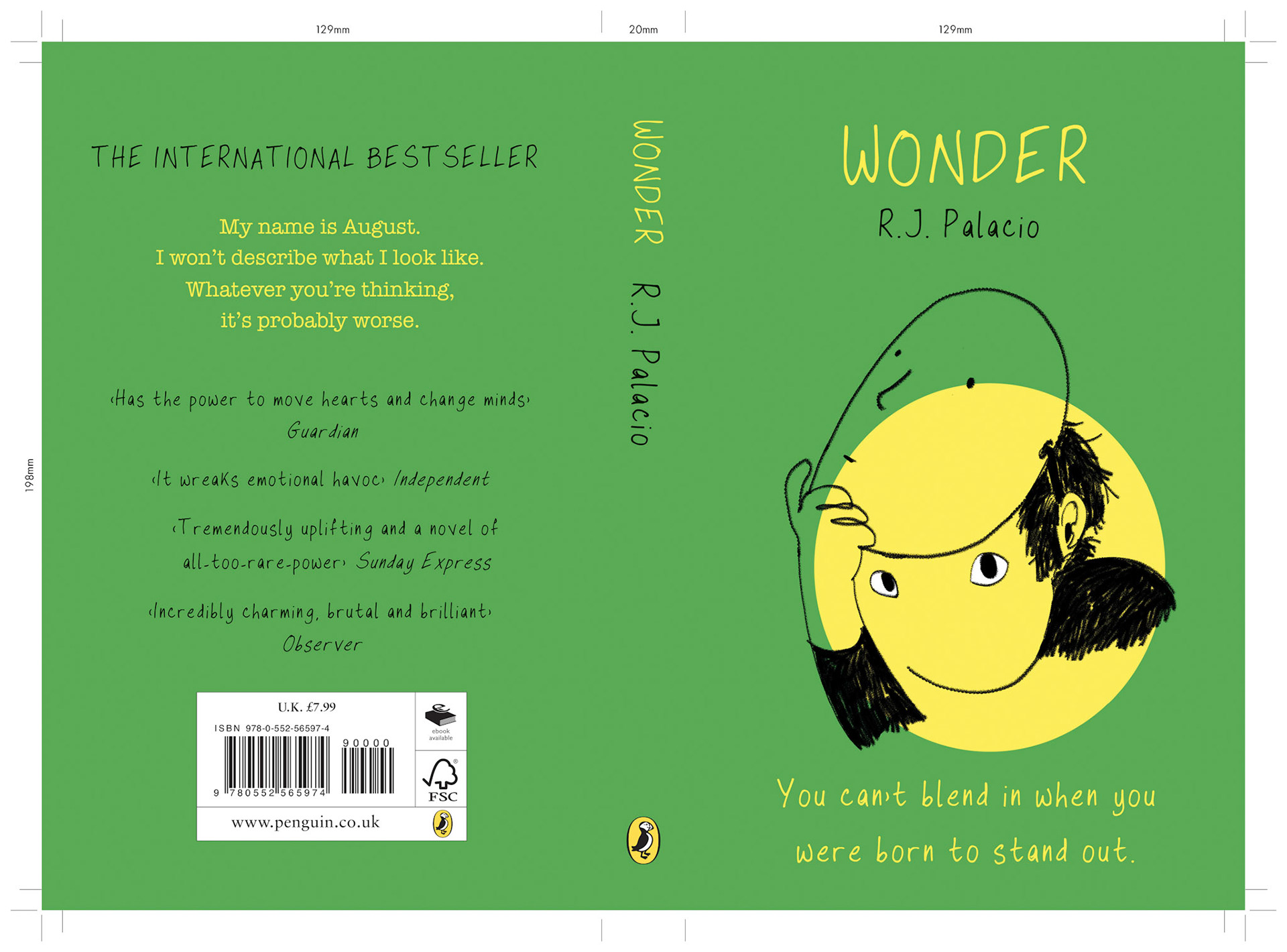 Penguin Random House Student Award 2019.
Wacom tablet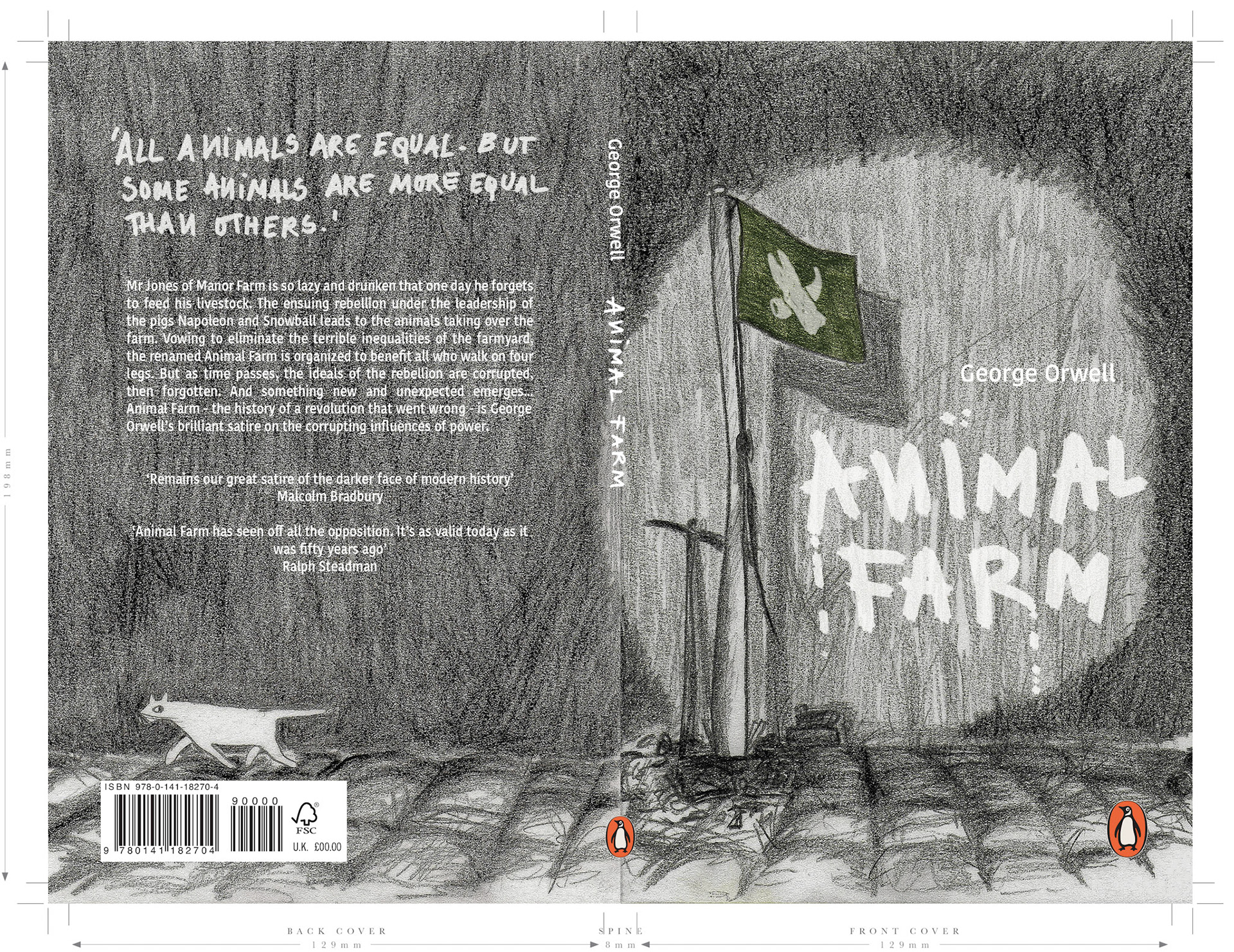 Penguin Random House Student Award 2018. 
pencil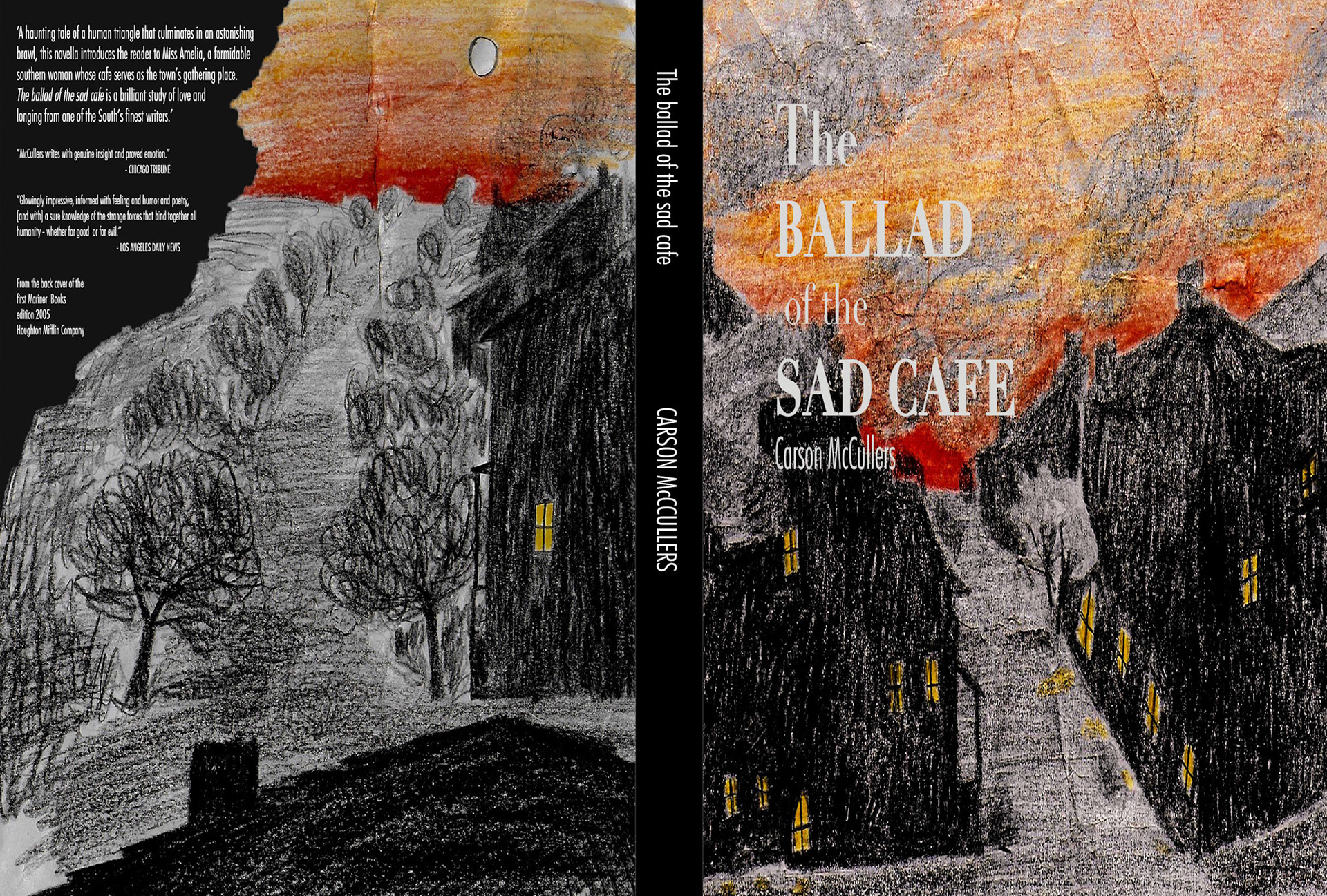 This is the first cover I have ever drawn. It was for a uni project; tutors gave us a few books to read and we had to choose our favorite, illustrate three scenes and a cover. I chose 'The ballad of the sad café' by Carson McCullers. The back cover of my Mariner Books edition summaries it as: "A haunting tale of a human triangle that culminates in an astonishing brawl. It introduces readers to Miss Amelia, a formidable southern woman whose café serves as the town's gathering place. Maps the heights and depths of human affections - capricious, absurd, even magnificent."
Not exactly the type of story I would read for pleasure but I found it beautifully written and working on it was amazing; surely one of my favorite school projects. 
pencil